The Supreme Court has
struck down
an appeal for an urgent hearing in the Babri Masjid-Ram Mandir dispute case. A bench comprising Chief Justice Ranjan Gogoi and Justice SK Kaul declined the request stating that they had already listed the case for hearing before an appropriate bench in January 2019.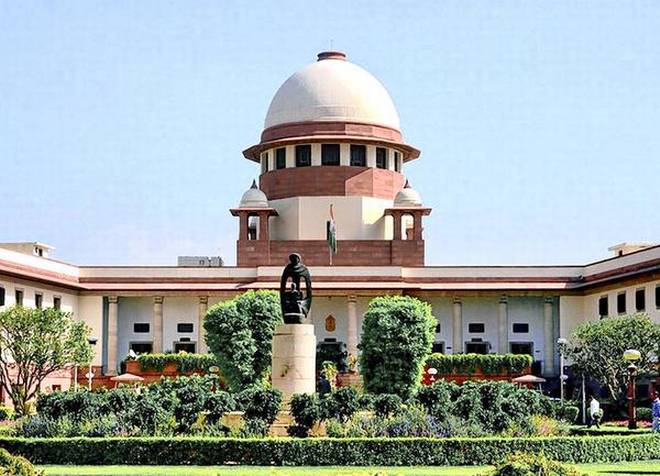 The bench
said
, "We have already passed the order. The appeals are coming up in January. Permission declined."
While advocate Barun Kumar Sinha appeared for the Akhil Bharatiya Hindu Mahasabha, Solicitor General Tushar Mehta represented the state of Uttar Pradesh and CS Vaidyanathan appearing for the deity Ram Lala.
As many as 14 appeals have been filed against the Allahabad High Court judgement that divided the 2.77 acre land equally among the Sunni Waqf Board, the Nimrohi Akhada and the deity Ram Lala.