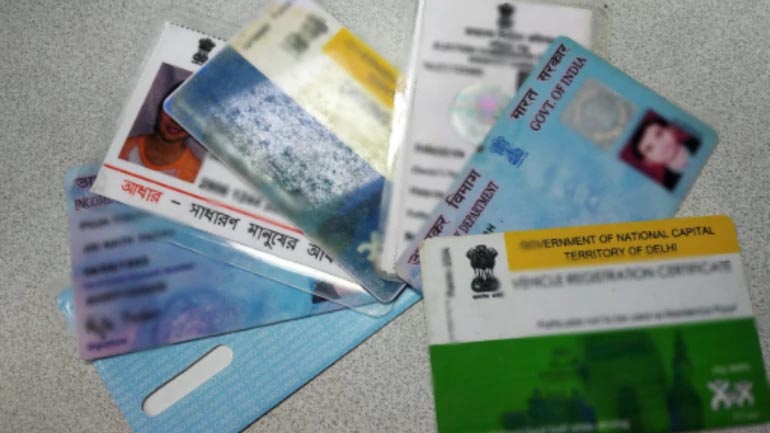 West Bengal CM Mamata Banerjee's doubts that the ruling party may be using banks and post offices to collect data for the National Register of Citizens (NRC) may not be based on hearsay after all.
It came to Sabrang India's notice that banks have now started asking for details of parents and their date of birth for Know Your Customer (KYC) registration. According to law, the documents acceptable as proof of identity / address are – passport, voter's identity card, driving license, Aadhaar card, NREGA card, PAN card.
For minors, the proof of the person who will operate the account has to be submitted. For Non Resident Indians (NRIs), passport and residence visa copies attested by either the foreign offices, public notary, Indian Embassy or forex office of the branch are valid.
Nowhere for KYC registrations is it mentioned that the customers are supposed to provide the details of the parents or their date of birth. Once this information is given, the fears that the government will create legacy linkages in families to further their agenda with the CAA-NPR-NRC.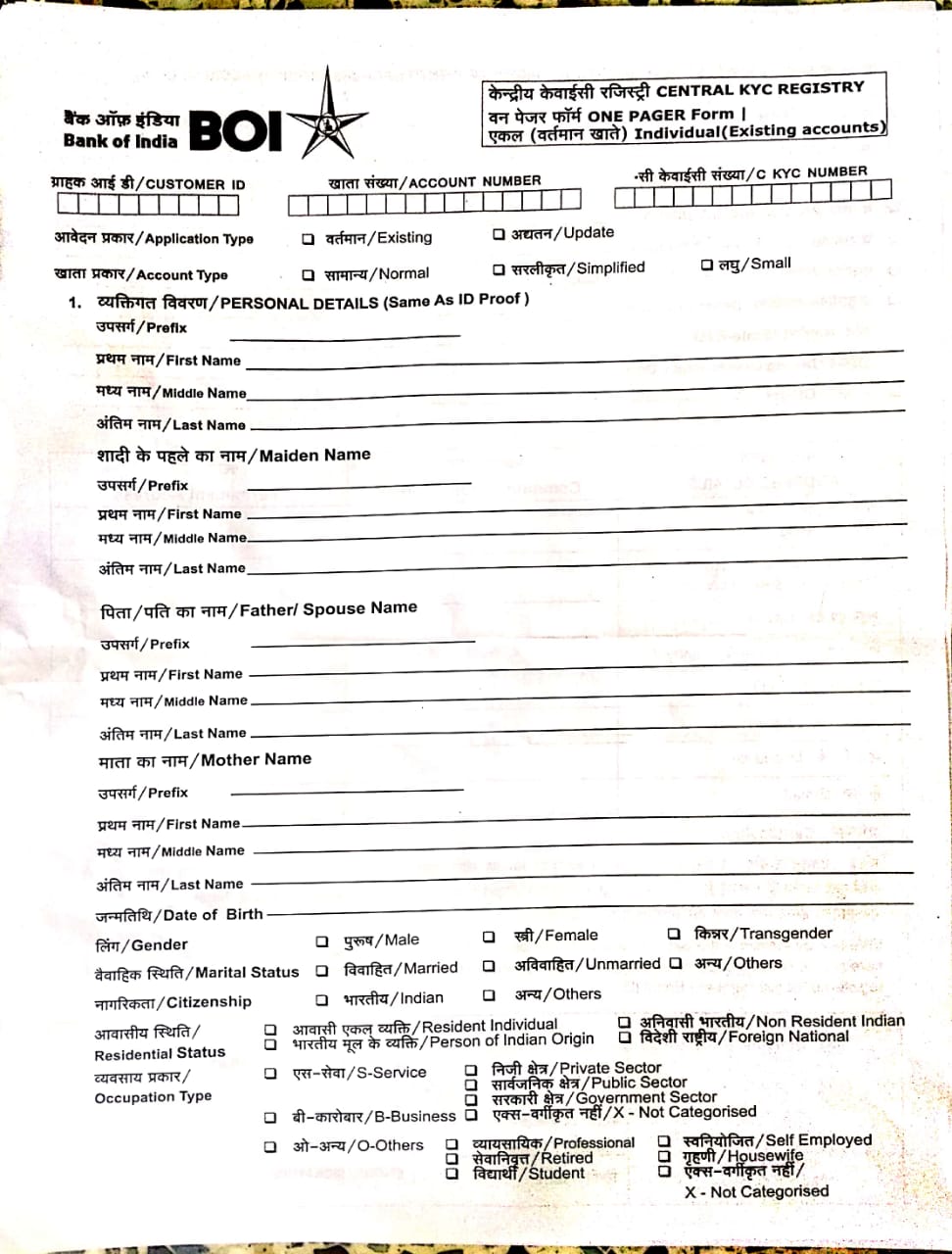 In another revelation, it has come to light that for a passport reissue, the Mumbai Police has allegedly asked details of a resident's great grandfather's place of birth. It has also not been mentioned anywhere in the police verification form or the re-issue form that the details of ancestors are required.
The police also said that if these details are not furnished, the police said that their applications will not be taken further and a new passport will not be granted.
Now that these instances have come forward, we can't help but question, if the government is really trying to push the NPR and NRC through the backdoor by collecting this information.
Related:
Don't label anti-CAA protesters 'traitors', people bound to defend rights in a democracy: Bombay HC
Centre "using" banks, post offices for CAA-NRC data collection: Mamata Banerjee
Telangana issues Census notification, sparks fear of NPR-NRC