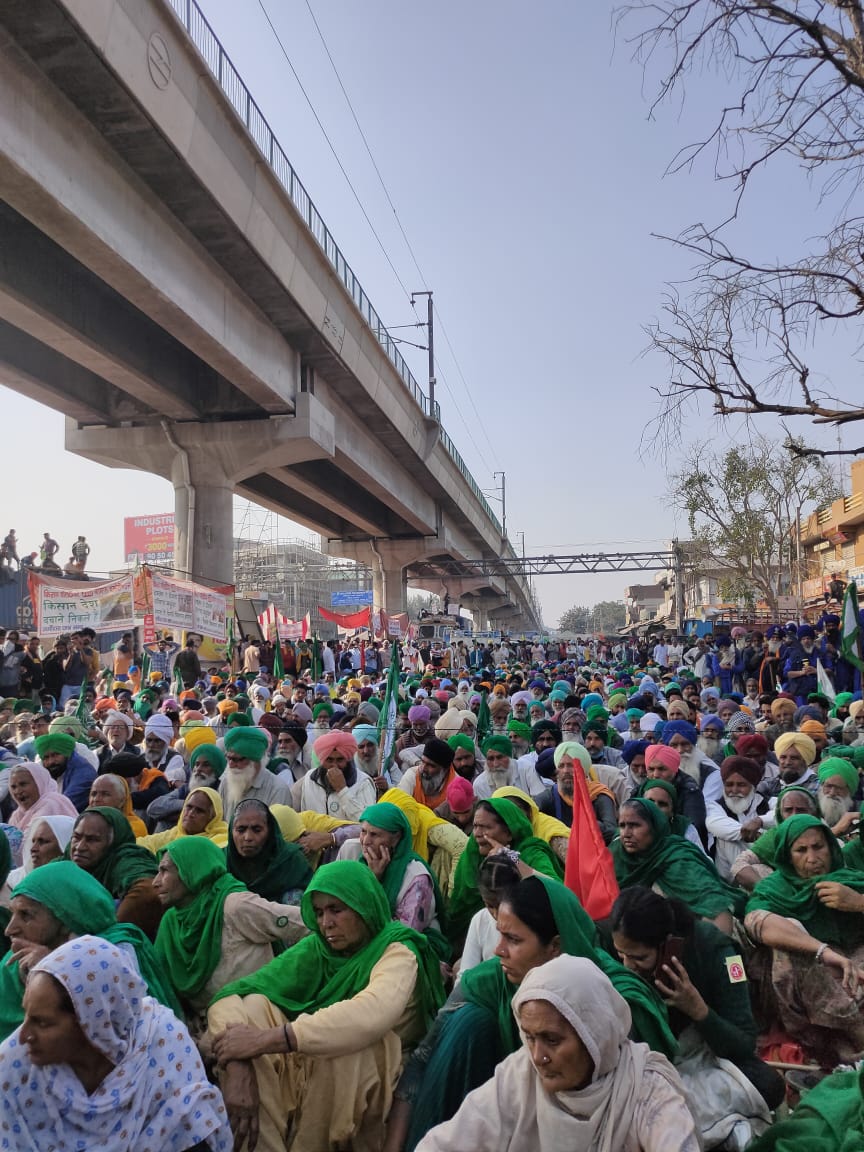 Taking cognisance of the strength of the farmers' movement, the Union Home Minister finally agreed to talk to farmers' leaders – they acknowledge the power of farmers, said members of the Sanyukta Kisan Morcha at Singhu border during a press conference on December 8, 2020.
Farmers' leader Yogendra Yadav said that even farmers were overwhelmed by the huge response to their four-day-old call for a Bharat Bandh on Tuesday. The call was answered by not just farmers but workers, fishermen, sand-mine workers, stone-quarry workers, transport Unions, Dalit organisations, students, academicians, artists, sportspersons and even child, all of whom joined in the fight against the three anti-farmer laws – the Farmers' Produce Trade and Commerce (Promotion and Facilitation) Act, the Farmers (Empowerment and Protection) Agreement on Price Assurance and Farm Services Act, and the Essential Commodities (Amendment) Act.
Taking stock of developments so far, farmers told the media that as many as 25 states had sent in reports of mass protests and shutdowns as of 5 PM on Tuesday.
Along with Punjab and Haryana, Tripura and Telangana also participated in near-complete shutdown. Karnataka reported complete shutdown in 100 talukas and partial closure in other areas. Meanwhile all districts near Kaveri river's delta region in Tamil Nadu closed shops completely.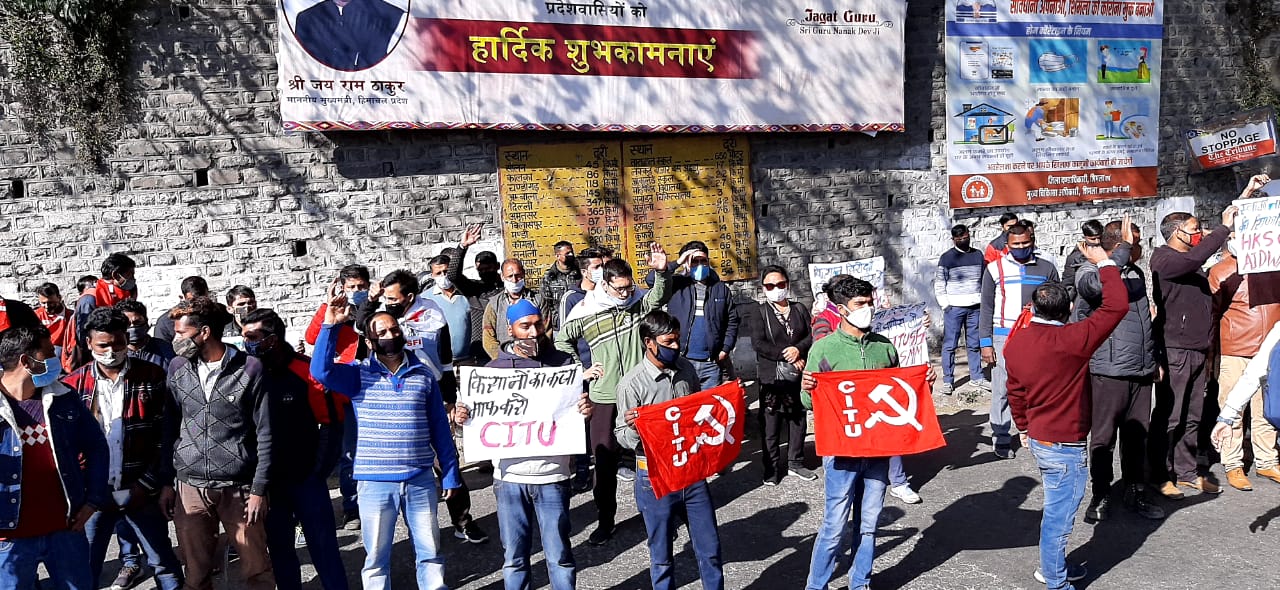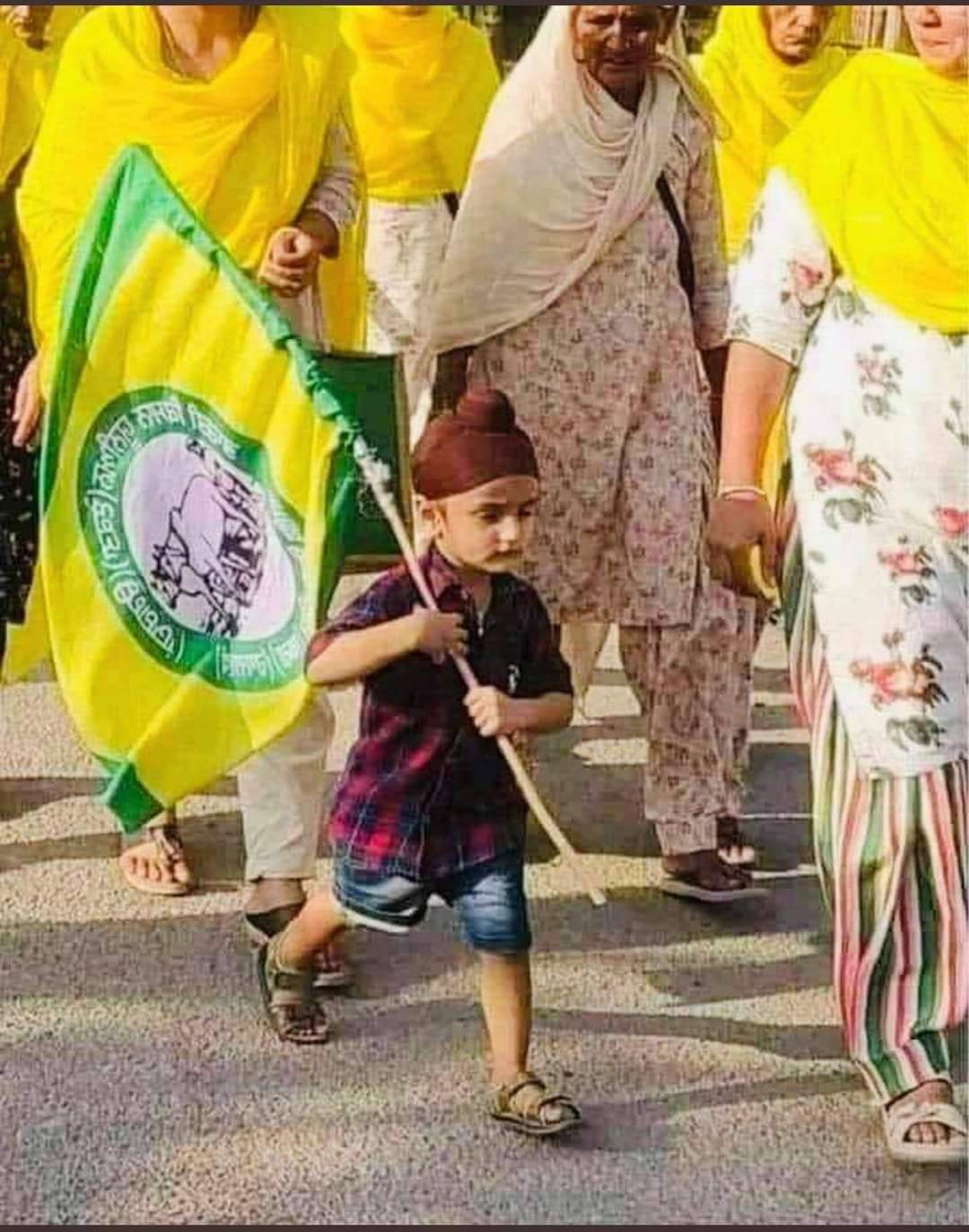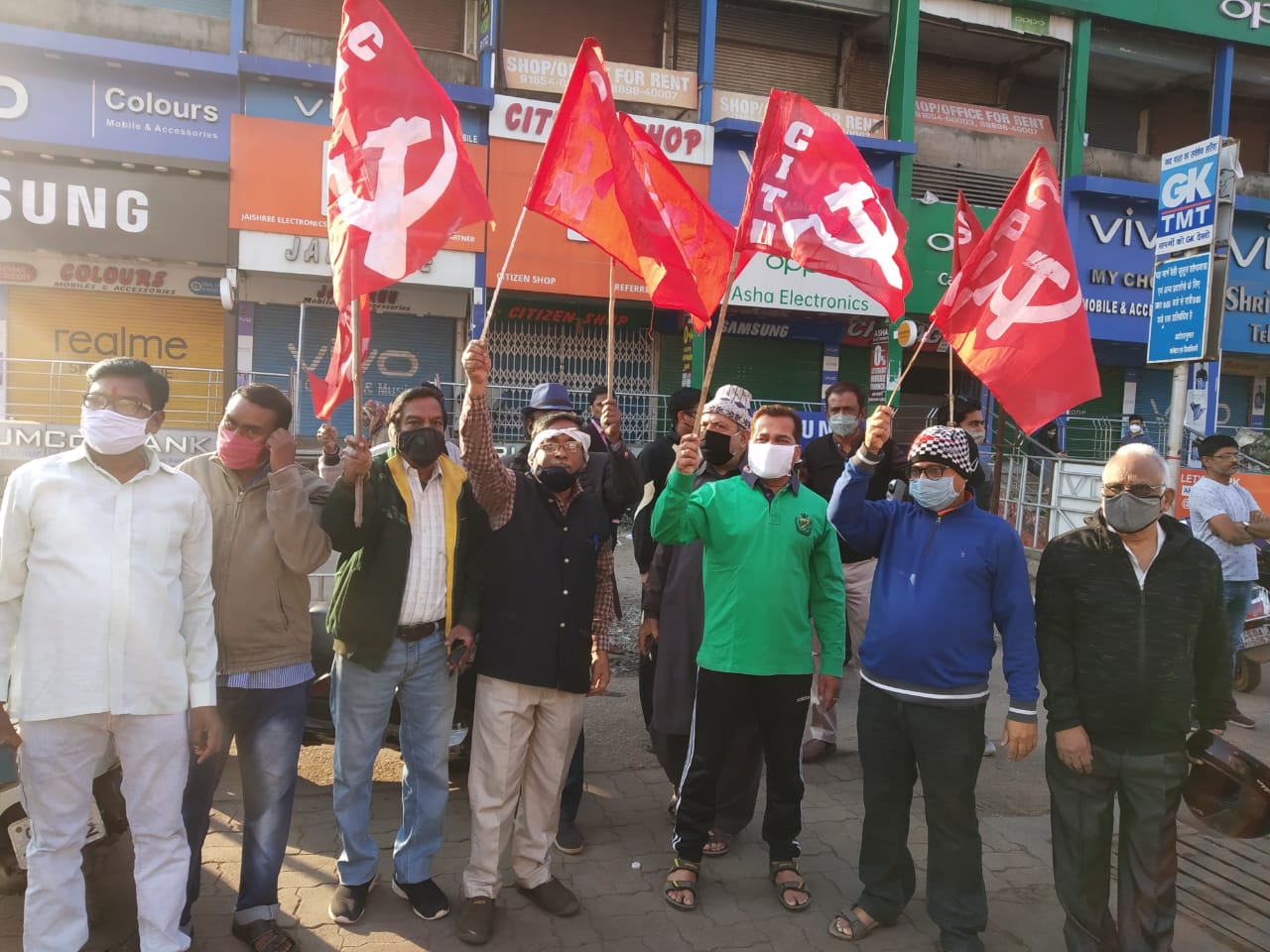 Maharashtra farmers also voiced repeal of the three laws despite reported attempts to cover up Maharashtra protests. Certain parts even indulged in rail roko protests which were not planned in the original Bharat Bandh plan.
Gujarat's farmers had to fight tooth and nail to assert their rights as nearly 200 farmers were put in preventive detention. President of the Khedut Samaj Gujarat Jayesh Patel was detained around 6 AM.
Section 144 was announced statewide. Gujarat's Director General of Police (DGP) warned that any person who so much as posts a picture of protests on social media will face charges. However, supporters continued to stand with farmers.
Similarly, activists were arrested in Uttar Pradesh's Kanpur, Prayagraj, Barabanki, Lucknow and Bahraich. Bhim Army President Chandrashekar Azad was also put under house arrest.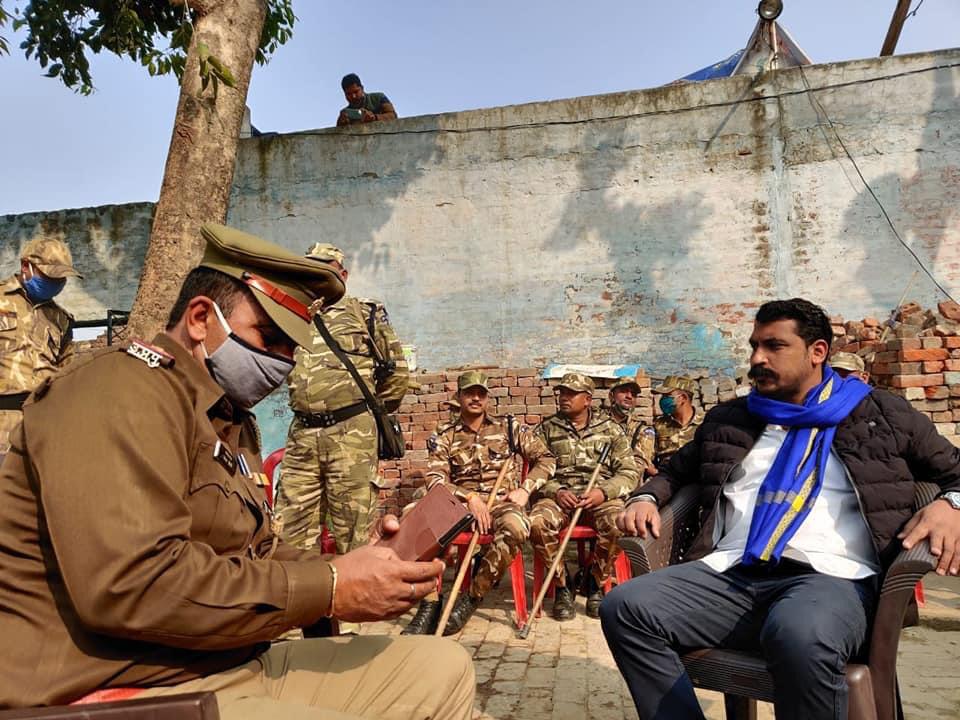 "This bandh [shutdown] will open many things, especially the central government's eyes. They have agreed to talk to us because they acknowledge our resolve. Now, the only talk left is between Prime Minister Narendra Modi and himself as he asks himself whether he will listen to our demands or his own ego," said Yadav.
Farmers leaders, Hannan Mollah, Rakesh Tikait, Gurunam Chadhuni, Shivkumar Kakka, Balbir Singh, Jagjit Singh, Ruldusingh Mansa, Manjeet Singh Rai, Butta Singh Burujagil, Harinder Singh Lakhowal, Darshan Pal, Kulwant Singh Sandhu and Bhogsingh Mansa will attend the discussion with Shah.
Other organisations such as the Mazdoor Kisan Shakti Sangathan (MKSS) demanded that the central government pass two of the new farm laws and reverse amendments to the Essential Commodities Act. They also demanded that in future, any proposed reforms by the state government must use the two bills drafted by the All India Kisan Sangharsh Coordination Committee (AIKSCC) as their base document. Further they asked that all cases against farmers, protestors and activists be withdrawn.
The Mazdoor Kisan Kirana Vyapaar Private Limited (MKKVPL) shops – a chain of rural retail stores associated with the MKSS – also closed work in support of Bharat Bandh.
Similarly, after support from the All India Railwaymens' Federation, farmers received a letter of solidarity from the National Fishworkers Forum who threatened a Samundar Bandh where fishers would go on strike if farmers' demands were not met.
The Centre of Indian Trade Unions (CITU) also sent a statement saluting the people of the country for their spontaneous response to the call of Bharat Bandh to demand the scrapping of the draconian pro-corporate farm laws and the Electricity Bill 2020.
"The bandh was, in both the towns and villages, paralysing normal activities in most of the states. Mass scale intimidation, arrests of the demonstrators by police, particularly in the BJP-ruled states could not deter the people in the least from their determined united action. The bandh reflects the anger and condemnation by the people, of the brazenly anti-people, barbaric and destructive policies of the government," they said.
The opinion of Indian citizens regarding this matter seems clear now. What remains to be seen is how the central government makes its next move.
Related:
Live Updates on Bharat Bandh December 8, 2020
Bharat Bandh: Indians answer farmers' call for a nationwide shut down
'Samundar Bandh' if gov't does not listen to farmers: Fishworkers show solidarity
Uttar Pradesh: Photographer who clicked farmer being hit by police 'attacked, beaten'
For & Against: Farmers' Dignity & Right to Fair Livelihood