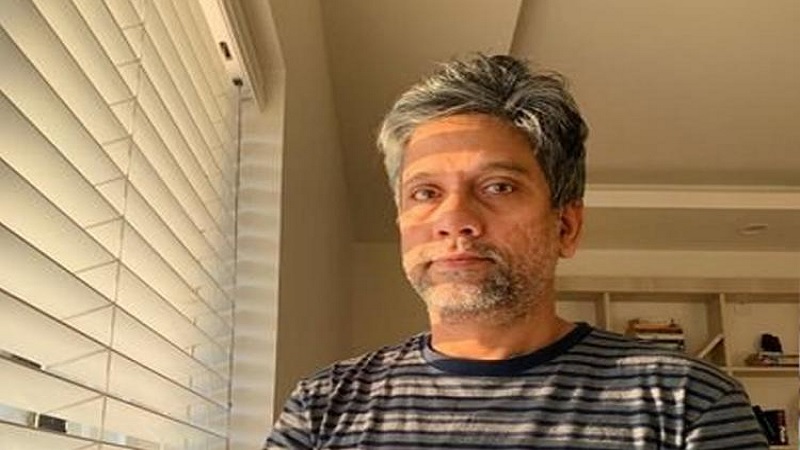 Image Courtesy:thenewsminute.com
The Bombay High Court Bench of Justices SS Shinde and Abhay Ahuja has directed Breach Candy Hospital, where Professor Hany Babu is currently admitted, to further examine him with the help of experts and advise on his care during recovery period. The report is to be submitted to the court by June 14.
"Considering the arguments of the learned counsel, we request the hospital to further examine Petitioner's husband with the help of experts and advise on his care during the convalescence period. The further report be submitted by 14th June, 2021," said the Bench.
On May 27, the court had requested the Hospital to seek its permission before discharging him. This relief is to continue till June 15 as the court said, "In the meanwhile, ad-interim order dated 27th May 2021 passed by this Court, to continue till the next date."
Further, the Bench has also allowed Hany Babu's wife (petitioner), their daughter and mother to visit him in the private facility till the next date, "subject to and as per the hospital protocol."
Submissions
The counsel for the petitioner argued that the medical report submitted by the hospital suggests that Hany Babu still requires critical care despite the hospital stating in its report that he is clinically and hemodynamically stable, and is ready for discharge. The counsel also argued that instead of sending him to jail, he should be allowed to be taken care of under facilities of house arrest.
But Sandeep D. Patil, appearing for the National Investigation Agency (NIA), opposed this prayer vehemently, submitting that Hany Babu's medical report clearly mentions that he is ready for discharge.
On May 19, the vacation bench of Justices S J Kathawalla and S P Tavade had heard Professor Babu's petition and directed he be transferred to Breach Candy Hospital for treatment of his infected eye. In custody sans-trial since July 2020, he was also diagnosed with Covid-19 on May 13, 2021.
The matter has now been listed for hearing on June 15.
The order may be read here:
Related:
Seek court's permission before discharging Hany Babu: Bombay HC
Transfer Hany Babu to Breach Candy hospital by tomorrow: Bombay High Court
Bombay High Court to hear plea for release of Hany Babu for urgent medical care