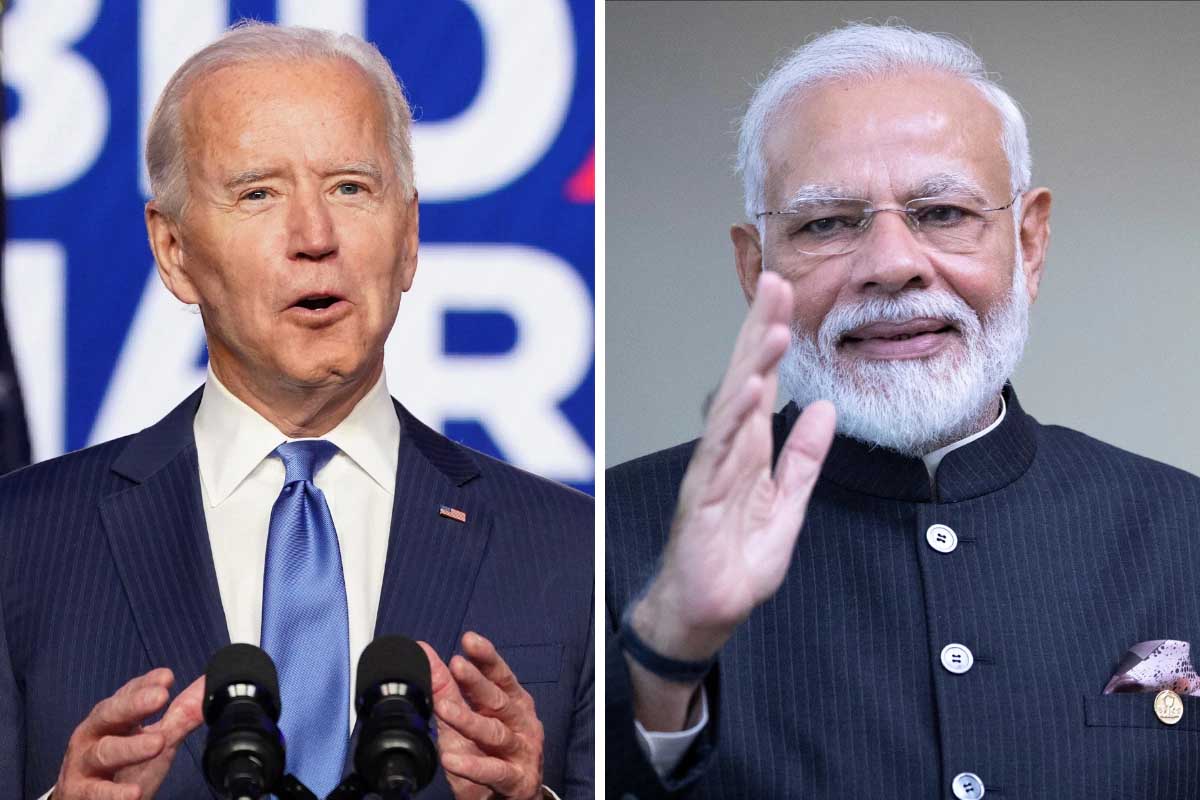 US President Joseph R. Biden and Indian Prime Minister Narendra Modi resolved to work closely together to win the fight against the Covid-19 pandemic, renew their partnership on climate change, rebuild the global economy to benefit both countries and unitedly oppose global terrorism, during a telephonic conversation on February 8, 2021.
Accordingly, the US President also stressed that a "shared commitment to democratic values" is the bedrock for the U.S.-India relationship, in line with his desire to defend democratic institutions and norms around the world.
The US government's stand on the farmers' protest is public knowledge following a formal statement by the administration saying it recognises peaceful protests as a hallmark of any thriving democracy. A state department press briefing also said that the US recognises unhindered access to information, including the internet, as a hallmark of a thriving democracy.
The two leaders agreed to continue close cooperation to promote a free and open Indo-Pacific, including support for freedom of navigation, territorial integrity, and a stronger regional architecture through the Quad – the Quadrilateral Security Dialogue – an informal strategic forum of four nations, the US, Japan, Australia, and India.
Biden and Modi agreed to stay in close touch on a range of global challenges and look forward to what the United States and India will achieve together for their people and for their nations.
Earlier, Modi had tweeted about the conversation on February 8, night where he said the two leaders were "committed to a rules-based international order."
President @JoeBiden and I are committed to a rules-based international order. We look forward to consolidating our strategic partnership to further peace and security in the Indo-Pacific region and beyond. @POTUS

— Narendra Modi (@narendramodi) February 8, 2021
Related:
PPCBC condemns arrests of Indian journalists covering farmers' movement
Super Bowl features 30-second farmers protest advertisement
Allow peaceful protest by farmers: US Congress to India
Rihanna, Greta Thunberg support Indian farmers; MEA cries foul
British Parliament may consider debate on Indian farmers' protests