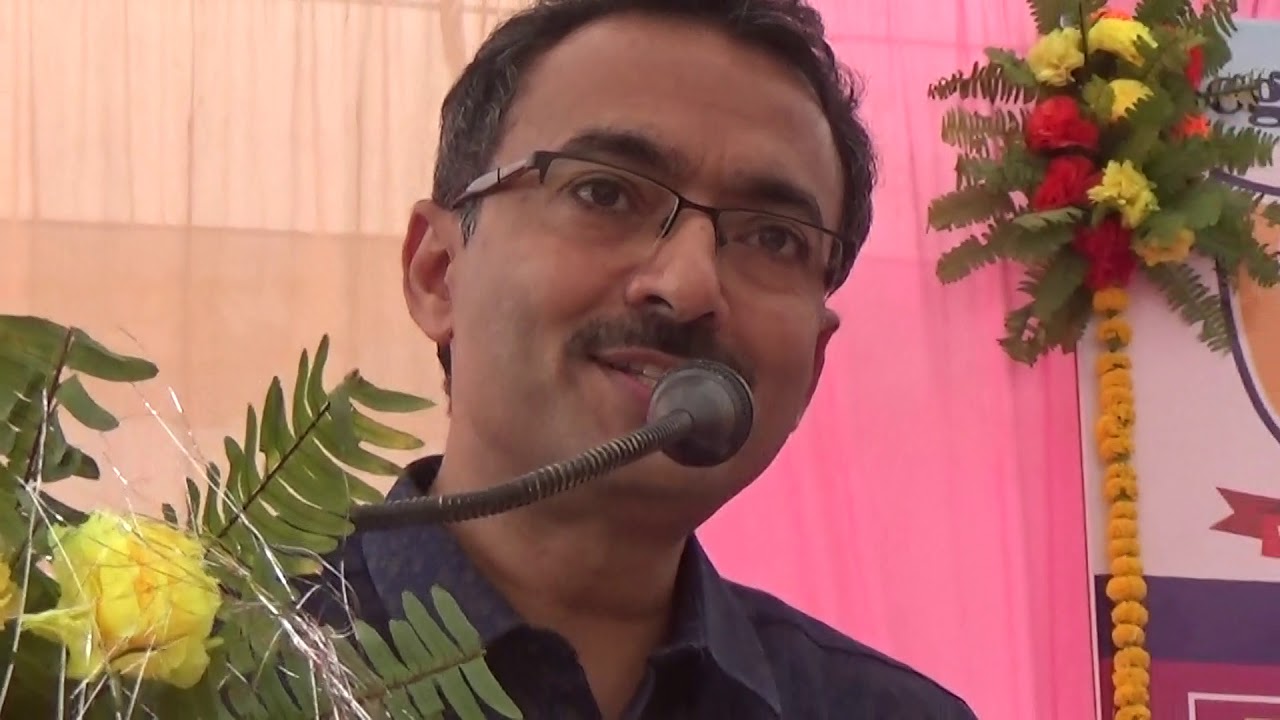 Anil Kishore Yadav, Bihar Additional Director General of Police, Criminal Investigation Department (weaker sections), issued a circular in which he reprimanded the state police for "very poor" investigation into cases under the SC/ST (Prevention of Atrocities) Act, reported The Indian Express. The circular outlines a Standard Operating Procedure (SOP) addressed to Inspector Generals, Deputy Inspector Generals of police and Senior Superintendents and Superintendents of police across districts.
He has also pulled up the state home department for not monitoring the progress in these cases as is expected. In a circular issued on March 17, he stated that in the last one year, a final report had been submitted in only 23 percent of the cases, and only in 19 percent of the cases where chargesheet has been filed, the police have arrested accused or confiscated property. He noted that in 81 percent of the cases under the SC/ST Act, only notices were issued under section 41A CrPC. He pointed out the misuse of section 41A by refraining from arresting accused booked under non-bailable offence.
Section 41A of CrPC states that in cases where arrest of the person is not required, the police have to issue notice directing the accused to appear before the police. The circular says that 41A notice cannot be issued in cases under SC/ST Act.
"No sense of urgency is being shown (by the police) to submit chargesheet within stipulated 60 days and state DGP's 26 May 2014 order to immediately record statement of the accused and witnesses are not being followed… Several public prosecutors said that final submission reports are presented (in courts) in several cases despite police having evidence," the circular reads.
The circular also quotes public prosecutors who revealed that complainants are pressured to compromise with the accused due to the attitude of the police.
A report by IE states that Bihar has registered 12,224 cases under the SC/ST Act till December, 2020 and out of these chargesheet has been filed in 7,242 cases and final report has been filed in 1,360 cases. On the other hand, 8,602 cases have been disposed of and 3,622 cases are pending in court.
Related:
NCSC head meets kin of Moga, Sangur Dalit victims
SC adjourns plea filed in 2019 seeking criminal action for employing manual scavengers
Mahad Satyagraha: After 94 years, do we have Equality, Dignity & Access?