Just three months after 11 people were convicted by a special court in Ramgarh for lynching Alimuddin Ansari for allegedly carrying beef in his van, and less than a week after two men were lynched for allegedly stealing buffaloes in Godda, another death in a beef related case in Ramgarh makes one wonder if Jharkhand is following in Rajasthan's footsteps and becoming a 'Gautankwad' or cow-vigilantism hotbed.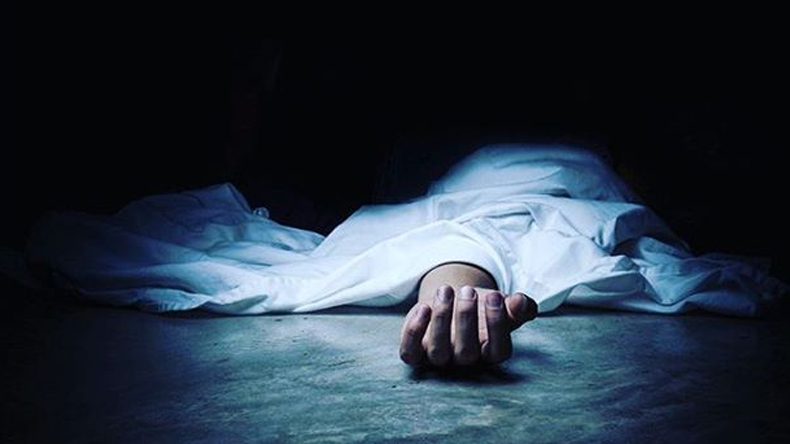 Representation Image
The body of 45 year old Tauhid Ansari was discovered at noon on June 19, 2018. Soon a video of it went viral. According to police officers from the Rajrappa police station under whose jurisdiction the incident occurred, Ansari's bike met with an accident at around 9 am and that impact caused some meat to fall out of the bike's back compartment. Three hours later, Tauhid's body was recovered from a spot at short distance from the accident spot.
Naushad Alam, Tauhid's younger brother and an advocate in the Ramgarh Civil Court recalls, "Tauhid left our village Karma for Chitarpur at about 5 in the morning for some work. I was in court and found out about his death only after I saw the video of his body being discovered. I recognised his red shirt." Naushad who is also a BJP party worker also clarifies that the bike discovered at the accident spot was indeed Tauhid's despite contradictory media reports. "The bike bearing the registration number JH02-H-5722 belonged to Tauhid. It had been purchased based on an agreement from the previous owner," he says.
There was a three hour interval between the occurrence of the accident and the discovery of Tauhid's body. Naushad suspects there was foul play involved. "My fear is that he was not killed in the accident or anywhere near the accident site. I believe he was taken elsewhere where he was killed and his body was later dumped where it was found," he says. The vehicle that collided with Tauhid's bike has not been found yet. Naushad fears that the accident may have been orchestrated and the beef angle may have been added to first frame and then murder Tauhid. However, he does not know anyone who would want to do so and insists it couldn't have been a case of enmity. "He did not have any enemies. I have fought so many cases pro bono for the poor. So it's not like I have any enemies either," he says.
However, Naushad fears for the safety of his family. On being asked if they have been threatened he says he cannot speak freely at the moment, but insists, "The family should be given protection. The police should provide us protection." On the matter of 'beef' falling out of the motorbike's back compartment he says, "Let the scientific tests reveal if the meat was beef." The police have sent the meat for forensic analysis and the body was sent for a post mortem analysis. Both reports are still awaited.
Tauhid's father who had earlier filed the police complaint is now ill and Tauhid's widow, according to Naushad, appears to have suffered a mental breakdown. Naushad is following all developments in the case in a bid to reach the bottom of the matter. Tauhid did odd jobs and is survived by two daughters and a son. Meanwhile, Tauhid's body has been returned and his last rights will be performed soon.