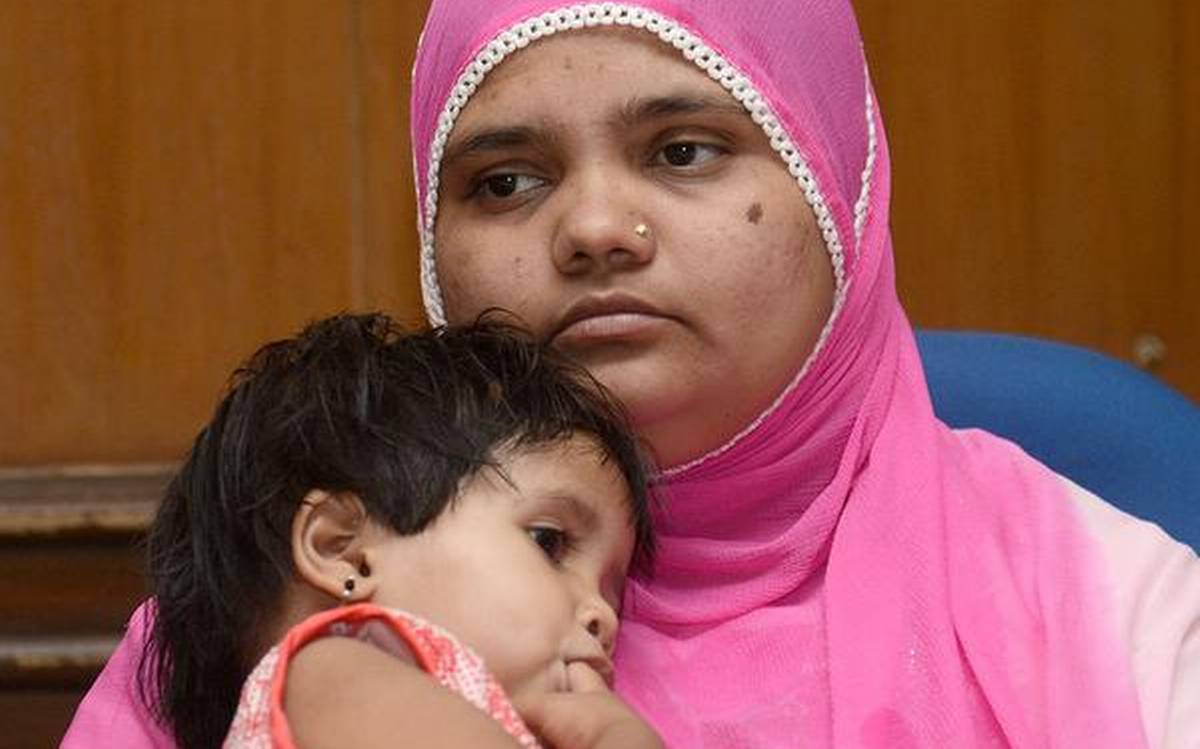 Bilkis Bano, one of the most recognised survivors of the 2002 Gujarat pogrom has now been directed by the Supreme Court to approach authorities for the job and accommodation promised to her. It may be recalled that Bano, who was gangraped while five-months pregnant during the 2002 Gujarat genocide, had sought exemplary compensation from the State.
On April 23, 2019, the State was ordered to pay Bano not only compensation worth Rs 50 lakh, but also give her a job and accommodation. But despite multiple reminders and orders to provide Bano what is owed to her the government has failed to fulfil its obligations. It may be recalled that it was only after an order by the Supreme Court on September 30 last year to pay Bano compensation within two weeks, that the amount was released to her.
But now it appears that the government is trying to shortchange her for the rest. Instead of accommodation, Bano has been allotted a 50 sq meter plot in an area earmarked as a garden zone. Instead of a regular government job, she has been offered a contract-based peon's job on a particular project with the Irrigation Department!
This is why Bano moved an interlocutory application before the Supreme Court stating she was not satisfied with the manner in which the State had complied with the court's order. A bench comprising Chief Justice SA Bobde, and Justices AS Bopanna and Ramasubramanian, have now directed Bano to approach authorities and seek what is due to her. Bano thus withdrew her application with liberty to make a representation.
The order may be read here:
Brief background
Bilkis Bano and her family had been attacked in Randhikpur village near Ahmedabad on March 3, 2002. In the particularly brutal attack, 14 members of her family were killed including Bano's two-and-a-half-year-old daughter whose head was smashed on a rock! Bano, who was over five months pregnant, was gang raped.
In 2008, a special court convicted 11 people in the case and sentenced them to life imprisonment. But 7 people including policemen and doctors were acquitted. In 2017, the High Court convicted five policemen and two doctors under charges of not performing their duty and tampering with evidence. The Supreme Court upheld the conviction of four of them, while one person did not appeal.
Related:
Bilkis Bano case: SC directs Guj gov't to pay compensation in 2 weeks