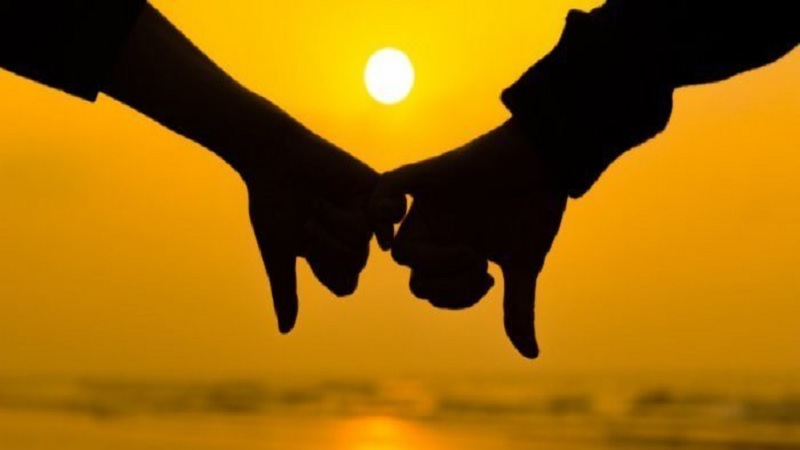 Image Courtesy:deccanherald.com
The Gujarat government is reportedly planning to amend its Freedom of Religion Act, 2003, and introduce a Bill that would penalise promises of a better lifestyle and of divine blessings as allurement towards religious conversion, reported The Indian Express.
Section 2(a) of the Freedom of Religion Act, 2003, defines allurement as any gift/gratification, either in case or kind and grant of any material benefit, either monetary or otherwise. The amended Bill proposes a third category: "better lifestyle, divine blessings or otherwise", reported IE.
According to The Hindu, the Bill provides for a jail term from 3 to 10 years, and a fine of up to rupees five lakhs for a marriage in which forcible or fraudulent religious conversion has taken place. As per its Statement of Object, the new Bill seeks to curb the "emerging trend in which women are lured to marriage for the purpose of religious conversion".
As reported in the media, the Bill, proposed by Minister of State (Home) Pradeepsinh Jadeja, is likely to be tabled for discussion in the ongoing Assembly session, and aims at purportedly checking forcible religious conversion by marriage. It also places the burden of proof of innocence on the person who caused the conversion, like that of the new laws in Uttar Pradesh, Himachal Pradesh, Uttarakhand and Madhya Pradesh.
In December last year, an interfaith couple from Gujarat who eloped and registered their marriage in Maharashtra were allegedly harassed by the Vadodara police and BJP leaders and sent back home to their respective families. Some Bhartiya Janta Party leaders including Ranjan Bhatt, Seema Mohile, party city President Dr. Vijay Shah and erstwhile Mayor Sunil Solanki also met the 23-year-old woman and allegedly counselled her to rethink her marriage with the Muslim man. They elucidated the pros and cons of her marriage to her now husband.
Referring to this incident, party MLA Shailesh Mehta has also written to the Chief Minister Vijay Rupani for an anti-love jihad law in the State citing many instances of rising "cases of Hindu girls being lured by a particular minority community". Vijay Rupani had also said that the state government would "see when the time comes" about the need for framing such legislation, according to Indian Express.
Related:
Gujarat: Are BJP leaders counseling women against inter faith marriages?
Gujarat to get its own 'Love Jihad' law?
25 arrests in three months under Madhya Pradesh's 'Love Jihad' law