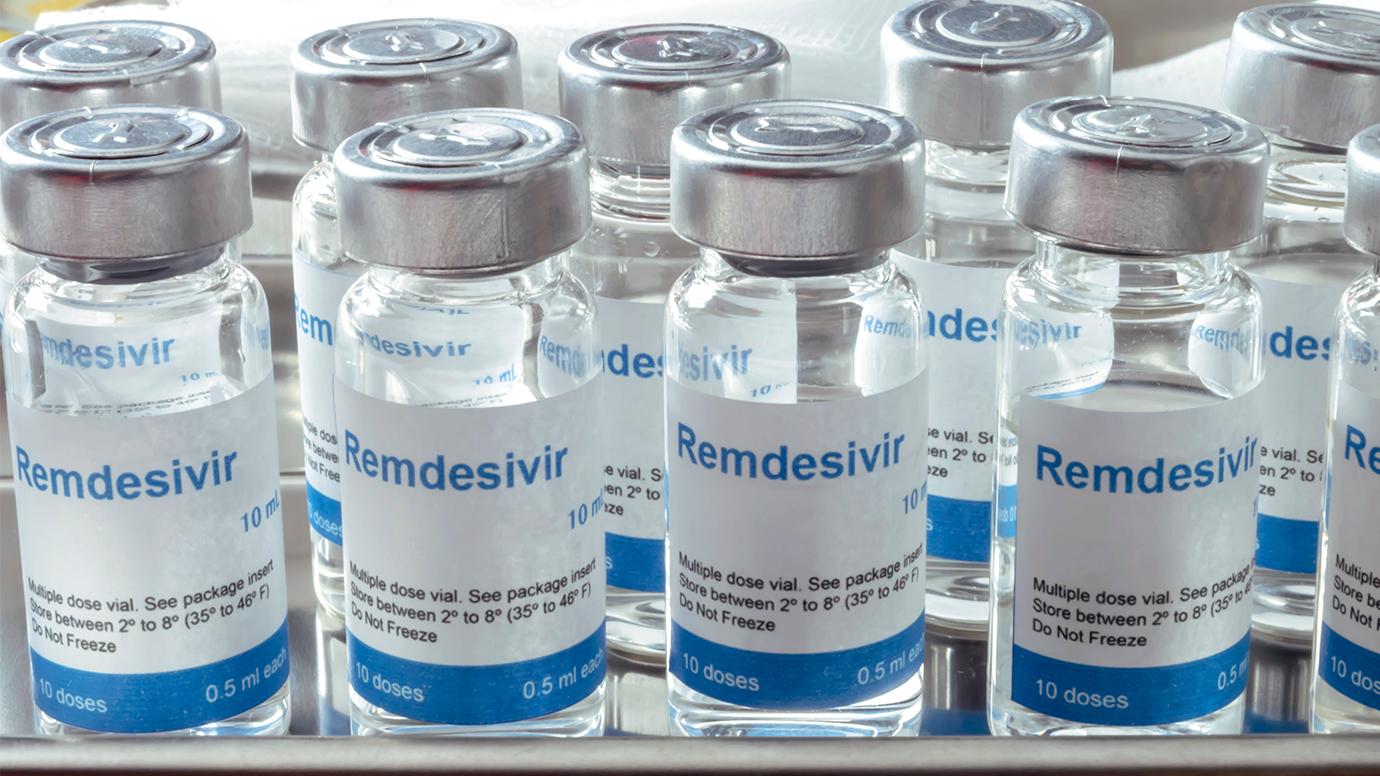 Immediate actions must be taken against Bharatiya Janata Party (BJP) leader Devendra Fadnavis and other office bearers for hoarding Remdesivir, said the Aam Aadmi Party (AAP) in a press release on April 18, 2021.
At a time when people in Maharashtra are dying due to the Covid-19 pandemic and there is a Remdesivir shortage, former Chief Minister Fadnavis arrived at Mumbai's Vile Parle police station on April 17 to declare that the party ordered the 4.75 seized medicinal vials from Bruck Pharma company in Daman distribute the stock among people.
However, as the AAP pointed out, political parties are registered with the Election Commission, not the Charity Commissioner. India's Constitution and Representation of the People Act 1951 explicitly states that political parties cannot do charity.
"It is illegal for a political party to buy drugs, medicines or any other articles for the purpose of donation. The shroud of charity can easily be used to bribe citizens," said the AAP's Preeti Sharma Menon.
Accordingly, the AAP demanded a public investigation into this incident of hoarding large amounts of medical stock for the sake of "cheap politics against opposition states."
"It is not beyond imagination that the purpose of buying this large quantity of stock was for hoarding and denying it to citizens. This act is tantamount to murder," said Sharma Menon.
Moreover, Menon condemned all TV channels that broadcasted videos of Fadnavis and other BJP leaders browbeating police officers and thwarting an investigation. Such an act by a common citizen would have resulted in arrest under IPC Section 353.
She asked, "Earlier this year I tried to meet DCP Upadhyay, he made me wait, then his office demanded I leave my cell phone out and when I refused, he did not let me enter his office. I had complained to the Commissioner but no action was taken. But here BJP leaders are seen recording the meeting on their phones! Why does Mumbai Police not treat all citizens equally?"
Related:
Gujarat HC directs State to be honest about Covid data
Bombay HC takes suo motu cognisance of Covid surge in prisons
Covid-19: Centre fast tracks emergency approvals for foreign produced vaccines
Uttar Pradesh is reeling under Covid-19 crisis, who is in charge?