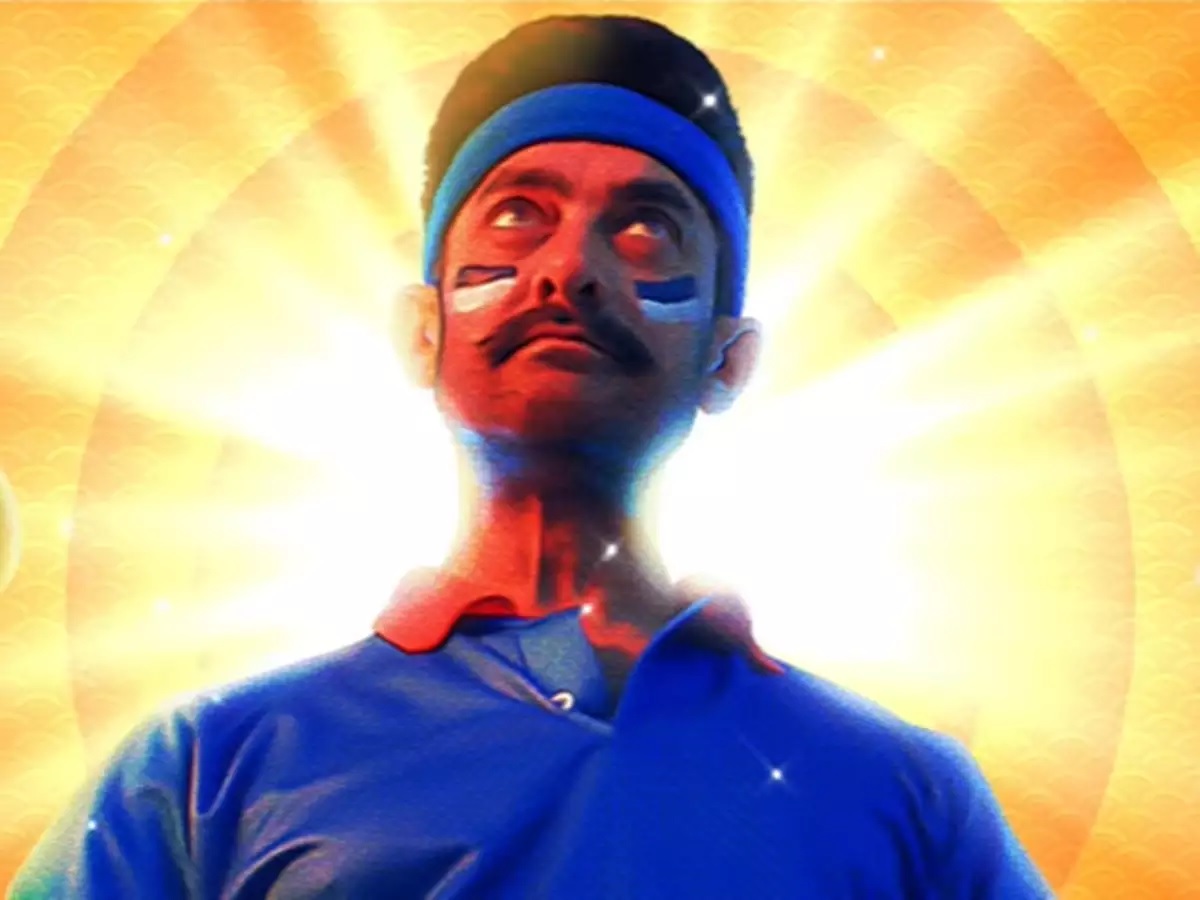 In yet another example of the right-wing taking offence over the actions of minorities, BJP MP from Karnataka Ananthkumar Hegde, has penned a woefully sarcastic letter criticizing CEAT Tyres ad featuring actor Aamir Khan.
In the CEAT ad, Aamir Khan is seen advising people to not burst crackers on the streets.
The ad may be viewed here:
In the letter dated October 14, Hegde wrote to the company's MD and CEO Anant Vardhan Goenka and requested him to take cognisance of the recent advertisement creating "unrest among the Hindus", reported Indian Express.
With a hint of sarcasm, he further wrote, "Your company's recent advertisement in which Aamir Khan is advising people not to firecrackers on the streets is giving a very good message. Your concern for public issues needs applause. In this regard, I request you to address one more problem faced by people on roads, i.e., blocking roads in the name of namaz on Fridays and other important festive days by Muslims."
He also commented on how Azans are loud due to use of microphones. "As you are very keen and sensitive towards the problems faced by the general public and you also belong to the Hindu community, I am sure you can feel the discrimination done to the Hindus for centuries," he added.
He also stated that some "non-Hindu actors" always hurt Hindu sentiments and stay silent on the "wrongdoings of their community".
The ad uploaded on Youtube on the CEAT tyres official account already has over 11,000 dislikes compared to only 2,000 likes which is clearly an indication of the number of people who have been privy to the comments of Hegde. The comments are full of the same diatribe, "Awaiting next advertisement on avoiding NAMAZ on road, rail track, market and other public places," or "If road is not for crackers then road is also not for namaz!!"
Some comments also object to CEAT taking Aamir Khan in the ad saying, "Shame on CEAT Tyres who hires these kind of Chameleon actors to School us for our Dearest Festivals"
Clearly, the objection is not just to the idea that crackers should not be burst on roads, but to the fact that an actor, unaligned to the right wing agenda, and belonging to Muslim community, is preaching to Hindus about a Hindu festival. Years ago Aamir Khan was heavily criticised for commenting on the growing intolerance in the country and now his remarks have been proved to be true by the extreme right wing mentality of taking offence over every content that makes a commentary on any Hindu ritual or tradition.
This CEAT ad incident comes close on the heels of Fab India's Diwali ad campaign which met with the ire of the right-wing for using urdu words in a campaign for the Hindu festival of Diwali. The campaign was called "Jashn-e-riwaaz" translated as celebration of tradition. The concept of language and religion being mutually exclusive is new in this right-wing dominated country. The massive trolling led by Tejaswi Surya ensured that garment giant FabIndia removed its seasonal advertisement.
Related:
Jashn-e-trolling: What does the festive season mean for bhakts?
Furfura Sharif cleric Pirzada Abbas Siddiqui adds fuel to communal fire
Chhattisgarh: A dead woman's 'ghar wapsi' before final rites were allowed