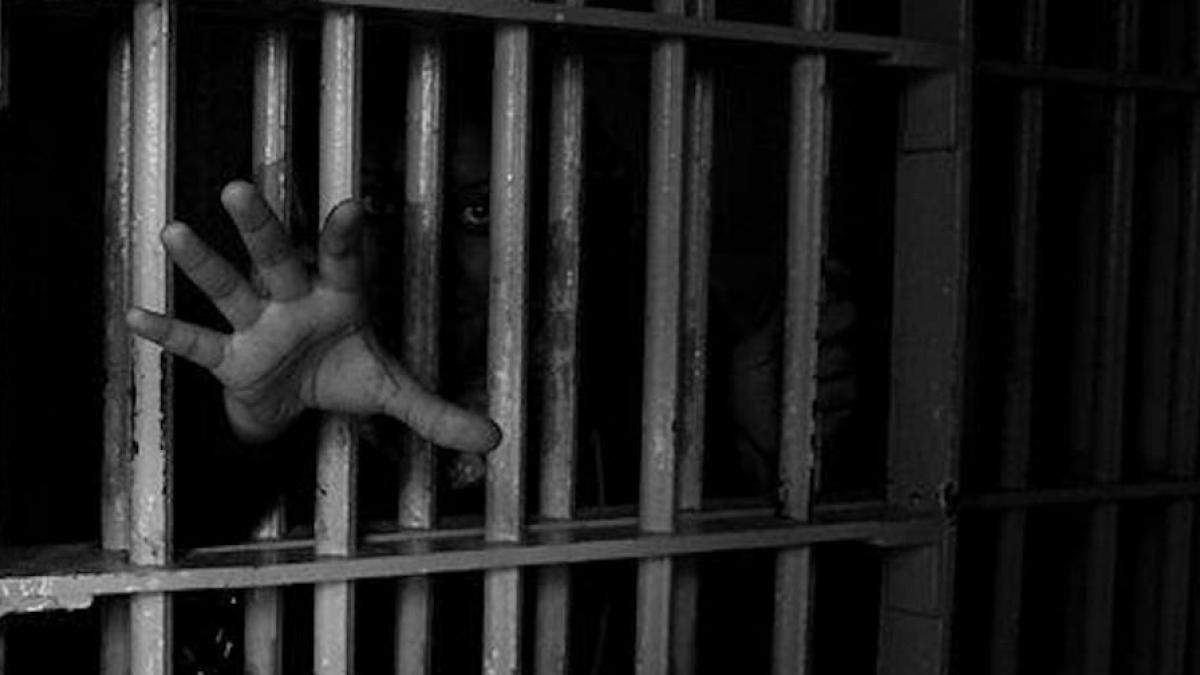 The Bombay High Court has ordered a second post mortem in a case of alleged custodial torture resulting in death of a 17-year-old boy. The boy's family has alleged that he was detained under suspicion in a mobile phone theft case, and died in custody due to police brutality.
On April 3, the bench of Justices SS Shinde and Manish Pitale perused the CCTV footage of July 13, 2018 of Dharavi Police Station in the presence of the petitioners, their counsel as well as the Public Prosecutor and the Investigating Officer. The petitioner insisted on a second post mortem of the deceased and sought permission for conducting last rites of the body.
The court accordingly directed JJ Hospital, Mumbai to constitute a team for conducting the second post-mortem, and to ensure that members of the previous post mortem team shall not be included for the second post mortem. The court ordered that the same shall be conducted on or before April 6, and the report be submitted to the court as soon as it is conducted. The court also directed that after this the body be handed over to the family for conducting last rites.
Further, the Investigating Officer (IO) stated that for carrying the body to the family for last rites, an ambulance will be provided free of charge. The court has scheduled the next hearing on April 9.
As per media reports, the boy was detained without registration of an FIR in a mobile theft case, and was brutally beaten up and tortured in custody. When the family intervened, they were allowed to take him to a hospital, where he succumbed to his injuries a few days later. The father of the deceased minor is a vegetable vendor, and has been trying to file an FIR against the concerned policemen. But the first post mortem report had stated reason for death to be pneumonia, reported LiveLaw.
The order may be read here:
Related:
MP High Court pushes for guidelines to prevent procedural lapses in NSA detention orders
Guj HC points out "rampant misuse" of PASA Act