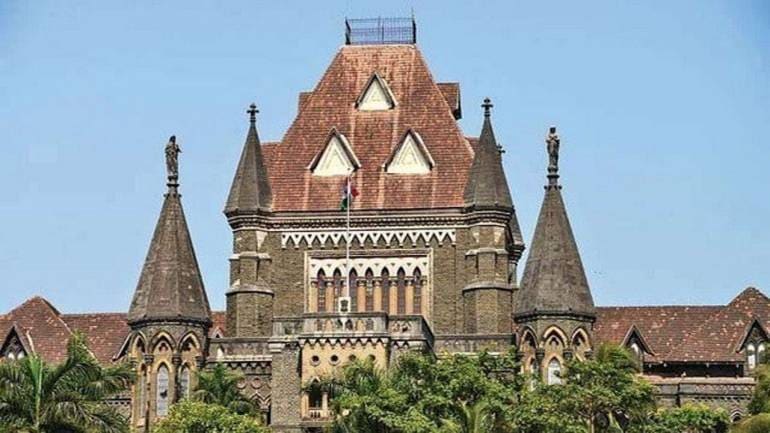 The Aurangabad bench of Bombay High Court, while hearing an appeal against acquittal in a rape case, expressed tis displeasure over the offensive and foul language used by the trial court while recording the complainant's testimony.
The bench of Justices Ravindra V Ghuge and BU Debadwar remarked, "The Trial Court has used the words 'F*****' and "F******". These words are used in slang language, are treated to be foul words and are utterly disrespectful to women." The court further observed that even though the Marathi version of the testimony of the prosecutrix indicates certain Marathi words used by her, the trial court judge has repeatedly used the objectionable words, while recording the English version of her testimony.
The background of the case is that the woman alleged that her cousin father-in-law had raped her and an FIR was thus lodged. He was acquitted by the trial court and in appeal, the High Court took into account admissible evidence. The court observed that when an appellate Court deals with an appeal against acquittal, the presumption of 'innocent until proven guilty', would be even stronger and the guilt of the accused has to be proven beyond doubt.
The court, after examining the submission of witnesses and the medical reports of both, the complainant and the accused, concluded that despite the complainant's narration of several injuries on her body, not a single abrasion was found in the medical report. Neither was any injury or abrasion was found on the accused as the complainant alleged that she had slapped him and kicked him. The court thus, did not interfere with the trial court's acquittal order and dismissed the appeal.
The complete order may be read here.
Related:
UP: Father of gang-rape survivor dies in alleged accident
NHRC questions UP govt on relief and rehabilitation of man acquitted of rape after 20 yrs