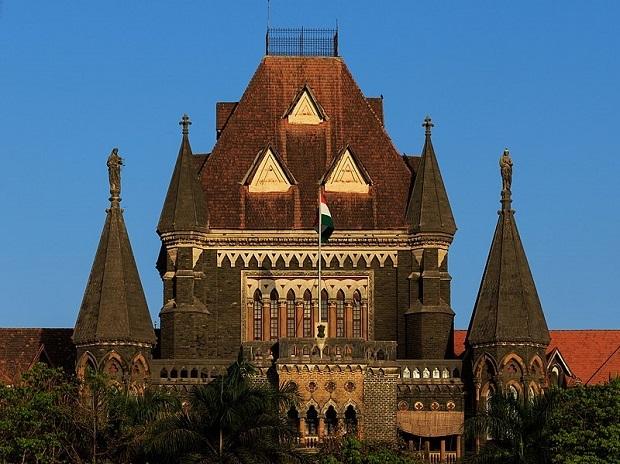 Two writ petitions have been filed before the Bombay High Court, in wake of allegations of corruption made by ex-Mumbai Police Commissioner Param Bir Singh against Home Minister Anil Deshmukh.
One petition, filed by Advocate Jaishri Laxmanrao Patil, seeks independent probe into the role played by Deshmukh as well as Singh. Another petition has been filed by RTI activist Hemant Patil asks that an FIR be filed against Chief Minister Uddhav Thackeray, Deshmukh and Singh for gross negligence in taking action against corruption.
Background
In a letter to the Chief Minister, Uddhav Thackeray, Singh alleged that Deshmukh had instructed police officers to collect bribes worth at least Rs 100 crores a month from bars.
Singh says in his letter dated March 20, 2021, "Shri Sachin Vaze who was heading the Crime Intelligence Unit of the Crime Branch of the Mumbai Police was called by Shri Anil Deshmukh, Hon'ble Home Minister, Maharashtra to his official residence Dyaneshwar several times in last few months and repeatedly instructed to assist in collection of funds for the Hon'ble Home Minister. In and around mid-February and thereafter, the Hon'ble Home Minister had called Shri Vaze to his official residence. At that time, one or two staff members of the Hon'ble Home Minister including his Personal Secretary, Mr. Palande, were also present. The Hon'ble Home Minister expressed to Shri Vaze that he had a target to accumulate Rs. 100 crores a month. For achieving the aforesaid target, the Hon'ble Home Minister told Shri Vaze that there are about 1,750 bars, restaurants and other establishments in Mumbai and if a sum of Rs. 2-3 lakhs each was collected from each of 3 them, a monthly collection of Rs. 40-50 crores was achievable. The Hon'ble Home Minister added that the rest of the collection could be made from other sources."
Singh has also filed plea before the Supreme Court seeking CBI inquiry against Deshmukh and has sought an "unbiased, uninfluenced, impartial and fair investigation" into his allegedly "corrupt malpractices".
The first petition
The petition filed by Jaishri Patil prays that investigation should also be instituted against Singh, since, as a Head of Mumbai Police, he did not complain about these practices all this time. The petitioner has stated that she had submitted a complaint before the Malabar Hill Police Station but no FIR was registered and alleged that police authorities failed to exercise their power due to the "muscle power", "money power" and "political power" of Anil Deshmukh, reported LiveLaw.
The second petition
The petitioner, Hemant Patil, states that extortion is a crime against the public and the people in charge, like the respondents, have feigned ignorance. "Each act of respondent no. 6 (Anil Deshmukh) in abuse of the official position of the Hon'ble Home Minister, whether in calling and directly instructing the police officers of the lower rank such as Sachin Waze for his malicious intent of extorting money from establishments across Mumbai and from other sources or whether in interfering in the investigations and directing thee same to be conducted in a particular manner or whether indulging in corrupt malpractices in postings/transfers of officers cannot be countenanced or justified in any democratic state," the plea reads as reported by LiveLaw.
The petitioner prays for a fair CBI investigation to probe into the abuse of official position by the Home Minister.
Related:
Parambir Singh-Sachin Vaze controversy: Will Maha Vikas Aghadi survive?
Jignesh Mevani among those detained outside Gujarat Assembly
Suspension order of accused cops revoked, Khwaja Yunus's mother moves Bombay HC