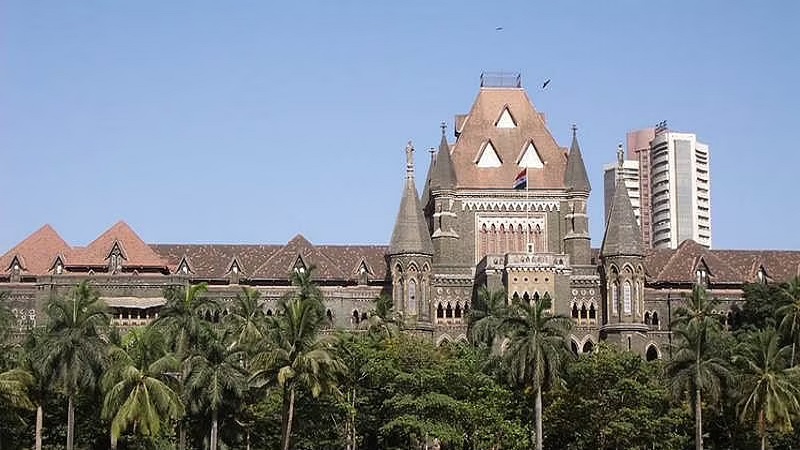 Image Courtesy:freepressjournal.in
The Aurangabad Bench of Bombay High Court recently acquitted a death row convict in a POCSO case taking exception to the "insensitive manner in which prosecution investigated the crime, collected evidence and conducted the trial."
The High Court was hearing an appeal filed by a man accused of rape, murder under the Indian Penal Code along with aggravated penetrative sexual assault under the Protection of Children from Sexual Offences Act, 2012. The Sessions Court had awarded him the death sentence in 2017.
A Bench of Justices Ravindra V Ghuge and BU Debadwar also issued directions to the Directorate of Prosecution, Maharashtra, to initiate action against those responsible for loss of material evidence and non-examination of material witnesses.
Observing that the prosecution was irresponsible in collecting key evidence, the court said, "It is unfortunate that such amount of hard work is met with an order of acquittal at our unfortunate hands only because the prosecution has not collected evidence and has not even taken efforts to get a result from the Forensic Science Laboratory as regards the nylon string C-1 and E."
The Additional Sessions Judge also drew some sharp criticism from the High Court Bench for sentencing the accused to death. The Bench said, "We are equally surprised by the manner in which the learned Additional Sessions Judge (Special Judge), Gangakhed, Dist. Parbhani has decided Special (POCSO) Case No. 2 of 2017. We find that the learned Judge has referred to portions of the examination-in-chief of prosecution witnesses and has overlooked their cross-examination, while drawing his conclusions. So also, the said Presiding Officer was under a duty to direct the prosecution to bring forth such witnesses or pieces of evidence which were necessary for reaching the correct conclusion. He should have paid attention to the fact that the nylon string "C-1" by which the victim was strangulated had also gone missing. Every case has to be dealt with by the Presiding Officer with sensitivity and such cases involving children of a tender age, should be dealt with, with utmost sensitivity."
The prosecution had alleged that the 5-year-old minor's (victim) grandfather had lodged an FIR after she went missing and during the course of the investigation, her dead body was found floating in a well. It was then revealed that the child was raped and strangled to death which led to his conviction and death sentence.
The prosecution had submitted before the court that the victim was found in a gunny bag with a nylon rope tied around her neck. The similar kind of rope was found in the accused person's house. But the Court observed that they did not have the "necessary expertise" to compare the fibres on both ropes and that there was a missing piece of string which was absent in the evidence.
A lungi was also recovered which was allegedly used to wrap the body of the deceased. But regarding the Lungi as an important piece of evidence, the court said, "The issue is, as to whether the accused could be convicted on the basis of a lungi, as a solitary piece of evidence in the absence of corroboration."
Finally, the High Court Bench held: "We do not find such evidence before us which would convince us that it was this accused and no other person who can be said to have committed the crime. The chain of circumstantial evidence is broken at the stages of (a) last seen alive together, (b) sniffer dog, (c) the lungi and (d) the nylon rope. Unless all these links could have held themselves together so as to complete the chain of circumstantial evidence, the accused could not have been held guilty of having committed the crime, it ruled."
The judgment may be read here:
Related:
Mumbai court denies bail to POCSO accused, says 5 year old knows good and bad touch
Touching posterior of a minor amounts to sexual assault: Mumbai POCSO court
Kerala court sentences priest to life imprisonment for raping step daughter