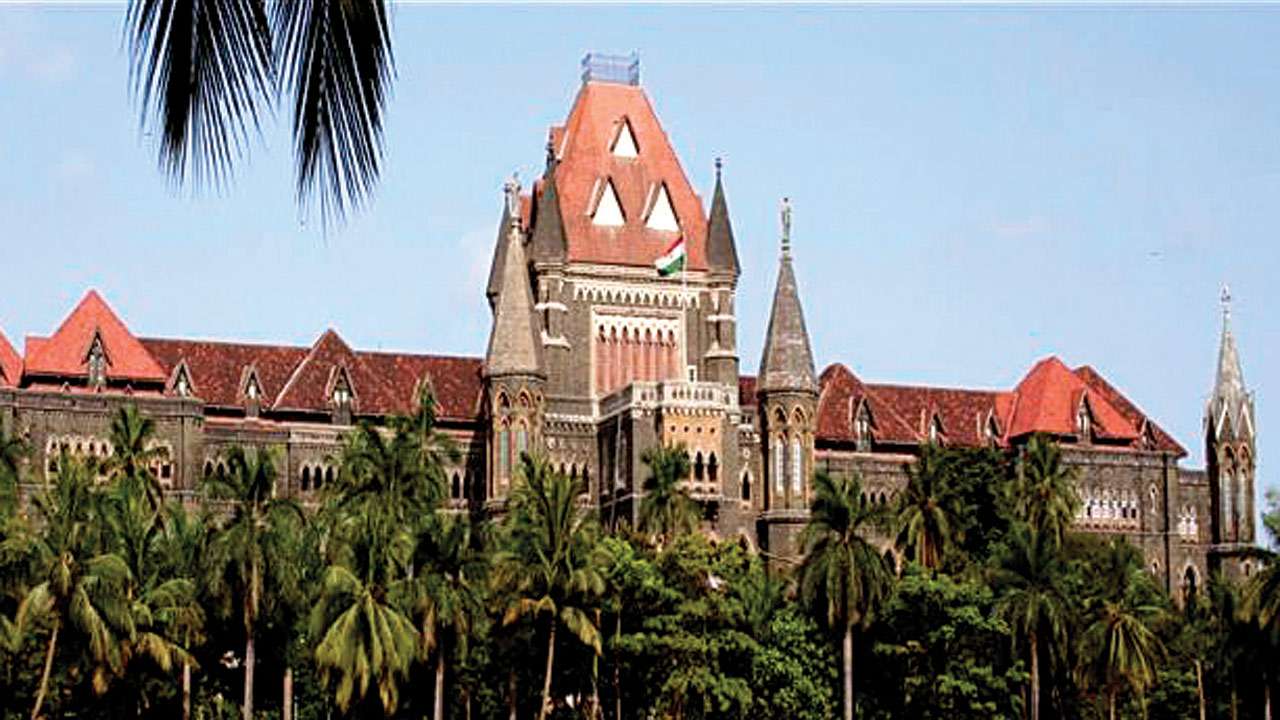 The Single-judge Bench of Bombay High Court (Nagpur Bench) acquitted a person accused of offences of cruelty to wife under section 498A and abetment to suicide under Section 306 of the Indian Penal Code.
Justice Pushpa Ganediwala heard the prosecution's allegations that the accused husband used to beat the deceased wife for money and held, "The demand of money is also a vague term and in the absence of other particulars to establish the link, the offence of harassment, as contemplated under Section 498-A of the Indian Penal Code, is not made out."
In addition to this, she also noted, "general allegations of harassment are also not sufficient to rope in the appellant to the offence of abetment to suicide. There is absolutely no material which could be pointed out by the prosecution with regard to instigation by the appellant to the deceased to commit suicide."
The Single-judge Bench was hearing an appeal against a 2008 judgment of Additional Sessions Judge, Darwha who had convicted the husband/appellant for abetment to suicide and cruelty to wife. He was sentenced to rigorous imprisonment for three years and fine of rupees one thousand and under section 498-A of the Indian Penal Code, he was sentenced to suffer rigorous imprisonment for one year and to pay a fine of rupees five hundred.
The prosecution had alleged that the woman died by suicide in 2004, after 9 years of marriage with the accused on the ground of continuous ill-treatment on part of her husband and his relatives. But the appellant rebuked all allegations and contended that the nature of allegations was general and common to all accused. The high court also noted that "no specific incident of harassment could be brought on record."
The court accepted this contention and observed that the conduct of the appellant showed that "he was more interested in the company of the deceased than her elimination." Justice Pushpa Ganediwala noted, "From time to time he brought the deceased from her father's place and also issued notices for restitution of conjugal rights. Moreover, he also took the deceased to hospital and refused to give the body of the deceased for funeral to PW-3 – father of the deceased and the appellant himself performed the funeral at his place."
Accordingly, the High Court set aside the Sessions Court judgment and acquitted the appellant of the offence punishable under sections 306 and 498-A of the Indian Penal Code.
The judgment may be read here:
Related:
SC on Dowry Death: No conviction if unnatural death not established