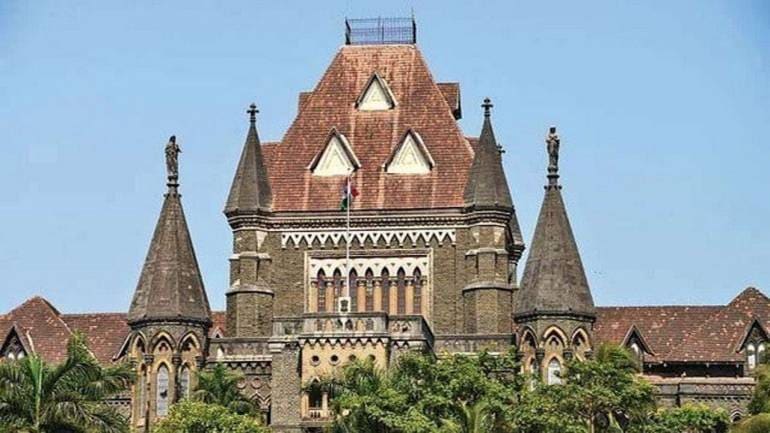 The Bombay High Court has taken suo motu cognisance of the rising number of Covid cases in Maharashtra prisons. The Division Bench of Justices Nitin Jamdar and CV Bhadang have sought information from the Government about the status of Covid-19 cases among the jail authorities, staff members, prison inmates, and the measures undertaken by the administration to break the chain of the virus and decongest prisons.
The Bench noted that in the past few weeks, as Maharashtra tackles the surging numbers, almost two hundred prisoners across 47 prisons have tested positive as of April 14. "The number has gone up from 42 to 200 within nearly a month. It is stated that eighty-six staff members working in the prisons have also tested positive," read the order.
The Bench also said, "Newspaper reports, more particularly, Hindustan Times and Free Press Journal dated 16 April 2021 have highlighted an alarming rise in the COVID-19 cases in the last few days in the prisons in the State of Maharashtra." Hence, it directed the Registry to register the Suo Motu (Criminal) Public Interest Litigation under Rule 4 of the Bombay High Court Public Interest Litigation Rules, 2010.
In the instant criminal suo motu PIL, the court has also said that the rising cases indicate the court's intervention to revisit all necessary measures. "This is a fit case where the court should take note of this situation and take up the cause in public interest," it said.
To control the ongoing critical condition of Covid infections in the state, the Bombay High Court has refused to allow Ramadan prayers at Juma Masjid during the holy month of Ramzan. It held that although Article 25 of the Constitution of India permits all persons equally entitled to freedom of conscience and the right to freely profess, practice and propagate religion, "the same is subject to public order, morality and health."
The matter will be heard on April 20.
The order may be read here:
Related:
Bombay HC rejects plea to allow Ramadan prayers at Juma Masjid
No gathering can be permitted at Nizamuddin Markaz: Centre tells Delhi HC