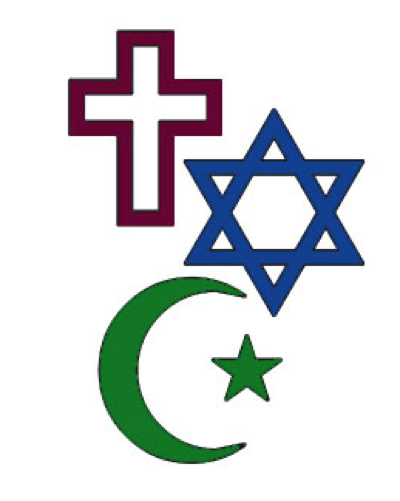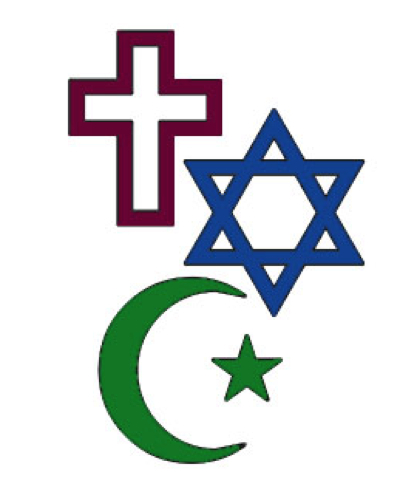 Working out the foundations of a tolerant civil society and making ommitments to peace – in the heart of Syria
Washington, DC: In the West, "A mufti, a Christian and a rabbi…" is often how a good interfaith joke begins. But I live inside this reality. I am a rabbi and my Syrian colleague, Hind Kabawat, is a Christian Arab. We have worked for four years with the grand mufti of Syria, Sheikh Ahmad Hassoun, in both Damascus and Aleppo.
Over the last four years, the three of us, along with many others of courage, have put on public events in Syria that no one thought possible. No one believed Protestant, Catholic, Sunni, Shia and Jewish clerics would sit together at a table, in front of cameras, working out the foundations of a tolerant civil society and making commitments to peace – in the heart of Syria.
We did this not only in the shadow of American neo-conservative efforts to attack Syria but also surrounded by militants in the region. Neither the militants nor the extremists in America have faith that the people of this region can come together in respect and equality.
But we proved that even in tough political environments we can galvanise religious and secular people alike to envision the future of a civil society at peace in the Middle East. Our last conference was viewed by over a million households on Dunya TV and Al Jazeera and we did it without any help from foundations or major donors.
The secret to our success has been to embrace the positive elements of all cultures and groups, and build friendships. This is difficult work but we are strengthened and amazed by those who come forth in gratitude after each event and thank us for what we have stimulated.
We love the mufti because he inspires us with hope, reminding us by his words and deeds that peace is possible. Sheikh Hassoun is loved by thousands in Syria because he works tirelessly to provide for poor people. He also insists upon apologies and forgiveness between civilisations and among Muslims.
The mufti champions those who are in a vulnerable position in the Middle East, from women to Ismailis, which angers the extremists. He told us on this past trip that he increasingly embraces the secular state as the proper vehicle in which decent religion should operate, a point he also explicitly made before the European Parliament last month (February).
All three of us feel that religion has much to contribute to the moral fibre of a nation but only if religion confines itself to teaching and helping others, never controlling.
Does that mean that any one of us believes in bombing religious militants rather than talking to them and even loving them? Of course not. We are not pacifists but we have each seen the power of care over callousness and love over hate, even with the most hard line political and religious ideologies.
Our job as people of spiritual conscience is to speak out, particularly where modern civilisations and states are failing the poor, failing the earth and using religion to pursue and crush enemies. We look at endless cycles of revenge in the region in the name of god and ask where the positive outcomes are.
Why not work together to establish a treaty of Abraham based on respect, remorse over the past and a mutual future in which all people – Israeli Jewish and Palestinian, Christian and Muslim, Wahhabi and Sufi – are absolute equals?
This is a choice that many of us in the family of Abraham have already made, right in the heart of war and conflict. Religions must be de-weaponised so that their life-exalting message can finally triumph. When the pulse of a mufti, a Christian and a rabbi beat as one, we know where the essence of faith and hope lie but we wish we could convey this experience to billions of others.
We cannot do it without the support of political leaders. President Bashar Assad of Syria gave us the chance to begin this process; why should the new president of the United States, the leader of a noble democracy of religious pluralism, do any less?
Global political leaders must aid efforts by the people of the region to hammer out a cultural and spiritual vision of a new future. This is our hope, and I know it will come one day, as I look into the eyes of my brother, the mufti.
Courtesy: Common Ground News Service; www.commongroundnews.org