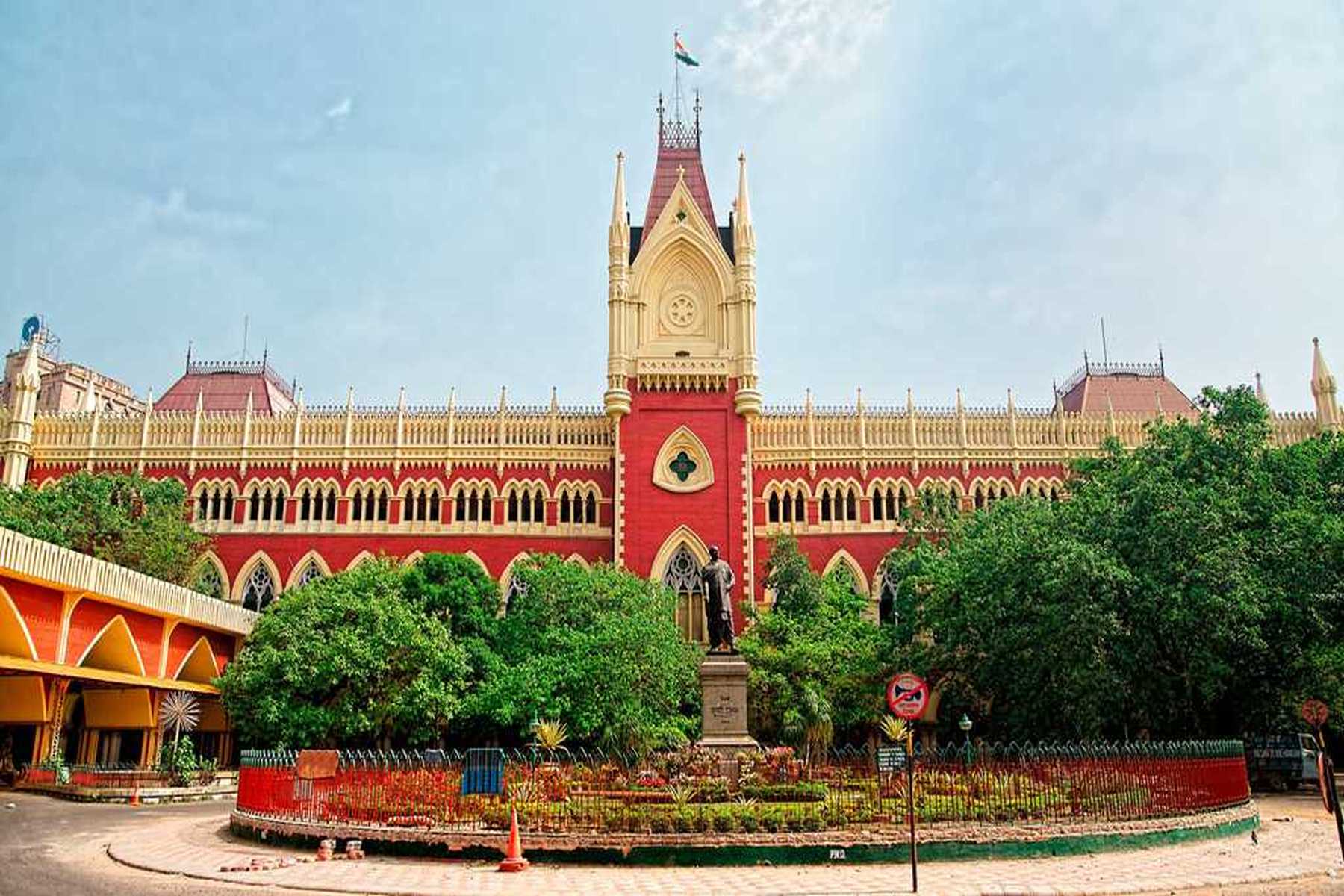 The Calcutta High Court has directed competent authorities to decide remission applications within the stipulated time of 45 days. The bench of Chief Justice Thottathil B. Radhakrishnan and Justice Arijit Banerjee stated that the government, the Convicting Court and the Confirming Court have to push through remission application in the most expeditious manner having regard to the larger framework of Article 21 of the Constitution.
The appellant was sentenced to life imprisonment and has spent 29 years in prison. His application for premature release was considered by the government but on the basis of police inputs, rejected it. The appellant then challenged it before a Single judge bench of the High Court stating that the co-convicts in the case were already released but it was dismissed by the court
The court observed that all that is to be done is requisite action under section 432 of CrPC is to be put in motion if the appellant makes an application for remission of sentence. The court stated that an application under section 432 of CrPC cannot be kept pending for long. "If a person is entitled to relief by way of remission of sentence in terms of section 432, that needs to be considered within the shortest period and earliest point of time," the court said.
The court thus, gave the appellant the liberty to file an appropriate application for remission of sentence and directed the authorities to process the application while following due procedure under section 432 CrPC. The court further directed the authorities to give utmost priority to such application and dispose the same within 45 days from the date of receipt. The court has directed the competent authority to communicate the order to the appellant and the Superintendent of the Correctional Home within a week from the date of the order.
Related:
NHRC asks MP Chief Secy Bains to report on the 28 tortured prisoners in six weeks
Punjab: Life convicts can avail remission under revised remission policy
Uttarakhand HC raises concern over "medieval age" condition of prisons, calls for report