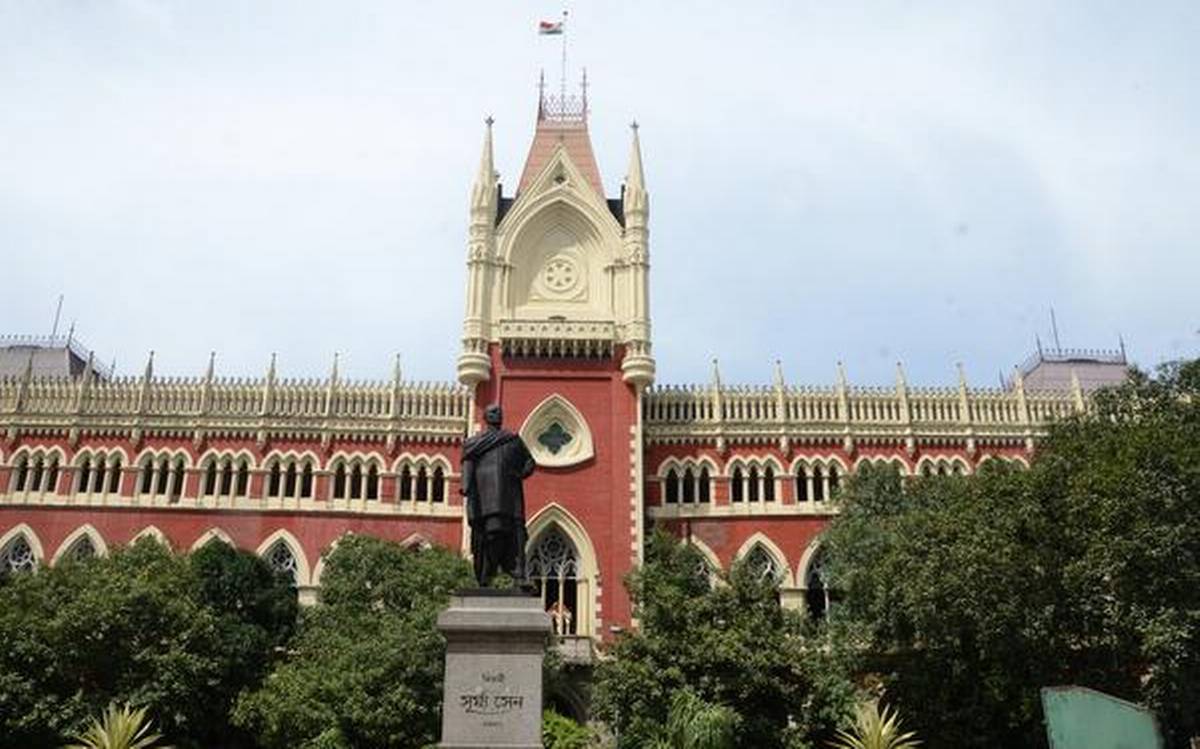 The Calcutta High Court pulled up the Election Commission on April 22 for mis-handling the elections in West Bengal during the persisting Covid crisis. The bench of Chief Justice Thottathil B. Radhakrishnan and Justice Arijit Banerjee observed that "Issuance of circulars and holding of meetings by themselves do not discharge the onerous responsibility of the Election Commission of India".
"We are unable to reconcile the fact that the Election Commission of India is not able to update us as to what action by way of enforcement of the circulars has been obtained," the bench said.
Amid concerns that poll rallies might become super-spreader events, the court observed that the Commission is not doing enough in this respect even though it has the powers to do so. Commenting that the Commission "is not doing one-tenth of what TN Seshan had done", the judges warned that if the Commission did not take action, the court would, reported NDTV.
The court said it was not satisfied with the materials on record to state that the Election Commission of India and its officers on ground in West Bengal have enforced their circulars. The court stated that the circulars needed serious consideration and said that they are not merely advisories to be wrapped up by the political parties.
The bench observed that "circulars of the Election Commission of India show the route map and the protocol for human behaviour, meaning thereby the behaviour of the political parties, their workers, the people at large and responsible management by the officers including the police and other forces under the command of the Election Commission of India".
The court directed the EC to make submissions with a very short affidavit reflecting what the court has stated and has posted the matter for hearing today.
During the previous hearing the court had asked the Commission to utilize government officials to ensure strict compliance of covid guidelines and protocols laid down by the EC. The court had directed the administration to ensure that these guidelines are implemented in the strictest manner.
The complete order may be read here:
Related:
Covid-19: Triple mutation in West Bengal virus raises concern among experts
Battleground Bengal: EC revises date for elections in light of Eid
Battleground Bengal: 'They are selling all our public assets. They will end up selling the country!'