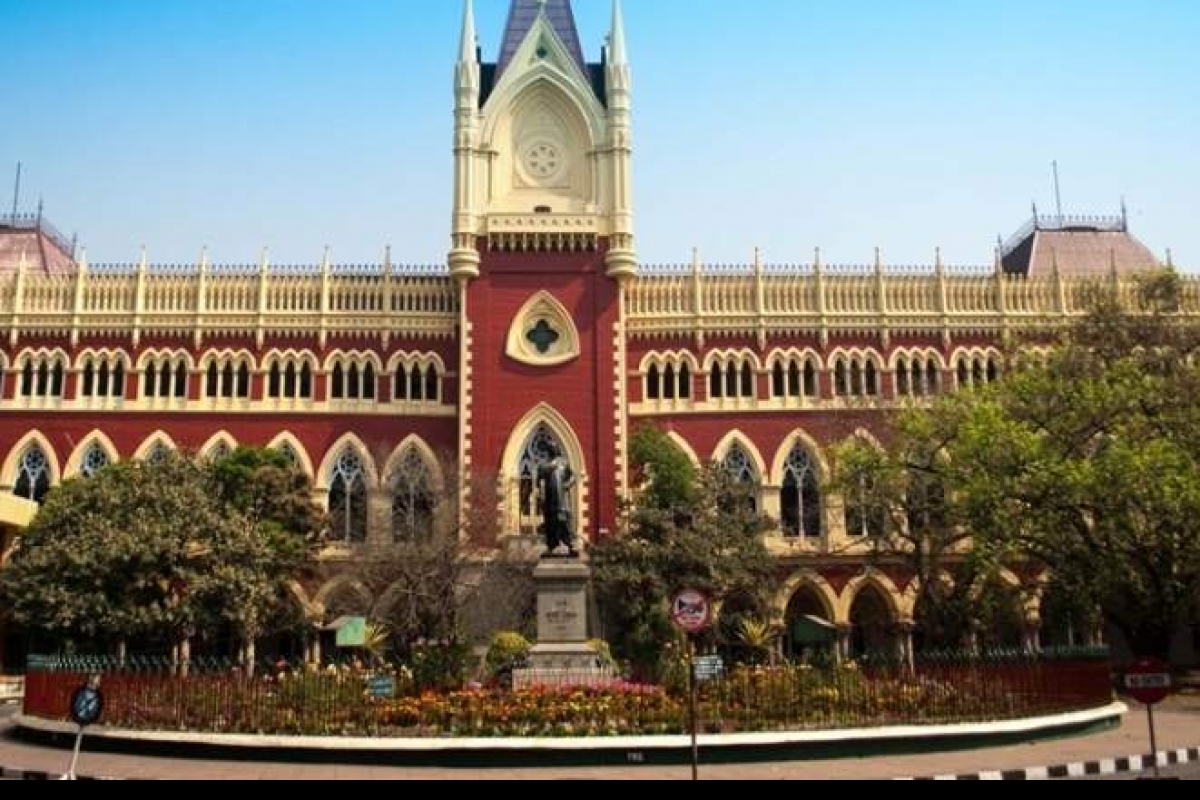 The Calcutta High Court held that it cannot intervene if an adult marries as per her choice and decides to convert and not return to her paternal house. The two-judge bench of Justices Sanjib Banerjee and Arijit Banerjee passed an order dated December 21 while observing that a 19 year old girl married a person of her choice and does not want to return to her paternal home.
The father of the girl, the petitioner, had raised concerns that his daughter's statement may not have been recorded in an atmosphere where she felt comfortable and hence, she was made to give her statement before the senior-most Additional District Judge and yet her statement remained the same. The court noted that the father still had his suspicions and hence ordered that the girl meets the Public Prosecutor in his chamber alone and directed the prosecutor to file a report before the court on December 24.
This statement made by the Calcutta High Court comes at a crucial time when courts are increasingly upholding an adult's right to choose a partner for marriage irrespective of religion as also right of a person to convert even if it is solely for marriage. In both cases, it is a matter of choice and personal right. It appears that state legislatures are at loggerheads with their respective high courts in this matter. As Uttar Pradesh brought in the law against "forced religious conversion", the Allahabad High Court upheld that "Right to live with a person of his/her choice irrespective of religion professed by them, is intrinsic to right to life and personal liberty. Interference in a personal relationship, would constitute a serious encroachment into the right to freedom of choice of the two individuals."
Similarly, as Karnataka Assembly contemplates a law on similar lines as the UP law, the Karnataka High Court upheld the right of an adult to marry the person of his/her choice irrespective of caste or religion.
The Calcutta High Court order may be read here.
Related:
Love Jihad: Karnataka legislature vs. judiciary
UP Governor gives assent to anti-Love Jihad ordinance