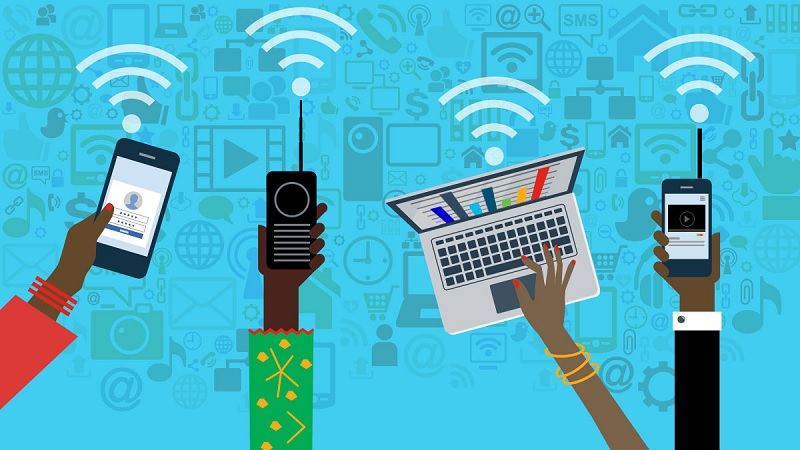 Image Courtesy:newsroom.cisco.com
The Union Ministry of Communications notified an amendment to the Telecom Services (Public Emergency or Public Safety) Rules, 2017 which effectively means that an order suspending telecom/internet services cannot be in operation for more than 15 days.
This amendment is an insertion of a sub-rule in rule 2, after sub-rule (2) as:
"(2A) The suspension order issued by the competent authority under sub-rule (1) shall not be in operation for more than fifteen days."
Rule 2 states that the directions to suspend telecom service can only be issued by an order made by the Secretary of Home Affairs at either the Union or State level; in the alternative it may also be issued by Joint Secretary to Government of India or State Home Secretary.
Internet suspension has been used as a tool to suppress freedom of speech and expression, especially when the masses had risen in a wave of protests all across the country against the discriminatory citizenship law in the form of Citizenship Amendment Act of 2019. However, the first major instance of internet suspension that continues to be in operation quite brazenly is the suspension of internet services in Jammu and Kashmir since August 2019. More than a year has passed and there still remains a certain amount of restriction on the speed of internet in the region, barring only Ganderbal and Udhampur districts. DNA reported that J&K government had extended the ban on 4G internet in the Union Territory up till November 12.
What about J&K?
After reading about the 15-day restriction on order suspending the internet, the first question that does come to mind is: What about Jammu and Kashmir? It is not lost upon anybody that the region has been under internet blockade since August 2019, which was lifted partially by allowing 2G internet in late January. This was done in compliance to a Supreme Court order to that regard.
The 2G services were restored there albeit with some restrictions after a Supreme Court order finding internet shutdown illegal. The court had observed that indefinite suspension is not permissible and restrictions on the internet have to follow the principle of proportionality under Article 19(2), which speaks about reasonable restrictions on fundamental rights.
In the beginning of March, the Jammu and Kashmir administration decided to lift the ban on access to social media sites but on 2G speed internet.
In May, the apex court while hearing a petition asking for restoration of 4G internet in the region, gave its final verdict which effectively did nothing for the region. The court set up a Committee to review the situation and consider the alternatives suggested by the petitioners. After a contempt petition was filed stating that the Committee had not even been set up by the Ministry, finally the Committee submitted a report allowing 4G internet on trial basis in just two districts, on trial basis.
Related:
Srinagar: NIA raids human rights defenders, NGOs, media house in terror funding probe
Stop harassment of Anuradha Bhasin and other independent voices in Kashmir: NWMI
J&K: 4G will be restored on trial basis in two districts for limited period
Kashmiri student urges PM to restore 4G internet