For India's Wage Earners in the Textile, Leather and Jewellery sectors, the past fortnight has been a nightmare: loss of wages and worse, loss of jobs itself: Export Promotion Council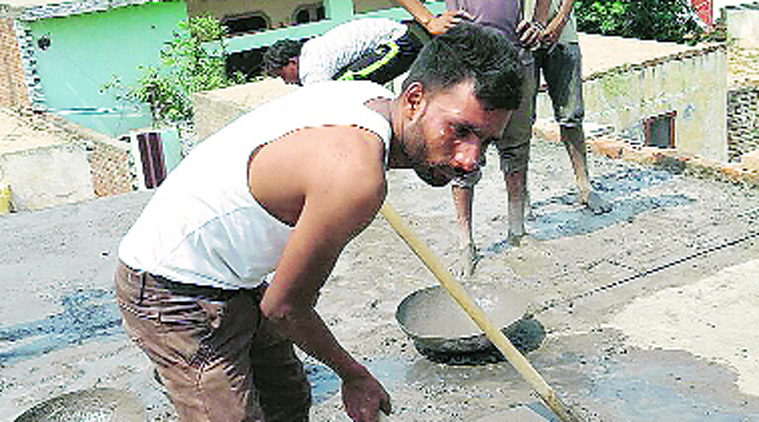 According to the report of the Export Promotion Council provided to Parliament today (November 24) – 4 lakh jobs in three major exporting segments- Garment, Leather and Jewellery have been lost to the central government's ill-thought out plan of de-monetization. In just the past 15 days. 32.9 million people who work in India's Garment sector alone and who are paid daily/ weekly wages or salaries have not been paid. They are simply not getting their wages.

The scale of the tragedy is huge. BSP Supremo has called it an "economic emergency", the CPI-M has moved the Supreme Court to immediately ensure that Rs,1000 and Rs 500 older notes are allowed to be used until December 31 to alleviate the hardships of the people. "There is no cash and there are no jobs," said Sitaram Yechury, general secretary of the CPI-M. "The government must move and move fast to allow legal transactions and alleviate the hardships. The scale of the tragedy is huge.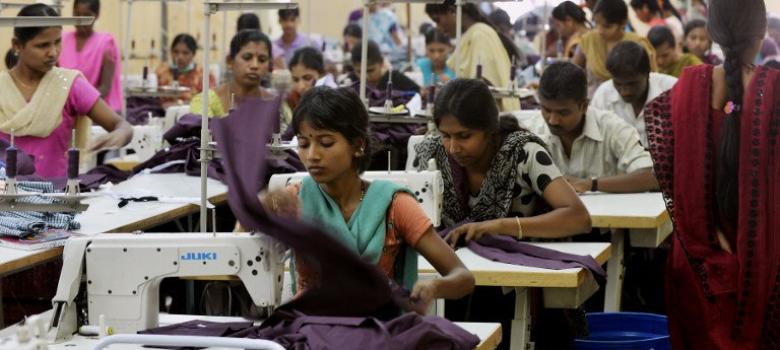 Image Courtesy: Scroll.in