Punalekar was arrested along with his assistant, Vikram Bhave on May 25 in Mumbai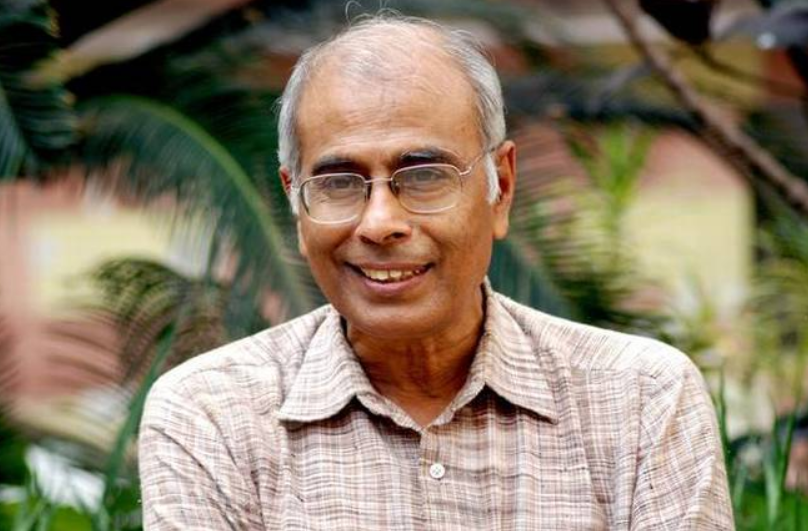 In an important development in the investigation of rationalist Dr Narendra Dabholkar's murder case, Central Bureau of Investigation arrested Sanjeev Punalekar on Saturday in Mumbai. Punalekar is a lawyer for Sanatan Sanstha, an organisation which has been under the scanner for terror activities. Punalekar along with his assistant Vikram Bhave has been arrested and will be produced to Pune Court on Sunday. Dabholkar was murdered on August 20, 2013, during his morning walk in Pune. His was the first in a series of murders of rationalists that followed in Maharashtra and Karnataka, including Govind Pansare, MM Kalburgi and Gauri Lankesh.
Sanatan Sanstha is a right wing organisation spread across Maharashtra, Karnataka and Goa. Punalekar being their lawyer had defended all the accused in the case including Virendra Tawde, Sachin Andure, Sharad Kalaskar, Amol Kale and others. One of the accused in this case, Rakesh Pangera has got bail but is under custody of Karnataka ATS for the Gauri Lankesh case.
Punalekar has also defended the Sanatan Sanstha and its activities on almost all television news channels, debates, press conferences and elsewhere. He has also defended Sanatan Sanstha's alleged activists Sarang Akolkar and others in Margao and Panaji bomb blast case, which had taken place in 2009. His arrest in the Dabholkar case is one of the most important development of recent times.
CBI's Additional Superintendent of Police S R Singh has confirmed the arrest of both. He said that the both of them will be produced in Pune court on Sunday, where the CBI will seek their custody.
Dabholkar was known for his rationalism and activism against various superstitious beliefs. He had founded Maharashtra Andhshraddha Nirmulan Samiti, an organisation against superstitions, and was the torch bearer of progressive and secular values.
Courtesy: Indian Cultural Forum