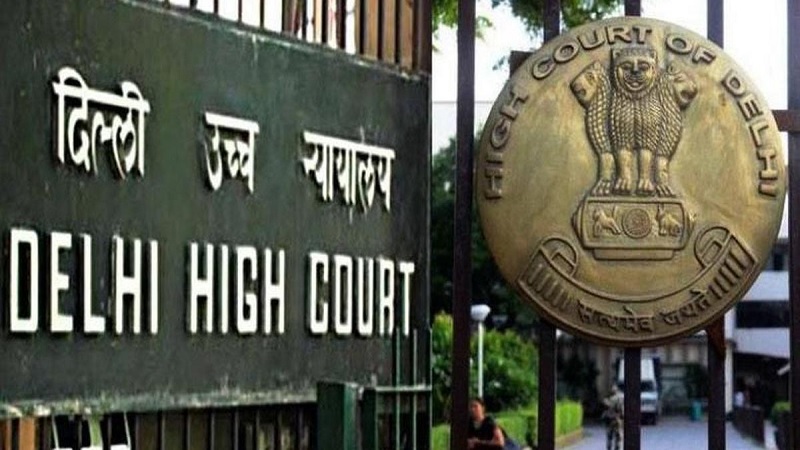 Image Courtesy: scroll.in
The standing counsel for the Central government at Delhi High Court has asked the court to take suo moto cognizance of the Tablighi Jamaat incident in order to hold the Delhi government and the state administration responsible for the entire incident. The counsel, Gaurang Kanth, himself a resident of Nizamuddin East, which is an area close to where the congregation was held, has requested the court to take cognizance as he will require the permission of the Central government to file a petition in this regard.
He has informed the Chief Justice of the Delhi High Court that the congregation of over 2,000 people including Indians and foreigners, was held in violation of the order issued by the Health and Family welfare Department of Delhi Government.
The March 16 order can be read here.
The order was issued by the Delhi government in exercise of the powers conferred by the Delhi Epidemic Diseases COVID19 Regulations, 2020 which has been formulated under the Epidemic Diseases Act of 1897. The directions clearly mention:
"Any event (social/cultural/political/religious/academic/sports/seminar and conference (except marriages) is restricted to maximum of 50 persons in NCT of Delhi till 31st March 2020".
This order has been forwarded to several authorities including the Commissioner of Delhi Police "to ensure strict compliance".
He further mentions that the congregation violated order issued by Delhi Police effective from March 18 wherein assembly of more than 5 persons was prohibited. He points out the callousness of the Delhi government and the officers including the District magistrate in handling the situation.
In his letter he has asked the court to pass appropriate order taking appropriate action against officials for negligence, against organizers as well as participants and direct remedial measures to further prevent the spread of the disease.
He also stated that lapse of duty shown by "state government machinery" is inexcusable and unpardonable, while completely forgetting to mention, in his letter the lapse on the part of the Delhi Police which ought to share equal responsibility for the alleged negligence.
The March 16 order of the Delhi government clearly asks Delhi Police to ensure strict compliance which means each police station should have been directed to check if any such gatherings were taking place in their jurisdiction. Waiving off the Delhi Police's liability seems like an act of protecting a law enforcement machinery that is under Centre's control.
Related:
Covid-19: Guj HC asks Center ans state to submit action taken report on isolation of Tablighi event attendees
Covid-19: Bohra reformists step up relief provision in Udaipur
Indian medics: Why should we risk our lives?