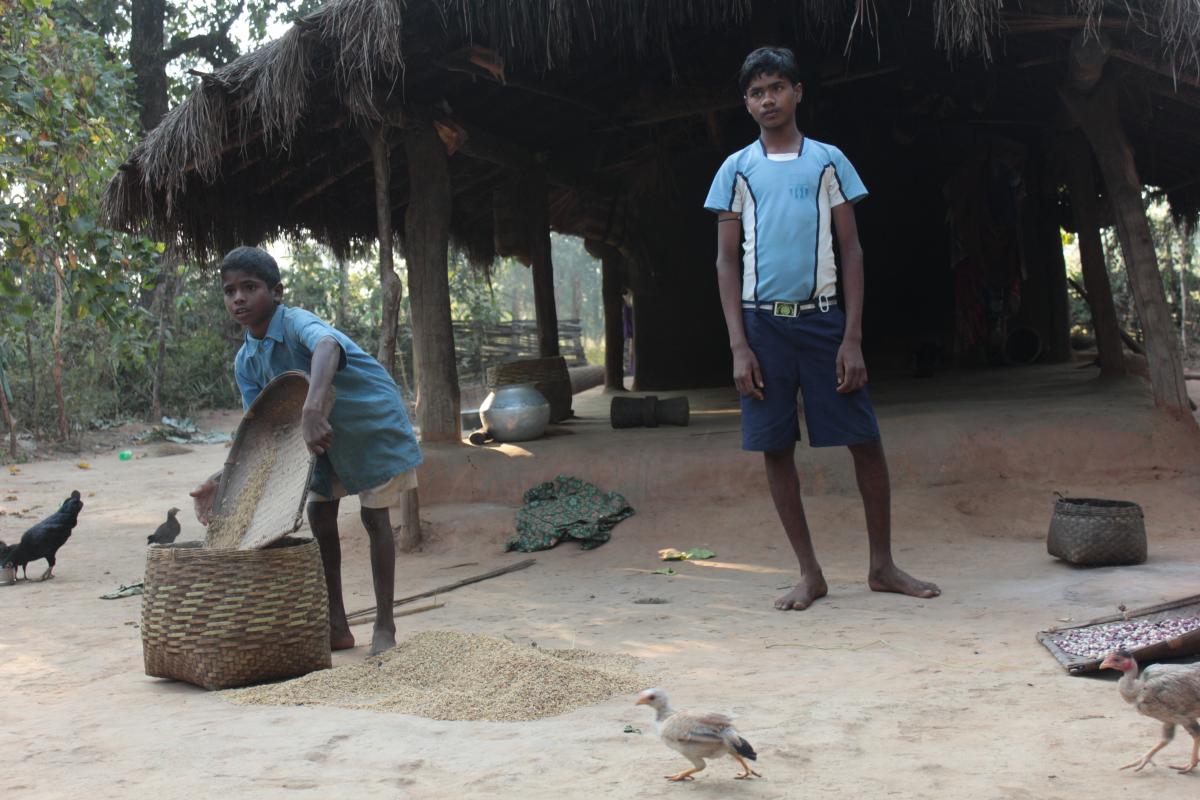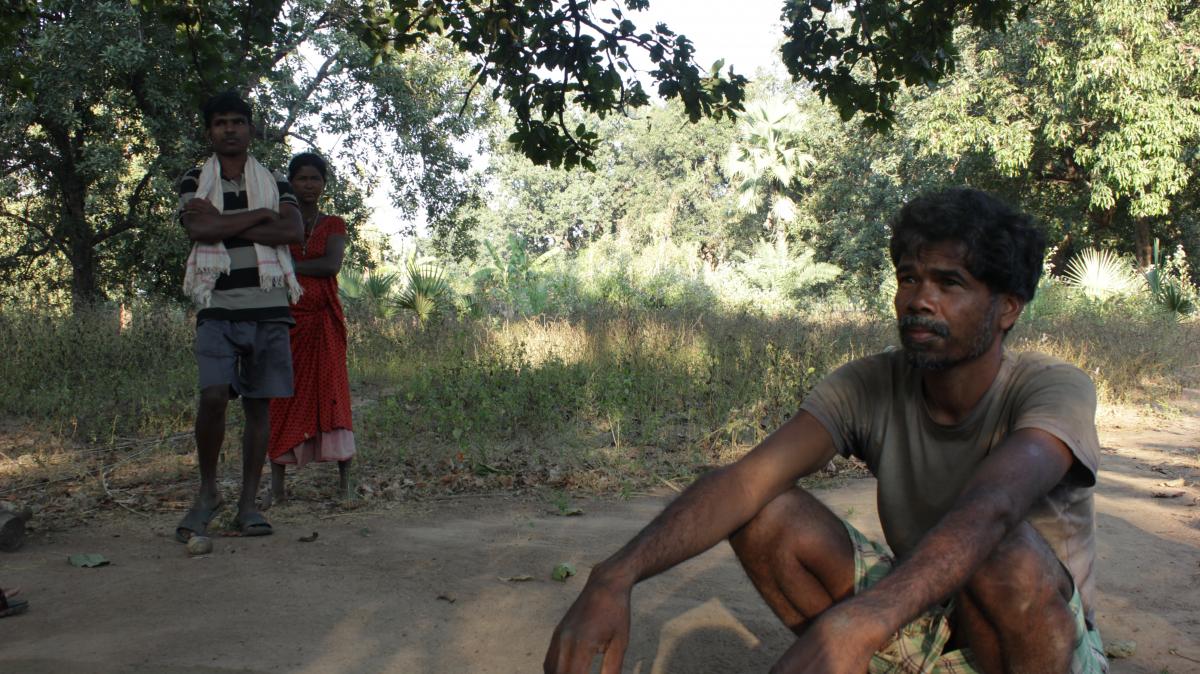 On December 16, while simply trying to collect a red ant nest, teenager Somaru Pottam was gunned down leading to widespread protests on the alleged Metapal Fake Encounter
In a breakthrough for Survivors of state repression and Maoist violence in Chhattisgarh, the High Court today ordered the exhumation of the body of 13 year old Somaru Pottam, killed after being allegedly tortured on December 16. The order was passed today on a petition filed by his parents, Kumma and Jamil Pottam, yesterday. A second post portem will also be carried out at the Maharani District Hospital Jagdalpur tomorrow, Sunday, December 25 as part of the inquiry ordered by the court on serious allegations of an extra judicial killing. The HC ordered inquiry has to be completed within 3 days and "considering the seriousness of the allegations of torture and killing", the inquiry team should be constituted at the discretion of the Commissioner, Jagdalpur and a "video graph of the second post mortem shall also be prepared and preserved." The court order specifically directs that the petitioner parents be allowed to remain present during both the exhumation of the young boy's body and the subsequent second post mortem "The post mortem report should be kept in a sealed cover", the order reads.
The parents of the deceased, 13 year old Somaru Pottam filed a case in the High Court yesterday, on December 23 and demanded a judicial investigation of the matter. After the death of Somaru on December 16, villagers had protested in front of the Gangaloor Police Station and demanded a fair post-mortem which the police had denied. 13 year old Somaru was out with his friends on the morning of December 16 after threshing of grains and was trying to collect a red ant nest from a Mahua tree when he and his friends were rounded up by security forces hiding in bushes nearby. While everyone else ran away, little Somaru who was short of hearing and was facing skin rashes couldn't comprehend and escape.
Kumma Pottam, father of Somaru, who speaks only Gondi recounted the events at a Press Conference organised by People's Union of Civil Liberties(PUCL) in Bilaspur Press Club today. "That day, police and armed forces entered into our village and started intimidating people. Many ran away but they caught me and my cousin near our house and led us to the place where they had already tied Somaru to a tree and were beating him mercilessly. 3-4 of the D.R.G were stabbing him with their bayonets. Despite our cries and pleas to stop, they continued torturing Somaru and then shot him from a close distance in his chest, collar bone and abdomen. Then they lay the body on the ground, removed Somaru's t-shirt and knicker and put on a black rebel uniform on his dead body. After putting a pistol near the body, they clicked pictures".
Stories of torture and deaths have become common and widespread in this Adivasi heartland. Villagers have alleged that, after barbarically killing Somaru, the police ordered his own father and kith and kin to carry the dead body after them to the Gangaloor Police Station. They then sent the body for post-mortem to Bijapur Hospital and handed over the naked remains of little Somaru wrapped in a plastic sheet demonstrating extreme disrespect to human lives especially those of Adivasis. According to Kumma Pottam, they were also forced to put thumb prints in documents that they couldn't read after the post-mortem.
Advocate Shalini Gera appeared for the petitioners. The High Court has ordered an inquiry within 3 days that will entail exhumation of the body and its repeat post mortem. Villagers had earlier only buried the body as they were hoping that another post mortem by independent authorities could be conducted. The Commissioner of Bastar Division has been asked to preside over the proceedings so that investigations are fair.
The spine chilling events that unfolded in Patelpara of adivasi village Metapal in district Bijapur on the morning of December 16 are, as has become the norm, one of contradictory narratives. On one hand the police claim that the encounter of a 13 year old to be one of a dreaded Maoist, while local villagers have put forward an entirely different version to the fact-finding team comprised of human rights activists and journalists. According to Metapal residents, a 13 year old child was cornered, beaten, tortured mercilessly and shot in cold blood in front of his parents. A post-mortem was conducted hurriedly, without following due procedures, and the gunning down was quickly touted as another glorious victory of police over armed rebels.
The High Court Order may be read here