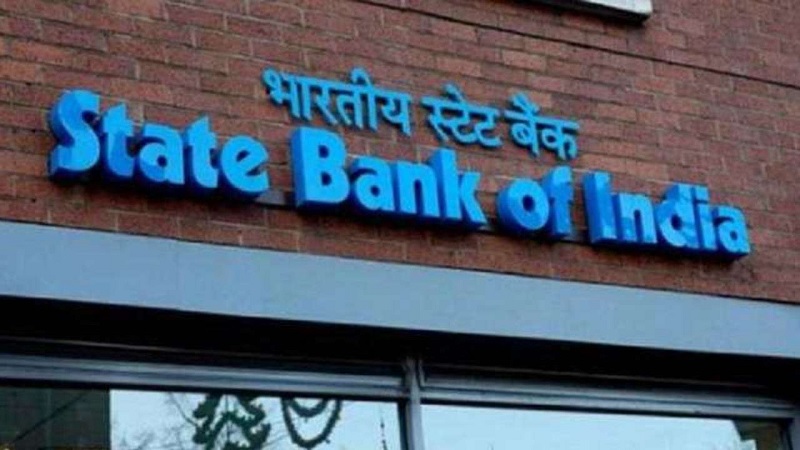 Image Courtesy:dnaindia.com
Centre of Indian Trade Unions (CITU) has slammed the State Bank of India's (SBI) latest decision to only grant temporary status to pregnant women applying for jobs. In an open letter to Union Finance Minister Nirmala Sitharama, CITU General Secretary Tapan Sen has demanded that this guideline be withdrawn and it was offensive on part of the bank to deem pregnant women as "temporarily unfit".
On December 31, 2021, SBI issued fresh guidelines that said women with more than three months of pregnancy must be prevented from joining service because she will be considered "temporarily unfit and may be allowed to join within four months after delivery of child." Unions have condemned this rule that attempts to rob women off maternity leave and other statutory benefits assured to women.
"This measure will rob them of their seniority, salary and other benefits and is nothing but an attempt to deny them maternity leave and other statutory benefits," said Sen.
According to the CITU, this is reminiscent of SBI's 2009 attempt to prevent the recruitment of pregnant women and ask for the menstrual history of women before joining.
Sen called it shameful that a premier State-owned institution has reinforced such stark discrimination and questioned the government's commitment to women's empowerment and equality if it allows such discriminatory and vindictive practices at one of the leading public sector banks.He asked, "These guidelines issued by the State Bank of India demonstrate gross gender discrimination of the most reprehensible kind and against the equality of opportunity ensured by the constitution. If this is not gross and vindictive discrimination, then what else?"
The news has infuriated citizens as well, who called out the bank for backtracking on previous guidelines.
*SBI changes recruitment norms; won't hire women more than 3 months pregnant; rules not changed for disabled*

SBI's pregnancy-related amendment is a stark change from its earlier guideline which stated that women candidates up to 6 months pregnant could be appointed, in absenc

— Deepak Mane (@DeepakM22488579) January 28, 2022
DYFI Central Executive Committee condemns the decision of SBI to bring back the discriminitative rule of not appointing women who are 3 or more months pregnant. In case of pregnancy, which is less than 3 months, the candidate will be considered fit.

— DYFI – CEC (@dyficec) January 26, 2022
The All India Democratic Women's Association (AIDWA) also decried the new announcement and demanded that SBI withdraw its "anti-women" rules.
Related:
Banks introduce new policies for cash deposit transactions
Trade Unions stand in solidarity with government employees, demand withdrawal of VRS
SBI VRS scheme penny-wise and pound-foolish: AIBEA official
RBI notification includes "letter from NPR" as KYC document