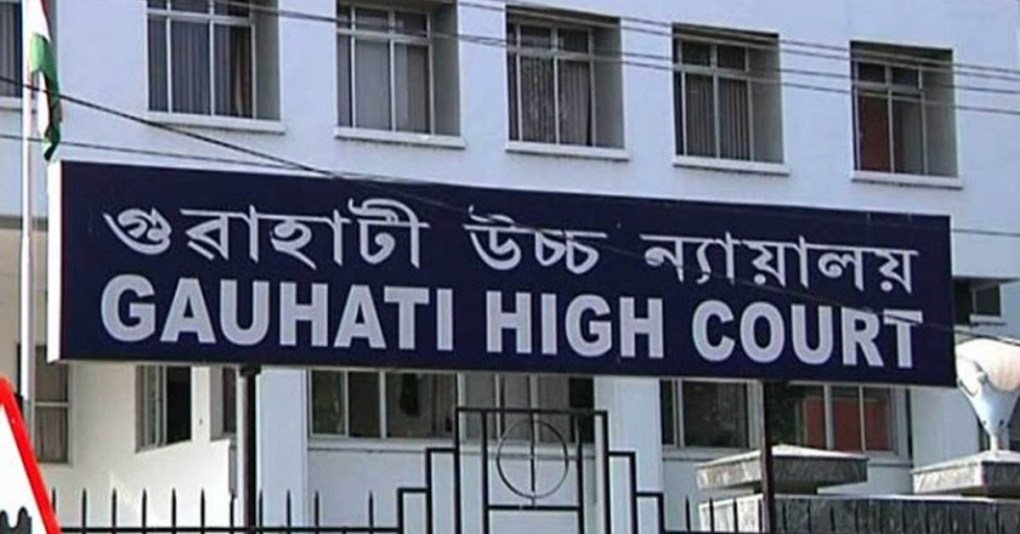 CJP has helped a hapless Assam woman declared foreigner secure bail from the Guwahati High Court. The woman named Chenbhanu Begum had been declared foreigner in an ex parte judgment by an Assam Foreigners' Tribunal in 2019.
Chenbhanu Begum, wife of Madan Ali, is a daily wage labourer and a resident of Fuhuratali village that falls under the jurisdiction of the Sipajhar Police Station in Darrang district of Assam. FT number 4, Darrang, Mangaldai, Assam declared her foreigner via an order dated September 30, 2019, in an ex parte judgement in case No. 275/SPR/2017. However, she has not been arrested so far.
The high court granted her bail and protection from arrest saying, "In that view of the matter, in the meantime, the petitioner, if not already arrested, may not be arrested and deported from India. However, the petitioner shall appear before the Superintendent of Police (Border), Darrang within 15(fifteen) days from today, who may obtain necessary information and documentation as required under the rules from the petitioner for securing her presence. On such appearance, the petitioner shall furnish a bail bond of Rs. 5,000/- (Rupees five thousand) with one local surety of the like amount to the satisfaction of the said authority in the connection with F.T.4th Case No.275/SPR/2017, whereafter, the petitioner shall be allowed to remain on bail."
The Border Police have also been directed to record her fingerprints and biometrics, if so advised and the petitioner has been ordered not to leave the jurisdiction of Darrang district without prior intimation to the police.
Court has issued notice to all respondents. It is returnable in four weeks.
The entire order may be read here:
Related:
EXCLUSIVE: Foreigners' Tribunal notices pasted on electricity poles in Assam!
CJP helping a daughter secure her mother's release from Assam detention camp
CJP Impact: 34th person walks out of Assam Detention Camp