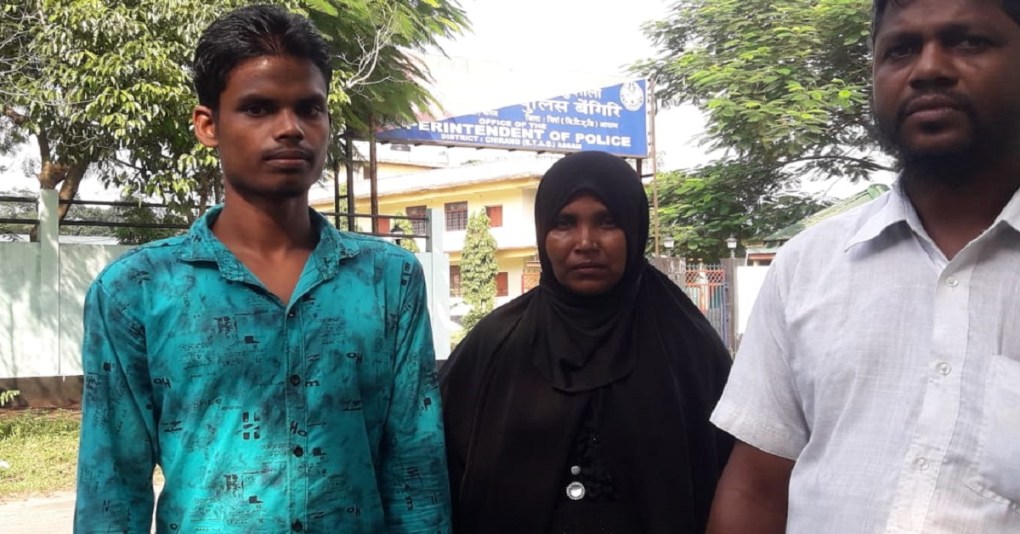 In yet another example of how CJP has been helping defend the rights and freedoms of Indian citizens in Assam, a woman named Anowara Khatun was spared the harassment of defending her citizenship before a Foreigners' Tribunal (FT) because of timely intervention by CJP's Assam team.
In the last week of September, 2020, a notice was served to Alekhjan Khatun, wife of Sayed Ali of Banduguri village, that falls under the jurisdiction of the Dhaligaon police station in Chirang District. However, the name mentioned in the notice itself was Anowara Begum, wife of Sayed Ali, of village Bandhabguri.
Wrong woman, wrong village!
Thus, the wrong woman was targeted because authorities mistook Alekhjan for Anowara and Banduguri village for Bandhabguri! The confusion appears to have been compounded by the fact that both women have a husband named Sayed Ali.
But they have different fathers. Though the name of Alekhjan Khatun's father is Anowar Hussain, in the notice, the name of father of Anowara Begum is recorded as Mohammad Ali. It proves that Alekhjan Khatun and Anowara Begum are not the same person. Moreover, their fathers are not the same person either!
But authorities remained adamant, and instead of giving the family time to appear before the Chirang FT in November as per the notice, the Border Police of Dhaligaon police station forced Sayed Ali to accept the notice earlier. The notice sent shockwaves among the family that scrambled to get Alekhjan's documents in order, particularly her linkage document to her father.
Linkage to father crucial
This is where things get tricky. When it comes to married women in rural Assam, most of them do not have a birth certificate by virtue of being born at home instead of a hospital or health centre. Because they are rarely educated, they have no school leaving certificate. They are married off early and by the time they get registered to vote, they have already moved to their marital village and thus have no documents linking them to their maternal village of family of birth!
A certificate by the village Panchayat Secretary, locally called the Gaon Burah is a remedy, but since this document has been relegated to a secondary status while having one's name included in the National Register of Citizens (NRC), lakhs of rural housewives were excluded from the NRC that was published in August last year. This absence of linkage documents has once again returned to haunt rural housewives who are now required to defend their citizenship before FTs.
CJP takes up the challenge
The distressed family approached CJP for help and our Volunteer Motivator Abul Kalam Azad reached out to the family on September 28, 2020. Azad checked and collected all relevant documents and then team CJP took the family to Dhaligaon police station on September 30, 2020. We discussed the unique matter of mistaken identity with the Sub-Inspector of Border Police of Dhaligaon police station. After a long discussion, the Sub-Inspector requested the CJP team and the family to discuss the matter with the Superintendent of Police office of Chirang District.
Then we took the family along with the Border Police official of Dhaligaon police station to the office of the Superintendent of Police office at Kahalgaon. After a two-hour long discussion, the Border Police department of Chirang District was convinced that Alekhjan Khatun wife of Sayed Ali and daughter of Anowar Hussain is distinct from Anowara Begum, wife of Sayed Ali and daughter of Mohammad Ali.
At the same time, the village head of Banduguri submitted a written deposition that there is no one known as Anowara Begum, wife of Sayed Ali, who is daughter of Mohammad Ali living in their village. This led to the Border Police of Chirang District sending a written statement to the Chirang FT, requesting them to withdraw the case, as they failed to find the person against whom the reference case was registered.
The original FT notice and Alekhjan Khatun's documents may be viewed here: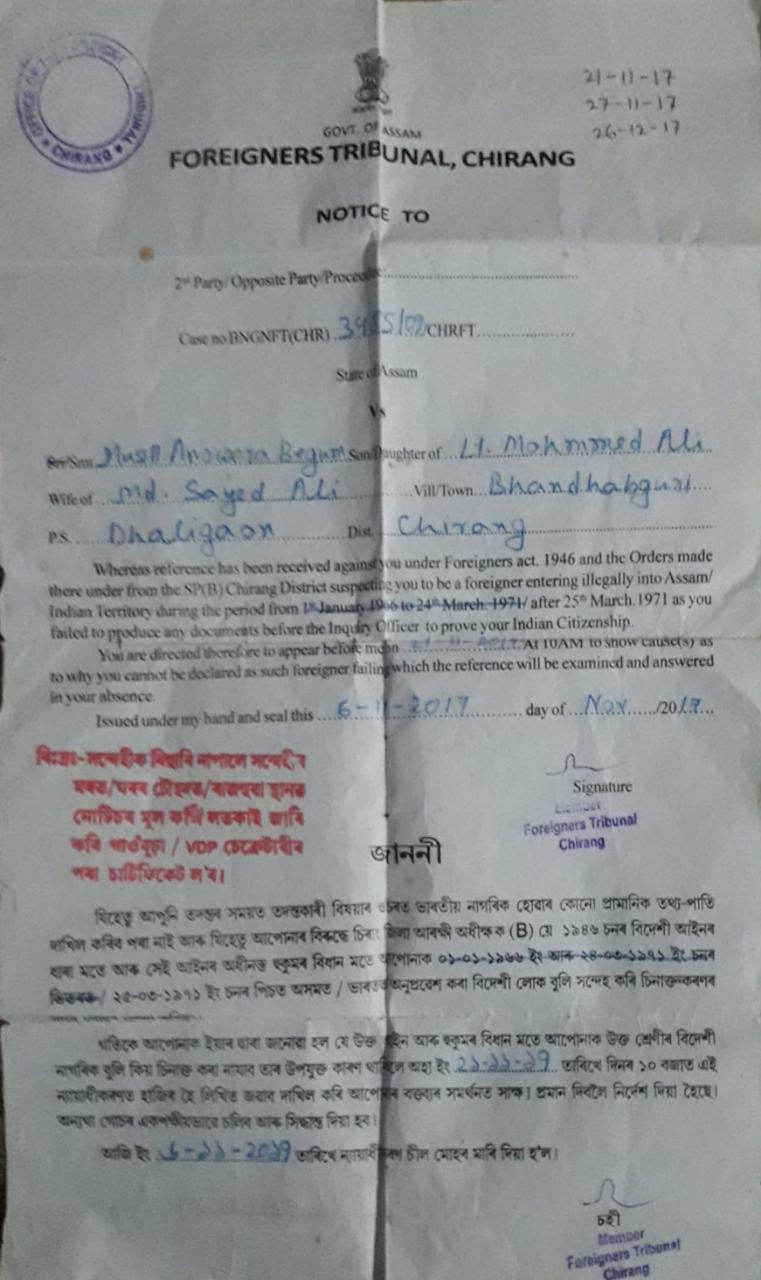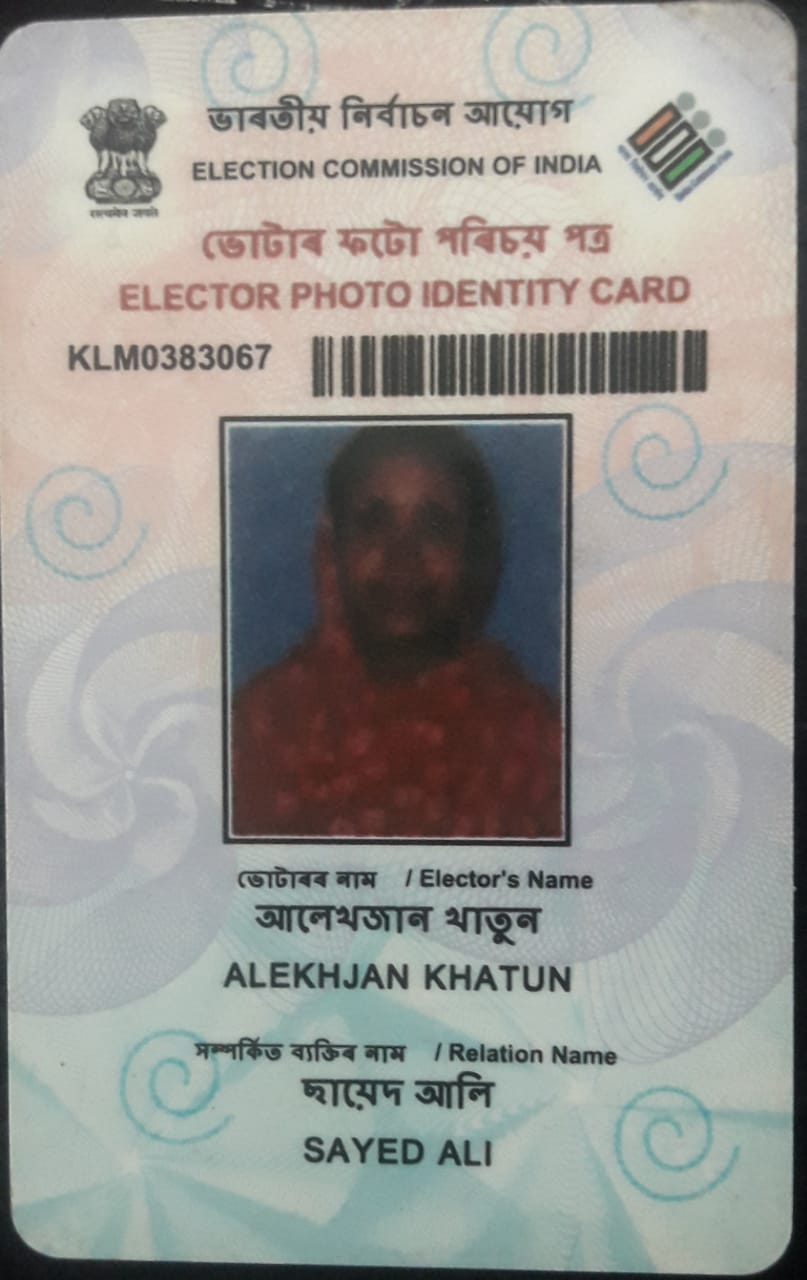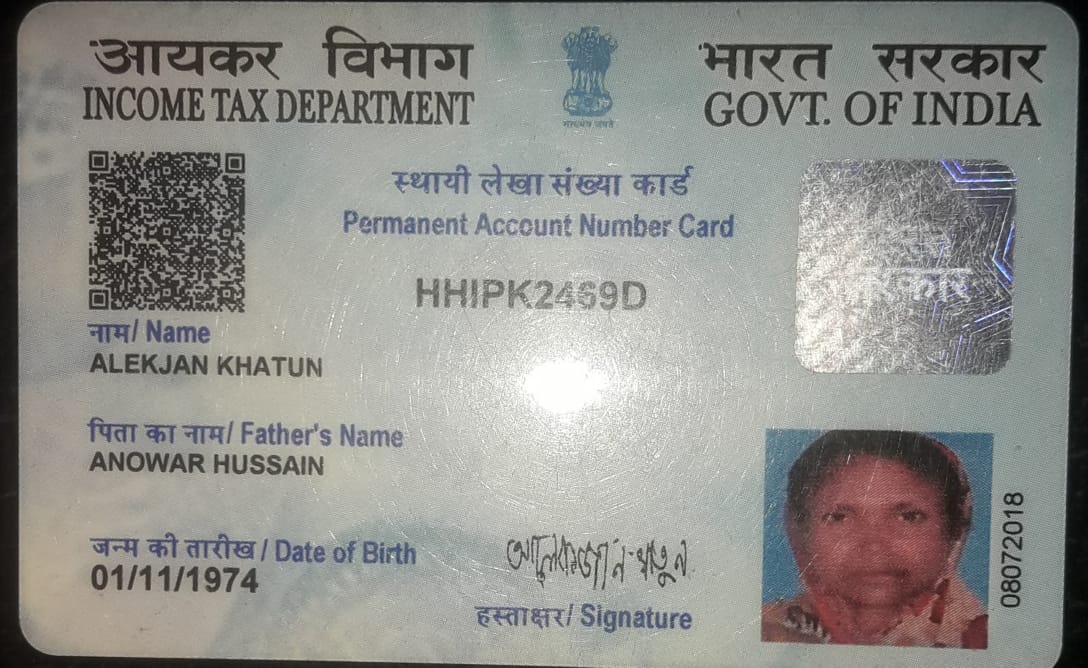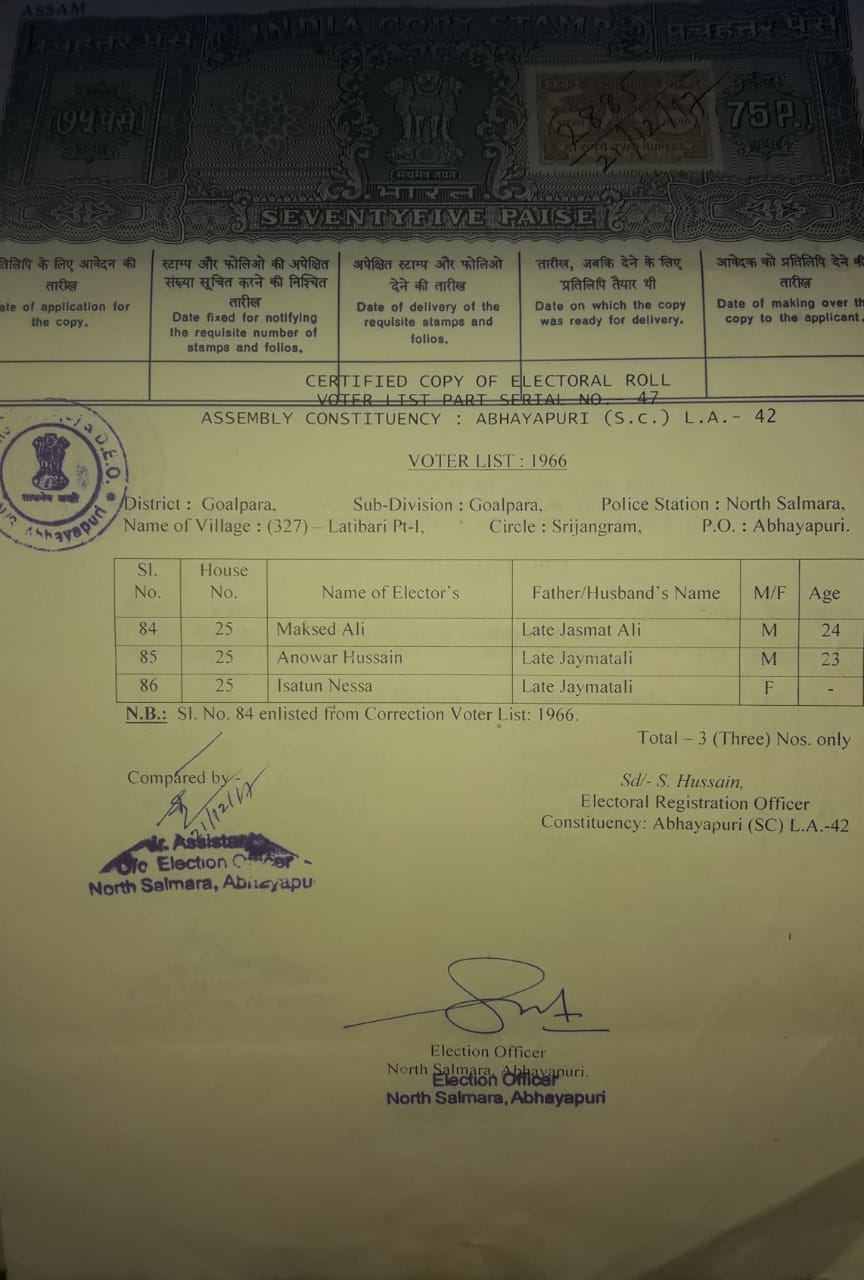 Defending freedom, creating history
This was a huge victory for not only Alekhjan and her family, but also for team CJP. In a previous similar case of mistaken identity, a woman had been forced to not only appear before an FT but also spend over two years behind bars in a detention camp!
Madhubala Das of Bishnupur area of Chirang District was served foreigners notice a few years ago. As Madhubala Das could not be found, the Border Police picked up a widow named Madhubala Mondal from the same village in 2017. She was forced to spend two years and nine months in detention camp, before CJP came to her rescue. It was because of CJP's intervention that it was proved that the two Madhubala's were two different women and the Chirang District police had to withdraw the case. Madhubala Mondal was released in 2019 unconditionally. It was the first case of this kind where the Border Police of Assam Government had to release anyone from detention camp.
But this certainly isn't a unique case. Hundreds of others are still suffering due to similar confusion on account of either same or similar names of people or their family members or villages. People rarely have a way out and if they are unable to prove otherwise due to lack of proper documentation, or don't appear before the FT at all, they end up being declared foreigner in their own land, their rights and freedoms stripped away.
Our work drew appreciation from BTAD Citizens Rights Forum President Abdul Hamid Sheikh, who said, "Big salute to team CJP for creating history. Never before has a case referred by Border Police been withdrawn on the basis of mismatch of identity. This instance could be championed all over the state for cases of the same nature."
Eminent writer, critic and sociologist Prof Rajen Kalita said, "Very noble work has been done by CJP. You have succeeded in building people's confidence." Appreciating the action, Social Activist, Taira Bhattacharya said, "This brings hope to people who don't have any. This is very encouraging news." Eminent journalist and career consultant Nurul Laskar said, "Very bold and timely action taken by team CJP. Our prayers for your every success in future." Prof Rituraj Kalita said, "I am very happy to get the news. It is unbelievable that justice can be availed in this way."
Related:
CJP helps Assam man walk free after 12 years behind bars!
Shocking! Flood-affected people sent 'foreigner' notice in Assam
CJP's relief efforts continue in Assam despite cyclone, floods and heavy rains
How CJP helped 32 people walk out of Assam's Detention Camps