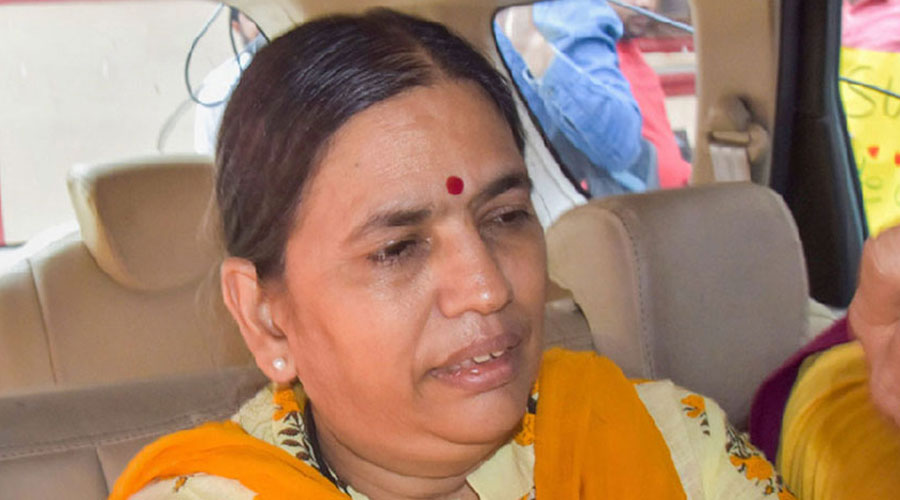 Mumbai's City Sessions Court has allowed the jailed lawyer and activist Sudha Bharadwaj to access five books a month in Byculla District Prison, Mumbai.
On January 12, the Additional Sessions Judge DE Kothalikar directed the Superintendent, Byculla District Prison to make books available to Bharadwaj after carefully examining them and ensuring that there is no objectionable material in any of them including material on propagation of the banned organisations – Revolutionary Democratic Front or CPI (Maoist).
The court also said that books that preach violence, vulgar, obscene, pornographic material will also not be made available to applicant Sudha Bharadwaj.
Bharadwaj, activist Gautam Navlakha and Delhi University professor Hany Babu had filed separate pleas through their lawyer Chandni Chawla in the special NIA court, Mumbai in December last year seeking access to books and newspapers in prison.
Special Judge D E Kothalikar had noted that Rule 13 of the Maharashtra Prison Manual allows prison superintendents to decide such matters and before passing any order, asked Advocate Chawla to file an affidavit placing on record that she had approached the prison authorities but they refused to accept books.
As Sudha Bharadwaj, now gets permission to avail books from outside the prison, Hany Babu and Gautam Navlakha's pleas are pending for hearing.
The order may be read here:
Related:
Sudha Bharadwaj seeks withdrawal of NIA's defamatory allegations
Sudha Bharadwaj to spend birthday behind bars, third year in a row!