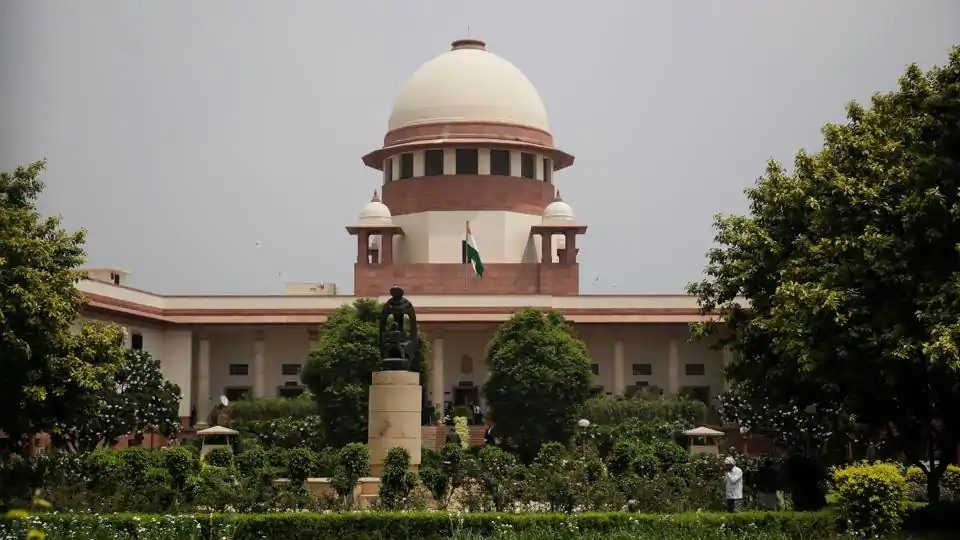 Indian courts scored twice in one week with two judgments that accorded dignity to sex-workers. First, on Monday September 21, the Supreme Court directed the Centre and state governments to provide monetary assistance and rations to commercial sex-workers without insisting on identity proof.
Justices L Nageswar Rao and Hemant Gupta were hearing a plea by Durbar Mahila Samanway Committee (DMSC), a collective of sex-workers. In the wake of the Covid-19 pandemic and the subsequent nationwide lockdown sex work had come to a grinding halt, taking away their only means of livelihood.
DMSC pointed out that given how sex workers are not recognised as labourers and are rarely members of any labour union, they do not have Labour Cards, thus leaving them no means of accessing any social security benefits like Direct Bank Transfers (DBT). Moreover, they get rations under the Public Distribution System (PDS) or have access to public healthcare facilities.
The order may be read here:
In fact, SabrangIndia's partner organisation Citizens for Justice and Peace had provided relief supplies to families of close to 200 sex workers in Kamathipura during the lockdown in association with Kranti, an organisation that works with children of sex workers.
In the second instance of courts treating sex workers with dignity, the Bombay High Court set three sex workers free from a women's hostel observing that prostitution was not an offense in law. Moreover, an adult woman has the right to choose her vocation and cannot be detained without her consent.
The women aged 20, 22 and 23 were 'rescued' by the social service branch of the Mumbai Police from Malad in September 2019, after laying trap as a decoy customer, reported Hindustan Times. A magistrate refused to let them be sent to their mothers as they hailed from a community that allegedly has an age-old tradition of prostitution. The order was upheld by the Dindoshi Sessions Court. The women were subsequently taken to a women's hostel in Uttar Pradesh, where they had been detailed until the HC set them free.
Striking down the order, the HC held "It is important to note that the petitioners / victims are major and, therefore, have a right to reside at the place of their choice, to move freely throughout the territory of India and to choose their own vocation, as enshrined the Constitution of India," reported HT.
Related:
HIV Rates Are Down. There's Little Else Going For India's Sex Workers
Indian bill to 'protect' trafficking victims will make sex workers less safe