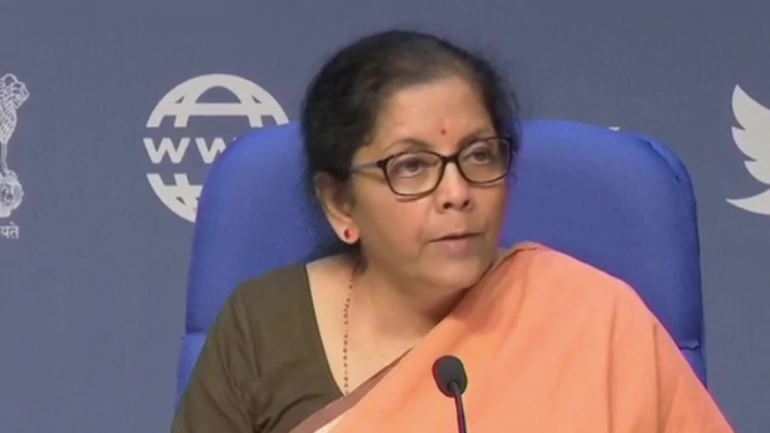 After facing flak for allocating a measly Rs 15,000 crores to combat the Coronavirus epidemic as per his announcement during an address to the nation, Prime Minister Narendra Modi has now finally allocated a more respectable amount focusing on the impowerished sections of society.
The Rs 1,75,000 crore Pradhan Mantri Garib Kalyan package will focus on alleviating distress among famers, daily wage workers, senior citizens, women's self-help groups, widows and people with disabilities.
The package provides for a special insurance scheme for health workers at the forefront of the battle against the Coronavirus. The provisions are as follows:
• Safai karamcharis, ward-boys, nurses, paramedics, technicians, doctors and specialists and other health would be covered by a Special insurance Scheme.
• Any health professional who while treating Covid-19 patients meets with some accident, then he/she would be compensated with an amount of Rs 50 lakh under the scheme.
• All government health centres, wellness centres and hospitals of Centre as well as States would be covered under this scheme approximately 22 lakh health workers would be provided insurance cover to fight this pandemic.
An amount of Rs 16,000 crores has been set aside for to provide relief to 8.7 crore farmers. Rs 31,000 crores have been set aside for women beneficiaries under the Pradhan Mantri Jan Dhan Yojana. 20.4 crore such women will get ex gratia Rs 500 per month for three months in their accounts to help them run their households. Rs 13,000 crores have also been earmarked to provide free gas cylinders to 8 crore poor families for the next three months. Rs 40,000 crores have been earmarked under the Pradhan Mantri Garib Kalyan Ann Yajana to provide foodgrains to 80 crore poor people. Rs 5000 crores have been set aside to provide pulses that are often the only source pf protein for the poor.
Moreover, under PM Garib Kalyan Yojana, MNREGA wages would be increased by Rs 20 with effect from 1 April, 2020. This will benefit approximately 13.62 crore families. Approximately, Rs 5600 Crores will be spent for this purpose.
Full details of the financial relief package may be read here:
Related:
States announce relief measures; Centre still mum on economic aid for Covid-19
States start using Disaster Relief fund to help combat COVID-19