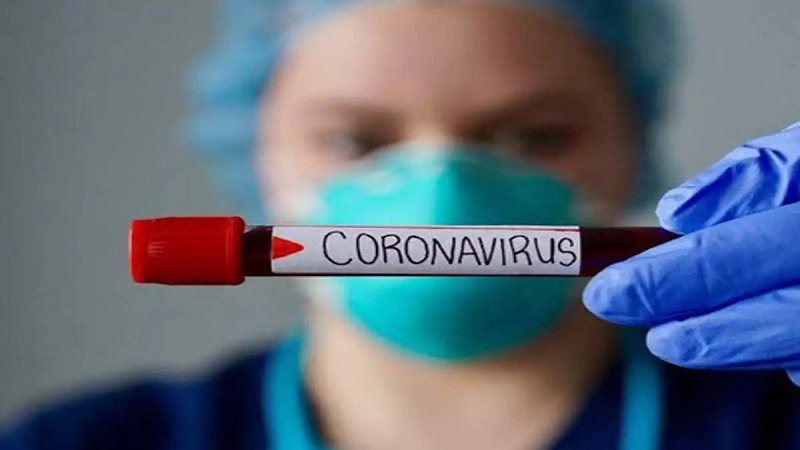 Image Courtesy:health.economictimes.indiatimes.com
The Delhi High Court pulled up the Delhi Government asking about the plan of action initiated over the past two weeks to control Covid-19 spread in the national capital. Delhi now has the highest number of Covid-19 cases recorded in a day with the latest single say spike recorded at 8,593 on Wednesday! On Tuesday, health ministry data showed the figure was 7,830 — the highest at the time. Over 85 Covid-19 deaths were also recorded in 24 hours. Delhi has over 42,629 active Covid-19 cases now. The last time such a surge was recorded, the Union Health Ministry and the Union Home Ministry had intervened with the Home Minister Amit Shah making personal visits to dedicated Covid-19 hospitals and monitoring the situation.
As the festive season gets underway, social distancing seems to have gone up in smoke, and the low wind speeds is fuelling the annual surge in pollution, adding to the NCR's woes.
According to a report by NDTV, the Delhi High Court, on Wednesday pulled up the Arvind Kejriwal led Delhi government asking what action it had taken over the last two weeks to control the situation. The HC observed that the city now has a bigger daily spike than states like Maharashtra and Kerala, and asked if the "government has any concrete plan to control the situation", adding that "while other states are imposing restrictions, the Delhi government is relaxing all norms, like allowing 200 people to attend public functions instead of reducing the number and permitting public transport to be fully occupied."
The HC sternly observed that such moves could turn into "super spreaders" of the infection. Meanwhile, the Delhi government said it was "increasing the number of Covid tests conducted to help control the spread" and was doing "targeted testing" in markets during the festive season where shopkeepers and customers were being tested, stated news reports. Delhi health minister Satyendar Jain, accepted that the city was recording 'the third peak of coronavirus cases', and said, "We hope that the number of cases will drop in the next couple of days. We have increased testing, 17,000 RT-PCR tests were conducted."
The top 10 States and UTs have reported 78% of the new cases.

Delhi has reported the highest daily new cases at 7,830. It is followed by Kerala with 6,010 cases.#StaySafe #IndiaWillWin #Unite2FightCorona pic.twitter.com/hgBwVszJuj

— #IndiaFightsCorona (@COVIDNewsByMIB) November 11, 2020
India has now recorded over 86,36, 011 Covid-19 cases on Wednesday.
Related:
Delhi is Covid-19 capital with over 50,000 Covid cases, 394 deaths over past 10 days
India's Covid-19 tally so far: 80 lakh and counting!
Covid-19: NHRC issues advisories to states and UTs