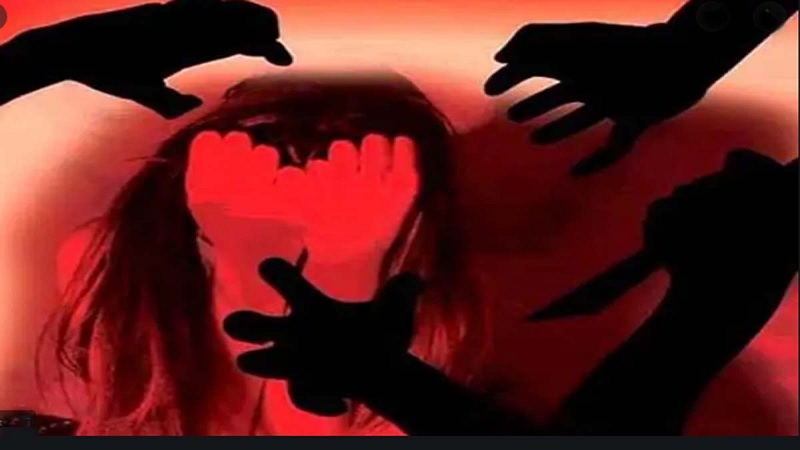 Image Courtesy: siasat.com
In another shockingly gruesome case of caste and gender based atrocity, a minor Dalit girl has allegedly been raped by five men in Karnataka. At a coffee estate in Karnataka's Hassan district, four people, one of whom is a minor, are accused of gang raping a 13-year-old Dalit girl. When authorities received information about a girl who was six months pregnant and admitted to a hospital, the sexual assault of the minor child was discovered.
Four men, including the minor, have been held by police while five people have been charged in the case. Police said that the incident occurred in a town where the girl's parents are laborers.
On December 13, news that a 13-year-old girl who was six months pregnant had been brought to a hospital was reported to the district's rural police station. The girl was raped more than once by more than one person, police said, and the information was shared with child development protection officers, counselors, and female police officials.
The victim's statement indicates that there are multiple accused in the case. As per the information divulged by the police, there were also minors involved, and more proof is being gathered by the police, as was reported by MSN. Due to involvement of minors, not many details surrounding the case have been made public. According to Hassan Superintendent of Police Hariram Shankar, the victim is a member of the SC/ST group, hence the Prevention of Atrocities Act would also be used.
According to the police, a complaint had been filed under the appropriate provisions of the Scheduled Castes and Scheduled Tribes (Prevention of Atrocities) Act and the Protection of Children from Sexual Offenses Act after they had recorded the survivor's statement.
Related:
Lakhimpur Kheri: Postmortem confirms Dalit sisters were raped before murder
Varanasi: Martial arts teacher allegedly rapes Dalit girl
Uttar Pradesh: Headmaster allegedly throws hot meal on Dalit girl, burns her arm
Uttar Pradesh: Teacher allegedly breaks Dalit girl's hand
9-year-old Dalit boy dies after teacher allegedly thrashes him; cops deny "caste angle"
Madhya Pradesh: 13-year-old Dalit rape survivor allegedly beaten by police
Mutilated body of girl found hanging from tree in Sultanpur, Badaun 2.0?