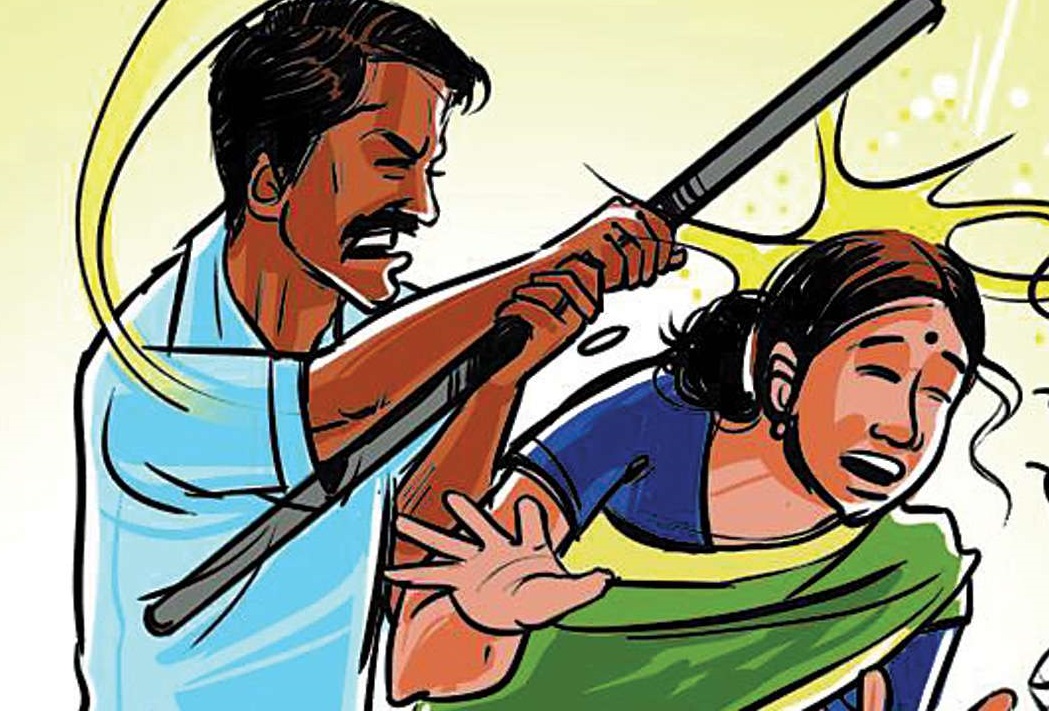 In a shocking incident, a Dalit woman and her son were abused, both physically and verbally in Gujarat after the son refused to pick up the remains of a cow from the home of the accused. According to the Indian Express the incident took place on August 2 and 3 in Rangpur village of Mansa Taluka in Gandhinagar.
25-year-old Kuldeep Parmar reportedly refused to pick up the cow carcass from the home of Suresh Sinh Chavda. After this a drunk Chavda landed up at the home of Parmar and started verbally abusing his 55-year-old mother Ranjan using casteist slurs. Chavda then physically assaulted the duo who was saved due to the intervention of neighbours.
At first the police registered an FIR against Chavda under the Prohibition Act on August 3, but he got bail and fled before he could be charged under relevant provisions of the Scheduled Caste and Scheduled Tribe (Prevention of Atrocities) Act. The second FIR was only filed on August 4 where Chavda was booked not only under sections of the SC/ST (Prevention of Atrocities) Act, but also IPC sections 323 (voluntarily causing hurt), 504 (insult) and 506 (criminal intimidation).
This incident is not only a grim reminder of the prevalence of caste-based discrimination and oppression in what is touted as India's 'most developed' state, but also takes one back to the days of the Una lynching when seven members of a Dalit family were publicly flogged by over 40 members of an 'upper caste' for skinning a dead cow, accusing them of cow slaughter.
Related:
Do Dalit lives matter in India?: Reflecting on condition of Dalits and apathy