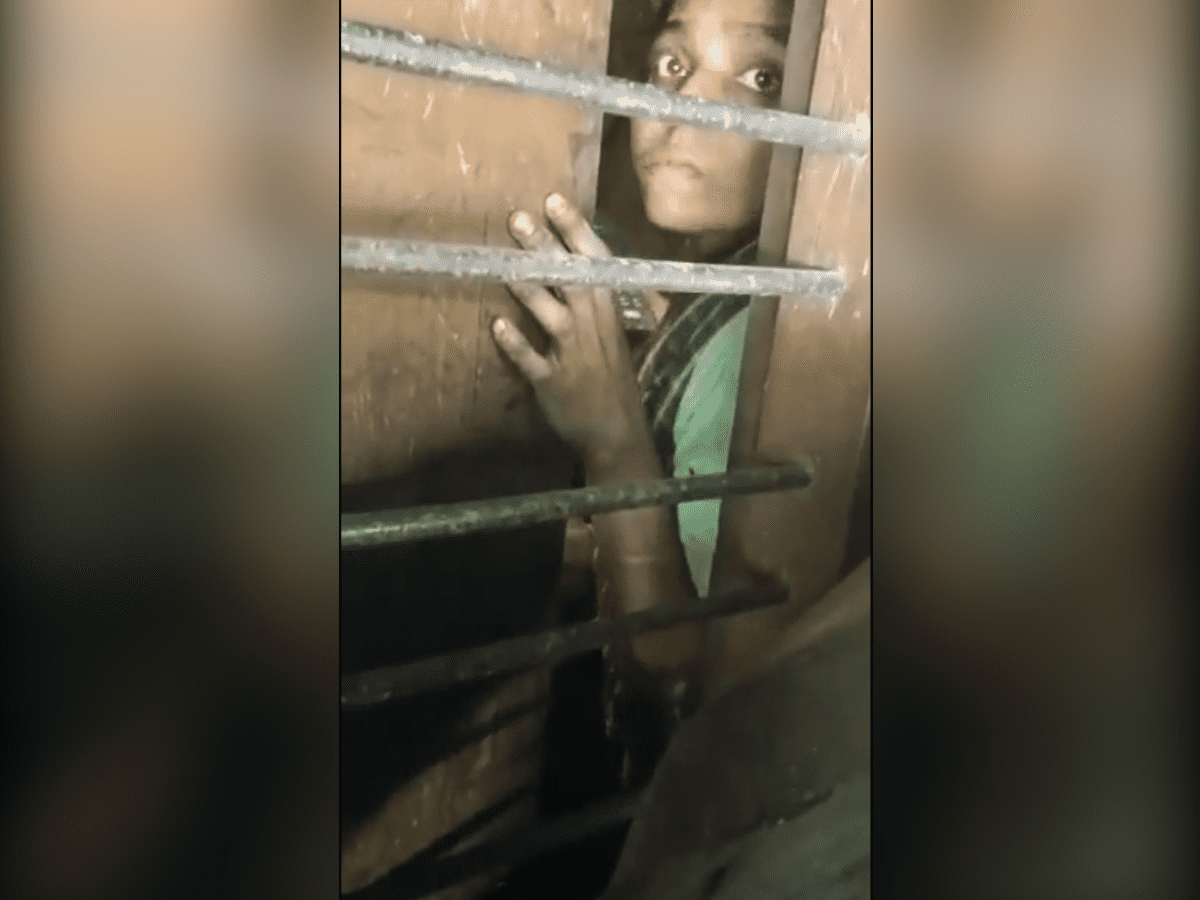 New Delhi: Jagadeesha Gowda, a supporter of the ruling Bharatiya Janata Party (BJP) in the state, has been accused of assaulting and keeping 16 people from the Dalit community locked up for several days in his coffee plantation in Karnataka's Chikkamagaluru district, NDTV reported.
A criminal case has been registered against Gowda and his son Tilak under the SC/ST (Prevention of Atrocities) Act, 2015 and some sections of the Indian Penal Code on October 11, Tuesday. According to media reports, both Gowda and Tilak are absconding and the police is on the look for them. One of the 16 labourers who was forcibly confined, Arpitha (20), lost her baby after Gowda allegedly assaulted her. According to The Hindu, the case was registered on the basis of a complaint filed by her.
Genesis of the forced confinement and assault
On October 8, the week before, the accused allegedly reprimanded the workers for not returning some money. He also allegedly snatched their phones, the newspaper reported. Thereafter, Gowda even reportedly assaulted Arpitha as she refused to hand over her phone. Her husband, Vijay, and two other workers – Roopa and Kavitha – have also made complaints saying they were assaulted.
Later, the women workers were locked up in a house in the workers' colony. Arpitha was quoted by NDTV, saying, "I was kept under house arrest for one day. I was beaten up and verbally abused. He had confiscated my phone." Her mother told the news outlet that Gowda had beaten up her daughter and her husband. "She was two months pregnant. Due to this, she lost her child," she said.
For the last three months, six Dalit families had been working in the coffee estate. They were staying in the workers' colony on the estate, The Hindu reported. However, two weeks ago, before this incident, the owner [Gowda] had allegedly beaten up one of the workers. Thereafter, some of them decided to leave the place, The Hindu said.
"Some of the men who borrowed money had left home, so the owner kept the rest [of them] locked up, according to the complaint by the victims' families," Uma Prashanth, superintendent of police, Chikkamagaluru district, told NDTV.
A senior police officer told NDTV that a few people had come to Balehonnur police station on October 8, alleging their relatives were being tortured by Gowda. However, they withdrew the complaint on the same day.
On the next day, Arpitha was admitted to a district hospital, and a fresh complaint was lodged with the police chief in Chikkamagaluru, the officer told the news outlet.
He confirmed to the reporters that he saw at least eight to 10 people locked up in a room. After the police questioned the owner, they were released. "There are four families – which includes 16 members – and all are from Scheduled Castes. According to the complainant, all 16 were kept under house arrest for 15 days," the officer said.
Meanwhile, BJP's district spokesperson, Varasiddhi Venugopal, told the news outlet that Gowda is not a party worker nor a member. "He's just a BJP supporter. He is just like any other voter."
Related
India Enters 'Amrit Kaal' with Growing Atrocities Against Dalits
Karnataka: Dalit teen tied to electricity pole and thrashed on suspicion of theft
Delhi: 10-year-old boy, allegedly raped by friends, succumbs to injuries
Minor Dalit boy killed, CJP moves NCSC for further protection for family
Varanasi: Martial arts teacher allegedly rapes Dalit girl