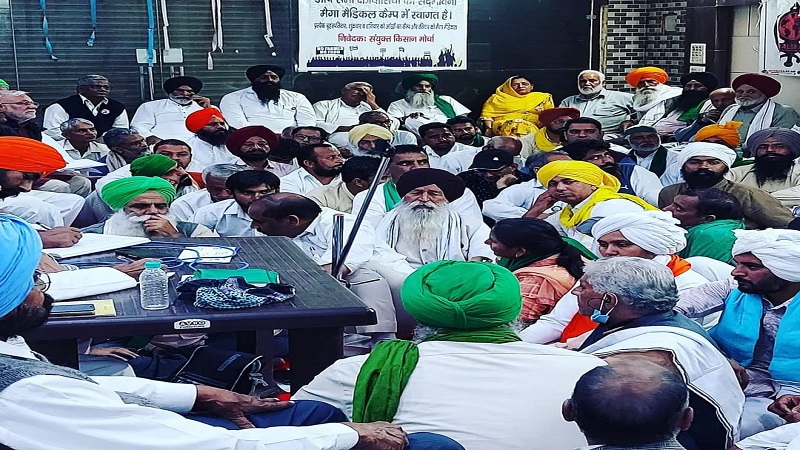 Farmer groups from Punjab, Haryana, Uttar Pradesh, Uttarakhand and Rajasthan will gather at Delhi borders on November 26, 2021 to mark the completion of a year-long struggle at the national capital borders to decry the three contentious farm laws forcefully passed by the central government. Farmers will hold public meetings and memorials to honour over-650 martyrs who died since November 2020.
The Samyukta Kisan Morcha (SKM) also called for massive Mahapanchayats in state capitals where farmers, workers, employees, agricultural labourers, women, youth and students will celebrate one year of the national movement. Further, farmers will organise tractor-trolly marches towards the Parliament from November 29 when the Winter Session will begin.
"500 selected farmer volunteers will move every day towards the Parliament in tractor-trolly peacefully and with full discipline to increase the pressure manifold on this insensitive, anti-people and pro-corporate BJP-government, to force it to concede the demands for which farmers have launched a historic struggle for one year," said SKM leaders Balbir Singh Rajewal, Darshan Pal, Gurnam Singh Charuni, Hannan Mollah in a joint press release.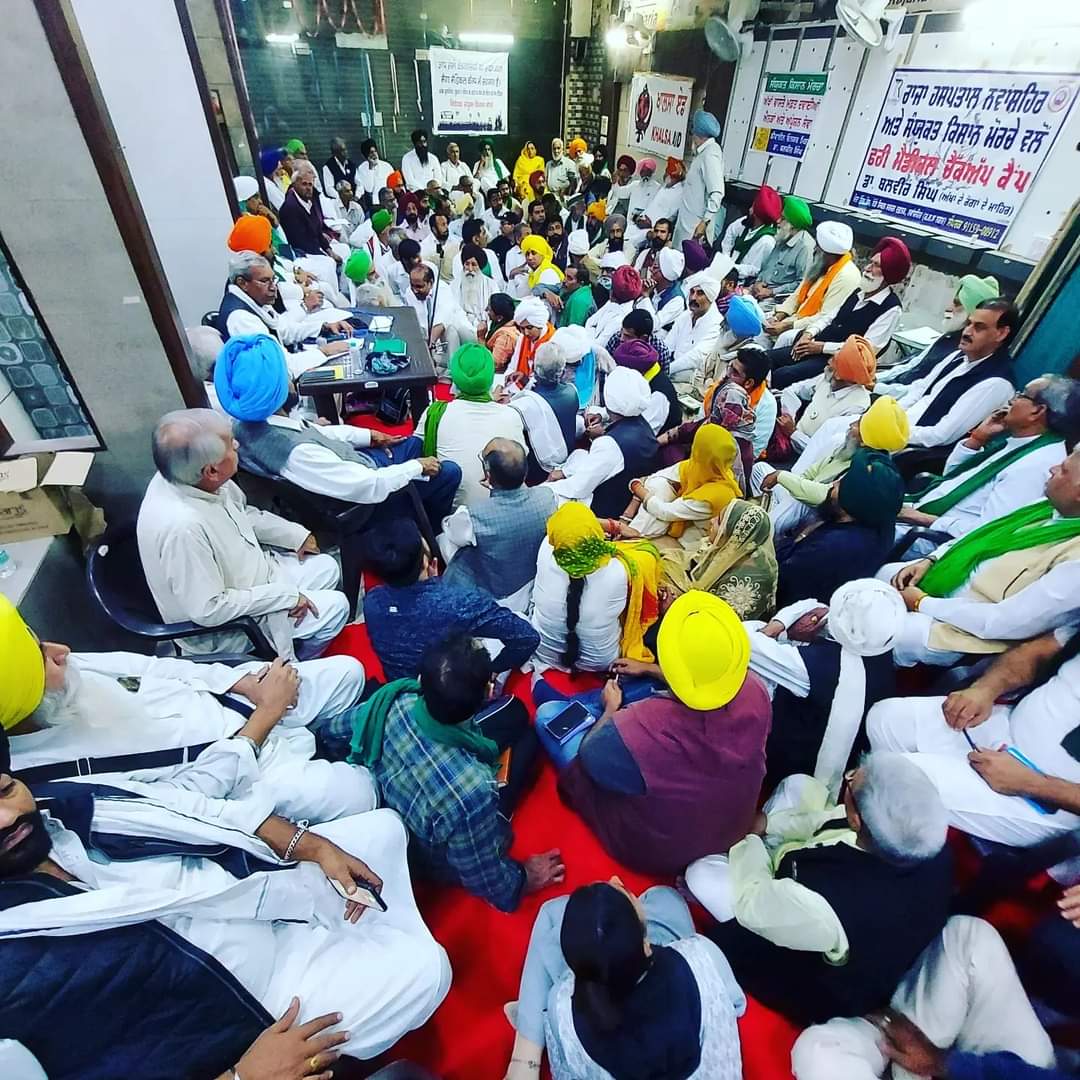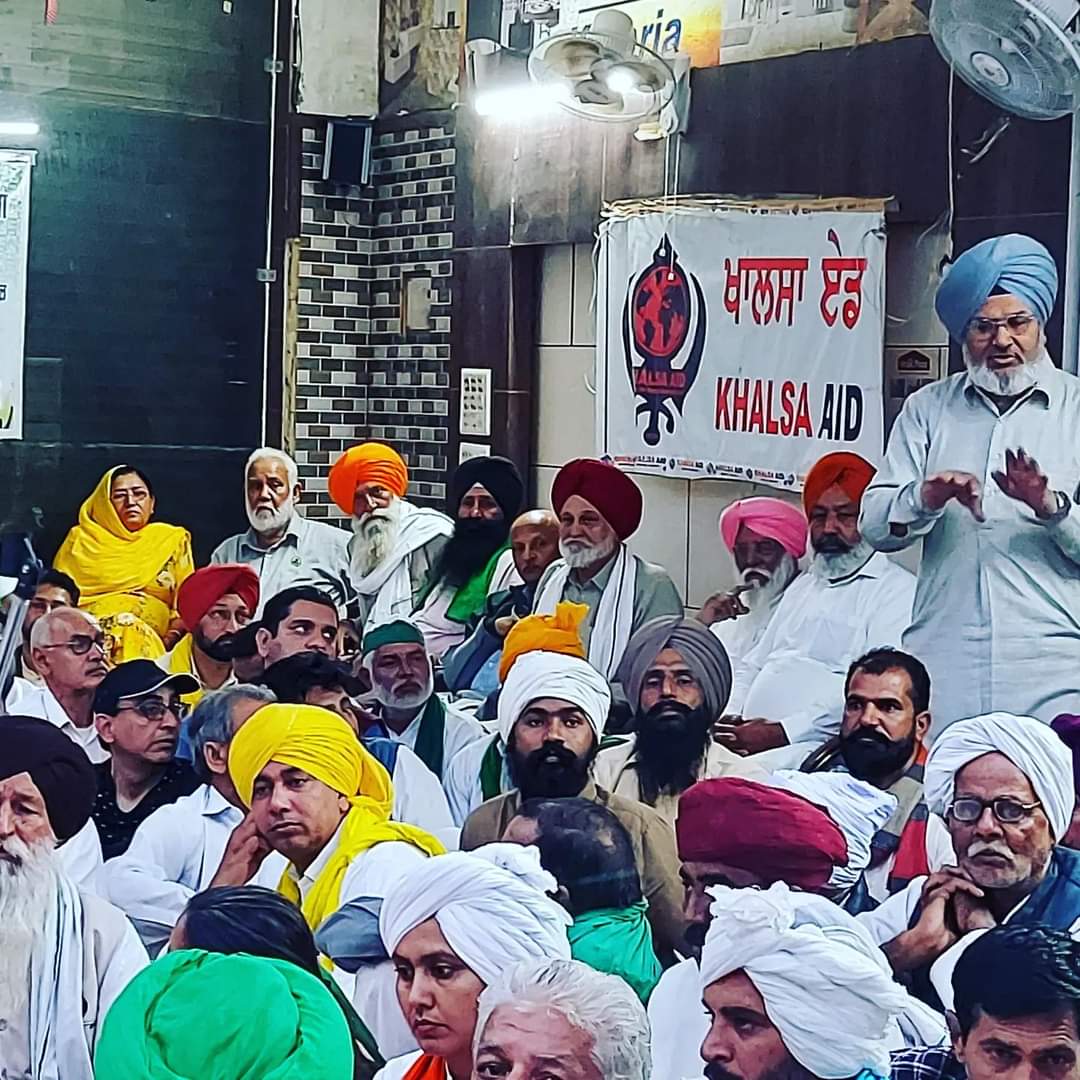 Similarly, on November 28, Maharashtra's farmers announced a massive Kisan-Mazdoor mahapanchayat at Azad Maidan in Mumbai to mark the anniversary of the farmers protest. Protesters will reiterate the demand for withdrawal of the three farm laws – the Farmers (Empowerment and Protection) Agreement on Price Assurance & Farm Services Act, the Farmer's Produce Trade and Commerce (Promotion and Facilitation) Act, the Essential Commodities (Amendment) Act – the Electricity (Amendment) Bill 2021, and the three labour codes. Over time, farmers have also demanded a legal guarantee to Minimum Support Price (MSP), halving the price of diesel, petrol and cooking gas, and preventing the privatization of India's PSUs.
It may be mentioned that the demand for the dismissal of Union Minister Ajay Mishra was also a major demand of the struggle after the Lakhimpur Kheri killings on October 3. Recent updates in the case state that a gun owned by Mishra's son, Ashish, and his associate was used during the incident. The SKM said this vindicates its stand that farmers were shot at by Ashish.
"The facts of the case are now well established. Yet, Modi and Yogi governments continue to unashamedly protect the minister and his son. The SKM reiterates its demand for the dismissal and arrest of Ajay Mishra and a Supreme Court monitored investigation in the case," said the SKM.
Related:
Maharashtra farmers announce Mahapanchayat on Nov 28
Haryana: Tensions rise between farmers and BJP leaders
BJP regime's words don't match actions: Farmers
50 farmers martyred in October alone!