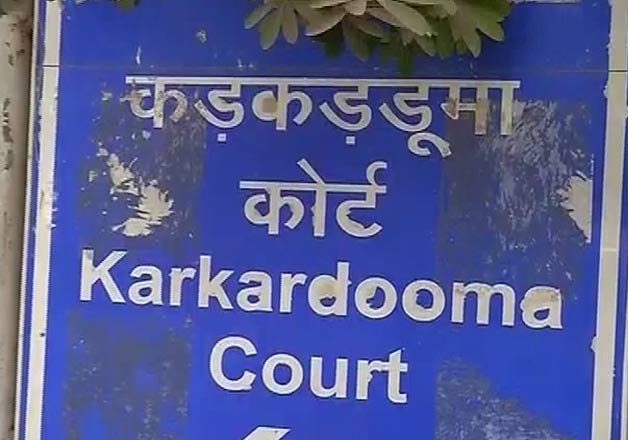 A Delhi court granted bail to three people accused in the North East Delhi riots of February 2020 considering their period of incarceration as well as the lackadaisical manner in which the charge-sheet was filed. Additional Sessions Judge, Amitabh Rawat of Karkardooma Court, observed in its order dated January 4, that the investigation was carried out in a very perfunctory manner.
The three accused namely Osama, Gulfam (@ Sonu Chikna) and Aatir were arrested in April, 2020 based on a complaint made by a fruit vendor who complained that a mob of 100 came and looted fruits worth Rs. 2 lakhs and burnt down the stock in his godown.
The court, after perusing the bail applications, reply and particularly the chargesheet, noted the "carelessness with which the charge-sheet has been prepared and filed". The judge called the investigation to be perfunctory as the chargesheet mentions witnesses but there are no statements of these witnesses attached. The court held that the charge-sheet was filed in a very lackadaisical manner.
The court granted bail to the three accused "Considering the period of custody of the accused persons that they have gone through and the nature of investigation and the chargesheet as stated above". The bail was granted on the condition of furnishing Bail bond in the sum of Rs.10,000/- each with one surety of like amount and that the accused shall not leave NCT of Delhi, shall not tamper evidence and shall attend court on every hearing.
The complete order may be read here.
Related:
How's the media getting copy of charge sheet before the accused: Umar Khalid
Mehmood Pracha's office raid a "pressure tactic" by Police: Delhi Riot victims
2020 List of Honour: 10 Anti-CAA-NPR-NRC protesters vilified in Delhi
A 2020 Report of Victims of Incarceration: Student activists harassed, arrested