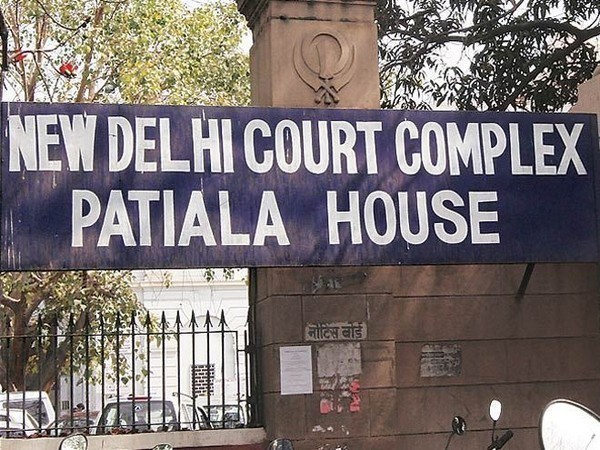 Additional Sessions Judge, Fast Track Courts at Patiala House Court Sanjay Khanagwal has rejected the anticipatory bail plea filed by a 28-year-old TV anchor Varun Hiremath in connection with a rape case registered against him, reported Bar & Bench.
The order uploaded by Bar & Bench quoted the ASJ saying, "Considering the nature of accusation made against the accused, evidence collected by the IO against him and the facts and circumstances, gravity of the offence and discussion made…I am not inclined to grant anticipatory bail to the accused."
The court observed that the complainant in her complaint as well as in her statements under section 164 CrPC specifically denied that the said act was consensual, and so the court observed, "So far as this question of treating 'no' as 'yes' coupled with the conduct of the prosecutrix and the accused is a matter of trial, only when prosecutrix will get a chance to record her testimony. But at this stage of the anticipatory bail application, this court cannot lose the focus of the facts of this case and ingredients of the commission of an offence under Section 375/376 IPC, in which this FIR has been registered. Although, opinion at this stage does not tantamount to expression on the merit of this case", reported LiveLaw.
The court also noted that although the complainant and the alleged accused were in a 'loving relationship' and that they indulged in 'sexual explicit talks', the verdict would not make any difference at the present stage in view of section 53A of Indian Evidence Act which provides that "evidence of character or previous sexual experiences" are not relevant in certain cases including sexual assault.
The ASG said that section 376 (sexual assault) of the Indian Penal Code specifically shows that previous sexual experiences with any person shall not be relevant on the issue of such consent or the quality of consent, reported LiveLaw.
According to the anticipatory bail plea, the accused Varun Hiremath submitted that he was apprehending coercive action against him by the investigating agencies. As per a Bar & Bench report, one of the grounds mentioned under the plea read, "Because the Prosecutrix went into the Hotel Room with her complete consent and will and the allegations levelled against the Petitioner with respect to the events inside the room are totally baseless and false. It is stated that the Petitioner did not do any acts against the consent or will of the prosecutrix."
However, the 22-year-old prosecutrix argued that merely going into a hotel room did not show her intention to engage in sexual activities, reported the media. She registered an FIR against the accused anchor on February 23 under Indian Penal Code sections of 376 (punishment for rape), 342 (punishment for wrongful confinement) and 509 (insulting modesty of a woman).
Related:
Sexual Harassment: Madras HC slams gov't for not taking action against Special DGP
Madras HC takes cognisance of officer threatened for filing sexual harassment complaint
Sexual Harassment: SC refuses to dismiss disciplinary proceedings against retired judge