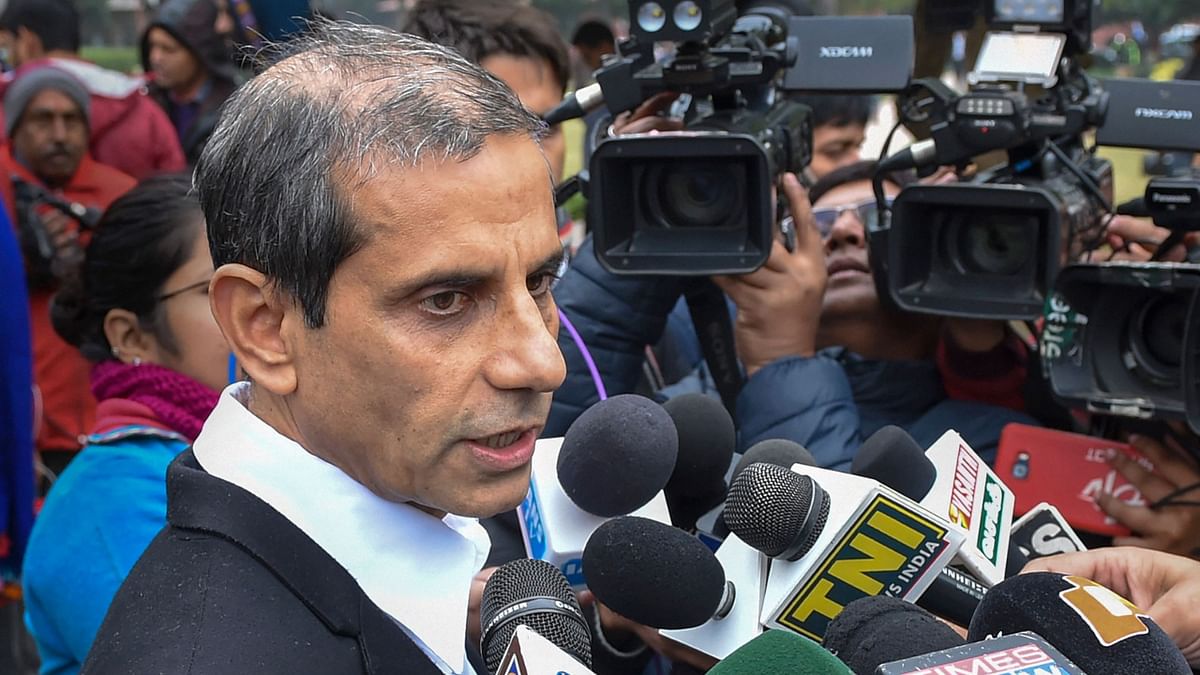 A Delhi Court has granted stay after Advocate Mahmood Pracha moved an urgent application against the second raid conducted in his office by Delhi Police. Chief Metropolitan Magistrate Pankaj Sharma stayed the operation of the search warrant issued by the Special Cell, till the pendency of the application. The matter will be next heard on March 12.
"It is my fundamental and constitutional right to protect the interest of my clients. To save their integrity. They have deliberately put my and my clients life under threat. This is also sensitive data. They want to act under their political masters. I cannot give such data. If you want to hang me, do it. But I cannot sacrifice my attorney privilege communication," quoted LiveLaw as Pracha's submission.
According to LiveLaw, Pracha stated that he was willing to provide data under sec. 65B certificate under the Indian Evidence Act, however he denied doing so in any other situation.
When SPP Amit Prasad proposed that Pracha should give a mirror copy of the data and delete relevant portions of his clients' data, he vehemently opposed the same with the reasoning that data can be easily retrieved from a mirror copy. A mirror backup is an exact copy of the selected folders and files from the source being backed up, and if a file is deleted from the source, it gets deleted from the mirror back up as well.
Pracha reportedly said, "How hard it is to retrieve data from mirror copy? They know it and I know it. Special cell is expert to hack data. I am giving them the emails. But they want that data. They can have data which will be videographed. But what is their interest to have the hard copy only?"
LiveLaw further quoted Pracha as saying, "I am offering my neck to save my clients life. I am willing to face gallows for protecting my clients life. I am ready to be the lamb. Tell your political masters to hang me. But I will not let them harm my life. Come what may."
On March 9, Delhi Police's Special Cell raided Pracha's office who represents many people accused in the Delhi violence. The raid was conducted in Pracha's absence when he was at a a cross-examination of a case, and he claims that Special Cell he would not be there and chose that particular date for the search. His office was raided once before in December 2020 after which he had moved the court seeking preservation of copies of the video footage of the raids conducted by Delhi police in his office that was granted by the Magisterial court.
"They want the laptops and computers, they are saying they need some meta data of the emails when we are saying we have sent the emails from our email ID, so there is no doubt about it. They are saying they have to take all the computers for this," Pracha's associate was quoted to have said.
Related:
Advocate Mehmood Pracha's office raided again!
113 hours raiding multiple locations, it is still not clear why the ED is investigations Newsclick
ED Raids & NewsClick: Weaponising law by Criminalising Free Speech