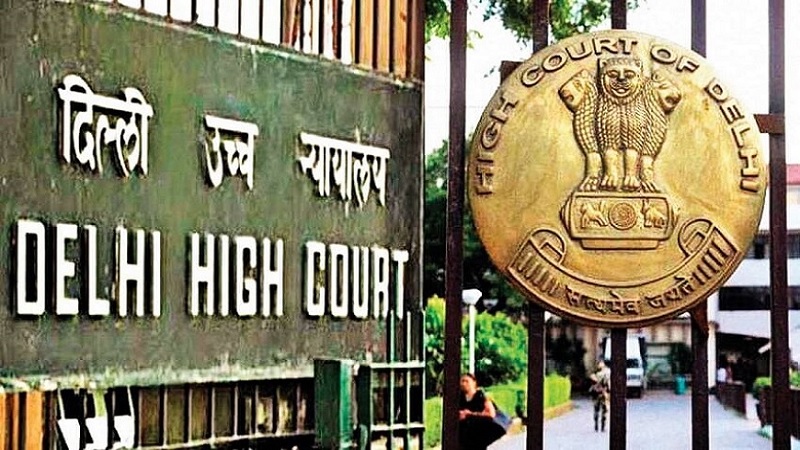 Image Courtesy:businessworld.in
The Delhi High Court has refused to entertain a PIL filed by a law student seeking the release of over 200 'illegally detained' farmers in connection with the farmers' protests on Republic Day.
According to Bar & Bench, a Division Bench of Chief Justice DN Patel and Justice Jyoti Singh directed the Delhi Police to conduct its investigation into the FIRs registered related to the violence that took place during the tractor rally in an expeditious and time bound manner. However, the Chief Justice called this Public Interest Litigation, a "publicity interest litigation."
Counsel for the petitioner requested the Bench to issue directions to the Delhi Police to release status reports since there was an alleged discrepancy with respect to the number of arrested persons in view of newspaper reports. Bar & Bench reported that the court was apprised that as per the Delhi Police, 122 persons had been arrested after being named in 44 FIRs.
The counsel stated that the plea was not solely based on newspaper reports, and that a list of 15 missing persons was attached with the petition. She further asserted that the petitioner belonged to the village from where persons have been missing since January 26-27.
The High Court remarked that they would need affidavits from the family members of the people who have been missing. The Bench asked, "(What if) we issue notice and these persons have gone from their personal work?"
The Bench further noted that the counsel for the petitioner was not aware of the details with respect to the FIRs registered by Delhi Police and the nature of the allegations. Hence, it found no merit in the matter and dismissed the application, accordingly.
Related:
PIL in Delhi HC seeks release of over 200 'illegally detained' farmers