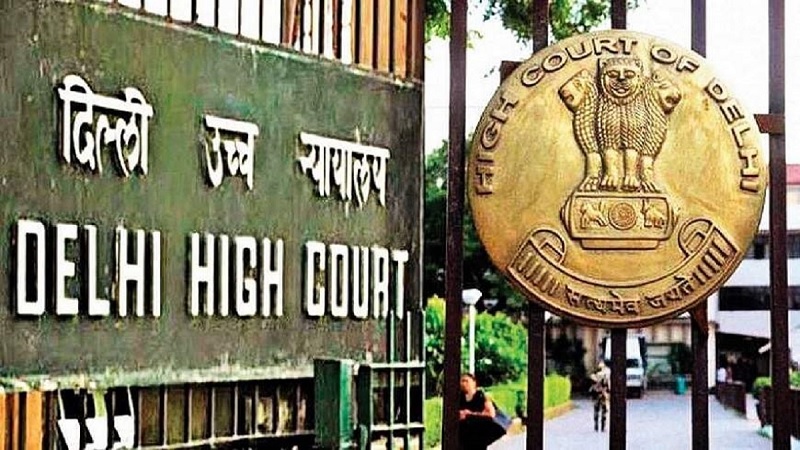 Image Courtesy:indiatvnews.com
On November 5, the Delhi Court extended the interim bail granted to prisoners to decongest jails due to Covid-19 by another thirty days in Court on its own Motion vs Government of NCT of Delhi and anr (W.P [CIV.] No. 3080 of 2020).
The court further directed the Director General (Prisons) to ensure that this order is conveyed to all the 3337 Under Trial Prisoners (UTP) by telephone, as well as, through all other available modes.
Member Secretary of Delhi State Legal Services Authority (DSLSA) Kanwal Jeet Arora, Mr. Rahul Mehra, Standing Counsel (Criminal) with Mr. Chaitanya Gosain represented the respondent State.
The Division Bench of Justices Siddharth Mridul and Talwant Singh said, "Accordingly, it is ordered that the interim bails for a period of 45 days granted to 3337 UTPs, in view of the recommendations of HPC dated 28.03.2020, 07.04.2020, 18.04.2020, 05.05.2020, 18.05.2020, 20.06.2020, 31.07.2020, 30.08.2020 and 24.10.2020 and on the basis of the orders in Shobha Gupta & Ors. (supra), are hereby extended for a further period of 30 days from the date of their respective expiry, on the same terms and conditions."
The Division Bench noted the recommendations made by the High-Powered Committee (HPC) set up by the High Court to decongest jails in light of the pandemic. In its meeting on October 24, the HPC observed that the said period of 45 days in respect of some UTPs is going to expire with effect from November 5 onwards.
"The HPC was of the opinion that the interim bails so granted to 3,337 UTPs till November 5, 2020 by the respective Chief Metropolitan Magistrates/Metropolitan Magistrates need to be extended for a further period of 30 days", the court said.
Both the Delhi Government and the Director General (Prisons), showed no objection to extension of such set of bail for 30 more days. This matter has now been listed on December 2, 2020.
Earlier, an order was passed by the Delhi High Court that ended the extension of Covid-19 bails and had asked all the prisoners to surrender in a phased manner. However, SabrangIndia had reported that a three-judge Bench of the Supreme Court comprising of Justices N. Nageswara Rao, Hemant Gupta and Ajay Rastogi had stayed this order on October 29. (National Forum on Prison Reforms v GNCTD- SLP [Civ] No. 23367 of 2020)
The Delhi HC order may be read here:
Related:
SC stays Delhi HC order refusing to extend bail of inmates
Covid-19: State governments continue to release prisoners on parole and interim bail
Covid-19: What happens to prisoners, now?