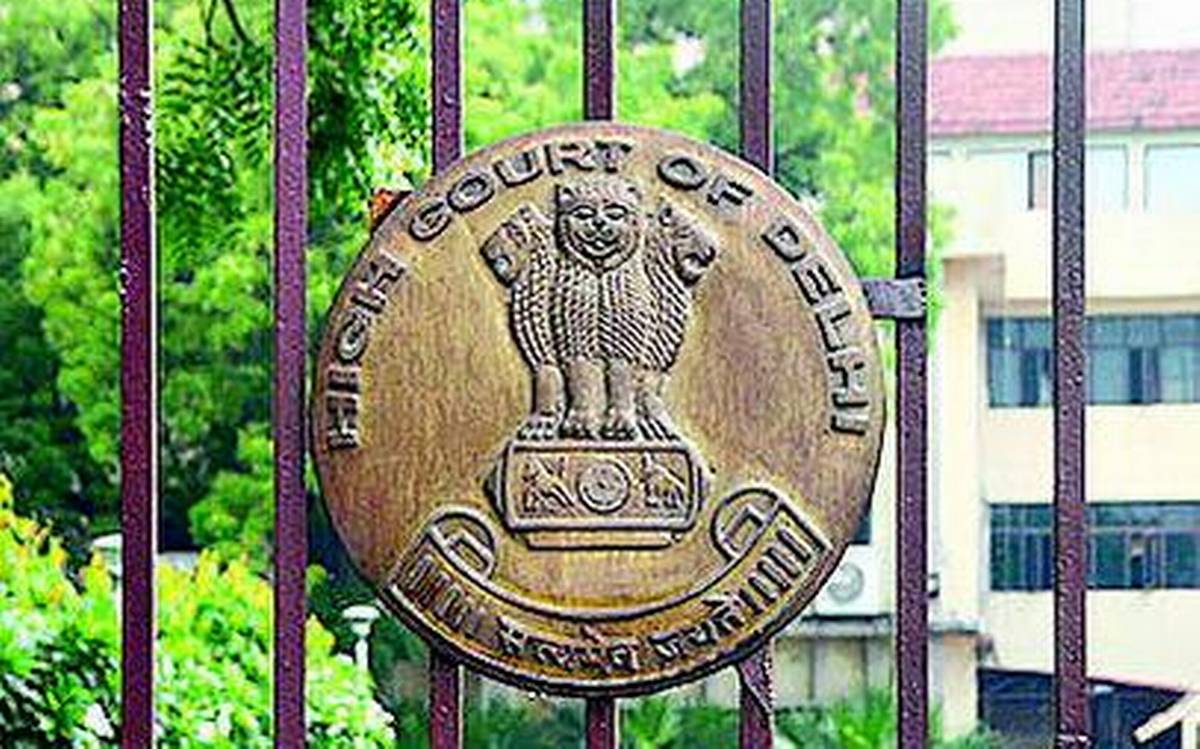 The Delhi High Court has granted anticipatory bail to a rape accused after the survivor's mother expressed that she has no objection to the same.
The petitioner was represented by Lokesh Kumar Mishra and the State was represented by Additional Public Prosecutor Meenakshi Chauhan.
Justice Manoj Kumar Ohri said, "Keeping in view the totality of the facts and circumstances, it is directed that in the event of his arrest, the petitioner be released on anticipatory bail, subject to his furnishing a personal bond in the sum of Rs.25,000/- with one surety in the like amount to the satisfaction of the concerned Arresting Officer/I.O./SHO of the concerned Police Station."
The petitioner who applied for anticipatory bail stated that the present FIR has been lodged on account of misunderstanding between the parties and the complainant has already given request for re-recording of her statement under Section 164 of the Code of Criminal Procedure.
He further said that he was a Government servant and that although the alleged incident was committed between the period from January, 2020 to June, 2020, however, the FIR came to be registered only on July 12, 2020.
State opposed the grant of anticipatory bail on the ground that the prosecutrix had supported the allegations in her statement recorded under Section 164 CrPC. However, the mother of the prosecutrix submitted that the petitioner has married the prosecutrix and she has no objection if the petitioner is released on anticipatory bail.
SabrangIndia had reported on a Madras High Court order that granted bail to a man accused of raping and impregnating a 17 year old girl on a condition that he would marry her when she attains the majority age of 18.
Related:
Madras HC grants POCSO accused bail if he marries survivor!
Kerala rapist demands parole to marry survivor; ploy to escape justice?