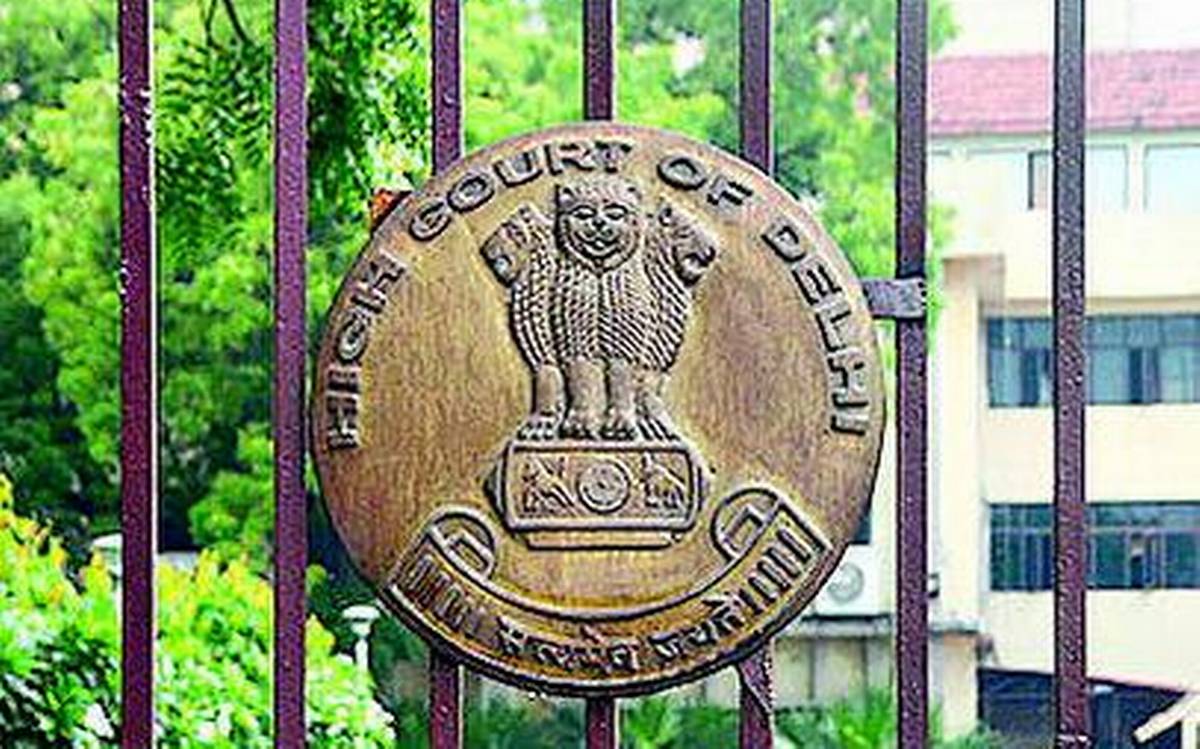 The Delhi High Court has granted police protection to an inter-faith, Muslim-Dalit, couple as their house was allegedly attacked by a violent mob. The bench of Justice Anu Malhotra has sought a status report from the police on the incident.
The petition stated that the marriage between a Muslim girl and a Hindu Dalit boy was solemnised after she voluntarily converted to Hinduism. But the couple faced challenges as the girl's family opposed the union, and the boy's family was attacked in their home at Harijan Basti in Sarai Kale Khan, New Delhi, reported LiveLaw.
The petition states that the video of the incident has been widely shared on social media as also by many journalists, and there is CCTV footage of the same. It is further stated that FIR was lodged by Sun Light Police Station but only 4 people have been arrested and provisions under the SC/ST Act have not been invoked despite allegations of derogatory remarks against the Dalit community.
It has been alleged that the members of the mob were known to the boy's family and they threatened to kill the family while hurling casteist slurs. Further, it has been alleged that a woman named Sabina had threatened local Hindus and came with a group of Muslim men.
Delhi Police, then informed the court that provisions of the SC/ST Act have been invoked.
Related:
25 arrests in three months under Madhya Pradesh's 'Love Jihad' law
SC refuses to entertain protection plea for woman in an interfaith union
Punjab & Haryana HC says interfaith marriage invalid as Muslim woman did not convert