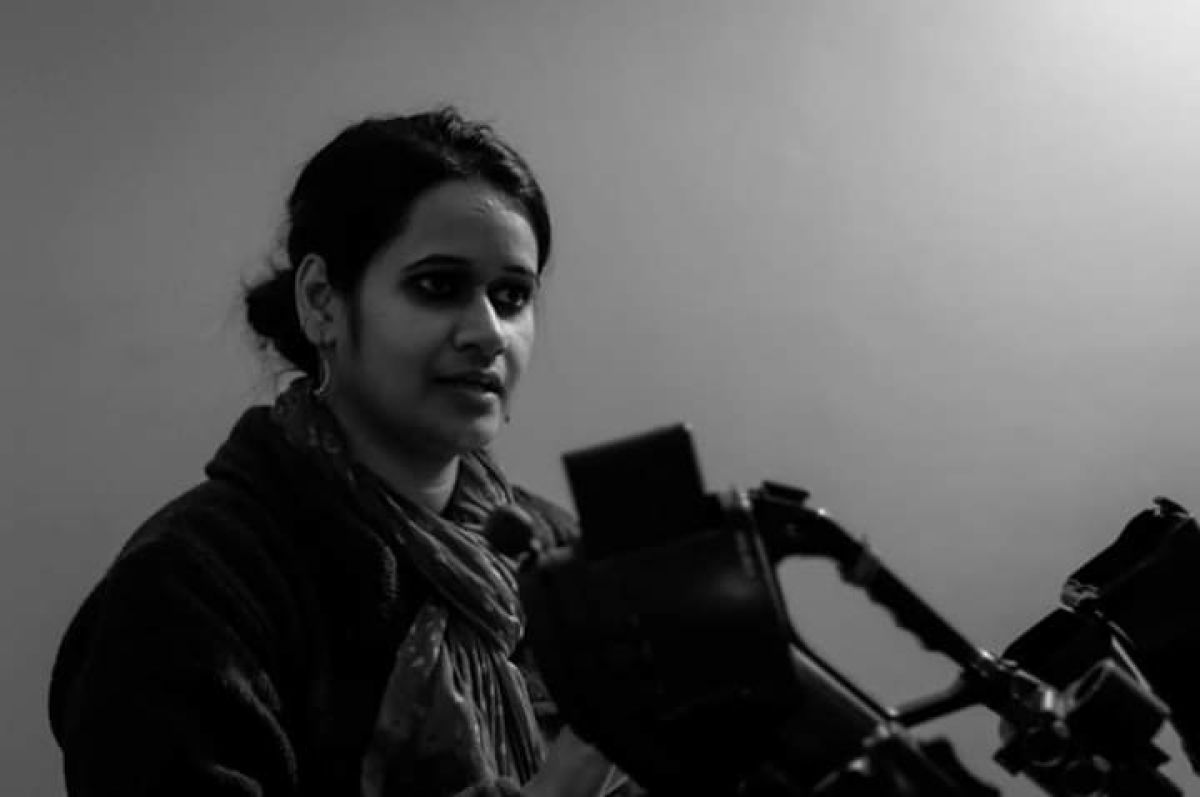 Justice Prateek Jalan of the Delhi High Court has issued a notice on the Pinjra Tod activist, and Delhi violence accused Natasha Narwal's petition seeking to be enrolled into her 3rd year of PhD studies at Jawaharlal Nehru University (JNU) in Delhi, reported LiveLaw.
The State authorities have been directed to file their counter affidavit in the matter within 2 weeks. In her plea, Narwal has also stated that the whole process of enrolment is online and having no access to digital facilities in prison, she has failed to enrol herself in the program for the third semester, reported the media.
According to a report in LiveLaw, she has prayed for directions to the University to provide her with her login ID and credentials for completing the provisional registration process in order to register in the requisite semester of the PhD program, and provide access to her PhD supervisors. She has also requested permission to access monetary scholarship or fellowship "as is her entitlement as a PhD student of the University."
On January 28, 2021, a Delhi court denied bail to Natasha Narwal on grounds that the allegations against her were prima facie true. ASJ Amitabh Rawat had held that she was involved in a conspiracy beginning from December 2019 to intentionally block roads to cause inconvenience and disruption of supplies of services essential to the life of community of India, resulting in violence.
The court recorded that she played an active role in the riots by road blocks and disruptive chakka jam, provocative speeches, instigation of women for stock piling sticks, bottles, acid, stones, chilli powder for rioting purposes.
On May 23 last year, Narwal was arrested in connection with a case filed against anti-CAA protesters in Jaffrabad. However, she was immediately released on bail but was re-arrested and booked under UAPA for being part of a 'premeditated conspiracy'.
Related:
Delhi court rejects Natasha Narwal's bail plea