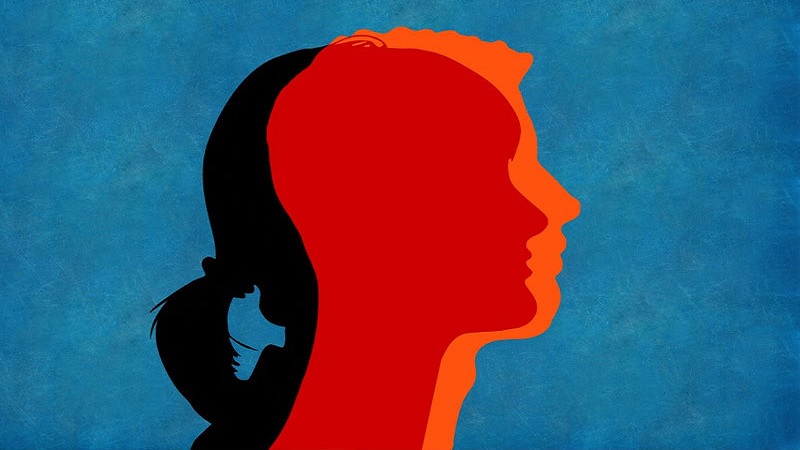 Image Courtesy:livelaw.in
The Delhi High Court has issued a notice to the Union of India in a plea seeking registration of marriage of same sex couples under the Hindu Marriage Act. Advocate Ragav Awasthi appeared for the petitioner today.
The Bench of Justices Rajiv Sahai Endlaw and Asha Menon directed the Union of India to file its response within four weeks in the present case and the rejoinder to be filed within four weeks thereafter.
The petition was filed by members of the Lesbian Gay Bisexual Transgender+ (LGBT+) community and activists Abhijit Iyer Mitra, Gopi Shankar M, Giti Thadani and G. Oorvasi, as reported by The Hindu.
The plea submits that under The Hindu Marriage Act, Section 5 clearly lays down that marriage can be performed between 'any two Hindus' under the Act. Since the language in the legislation is gender neutral, it should apply to same sex marriages.
While there is no statutory bar under the Hindu Marriage Act and Special Marriage Act against gay marriages, they were not being registered throughout the country. "As a result of the same, there are many benefits that would otherwise be available to heterosexual married couples that are not available to them," the plea added.
Further, the prohibition of same sex marriage on the basis of sexual orientation and gender identity was violative of the principle of equality guaranteed under the Constitution of India, stated the plea citing examples of Australia, Germany, Canada, Spain, South Africa, Brazil and England, where same-sex marriages are legal.
Apart from this petition, the High Court noted that two other similar petitions are pending before the court. One petition was filed by two women seeking a direction to be issued to the Marriage Officer, South East Delhi to solemnise their marriage under the Special Marriage Act.
The second petition has been moved by two men, who got married in the United States but their marriage registration was denied under the Foreign Marriage Act (FMA) as it excluded same-sex marriages.
Since, the petitions deal with the same issue under the Hindu Marriage Act, Special Marriage Act and Foreign Marriage Act, the court today decided to club the pleas and hear it on January 14, 2021.
Related:
Punjab and Haryana HC comes to the rescue of lesbian couple
Protect same sex couple facing resistance: Allahabad HC
India-Pak same-sex couple attend Durga Puja, pics go viral