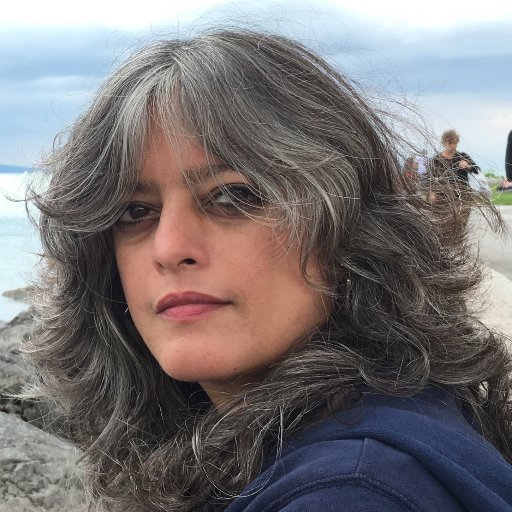 The Delhi High Court has quashed a defamation case against journalist Mitali Saran and newspaper Business Standard, with respect to an article allegedly defaming the Rashtriya Swayamsevak Sangh (RSS) and its members.
Justice Suresh Kumar Kait opined that the complaint was not maintainable as "the complainant has not been able to show as to how he is the 'person aggrieved' within the definition of Section 199(1) Cr.PC. and thus, the contents of complaint suffer from vices of illegality or infirmity."
Further, the Single-judge Bench also held, "The complainant has not led any evidence to establish how his reputation was harmed or his moral or intellectual character was lowered as a result of the said article…he has failed to prove that article brought any kind of defamation to him or that it has lowered the reputation of RSS in the eyes of his friends or RSS."
The complainant Lohitaksha Shukla had approached the court against Saran and Business Standard, alleging that an article titled "The Long and Short of it" was not based on facts and contained some defamatory insinuations against RSS and its members.
He claimed that it accused the members of RSS to be oppressive to Indians, mentally disturbed and disrespectful to Indian national symbols, ridden with psycho sexual complexes, and practitioners of discrimination based on caste, and physically unfit. He had also averred that being a member of RSS, his reputation has been adversely affected after the publication of this article.
The court held that the impugned article did not directly or indirectly lower his "moral and intellectual character". The court also noted that the "complainant claims himself to be Swayamsevak of RSS and its member but again, he hasn't gotten any witness examined from RSS or brought any material on record to prove that he is a member of RSS."
The Delhi High Court further recorded that even in terms of Section 199 (1) CrPC, a Magistrate could take cognisance of the offence only upon receiving a complaint by a person who is genuinely aggrieved. Justice Kait reportedly said, "The purpose and intent of this provision is to limit the power of the Magistrate to take cognizance of offences pertaining to defamation in order to prevent and discourage the filing of frivolous complaints."
Accordingly, all complaints were dismissed and proceedings emanating from it were also quashed.
The judgment may be read here:
Related:
Javed Akhtar vs Kangana Ranaut: Mumbai court issues bailable warrant against Ranaut
I feel vindicated: Priya Ramani acquitted in MJ Akbar defamation case
Times Now files Rs. 100 crore defamation suit against Newslaundry!