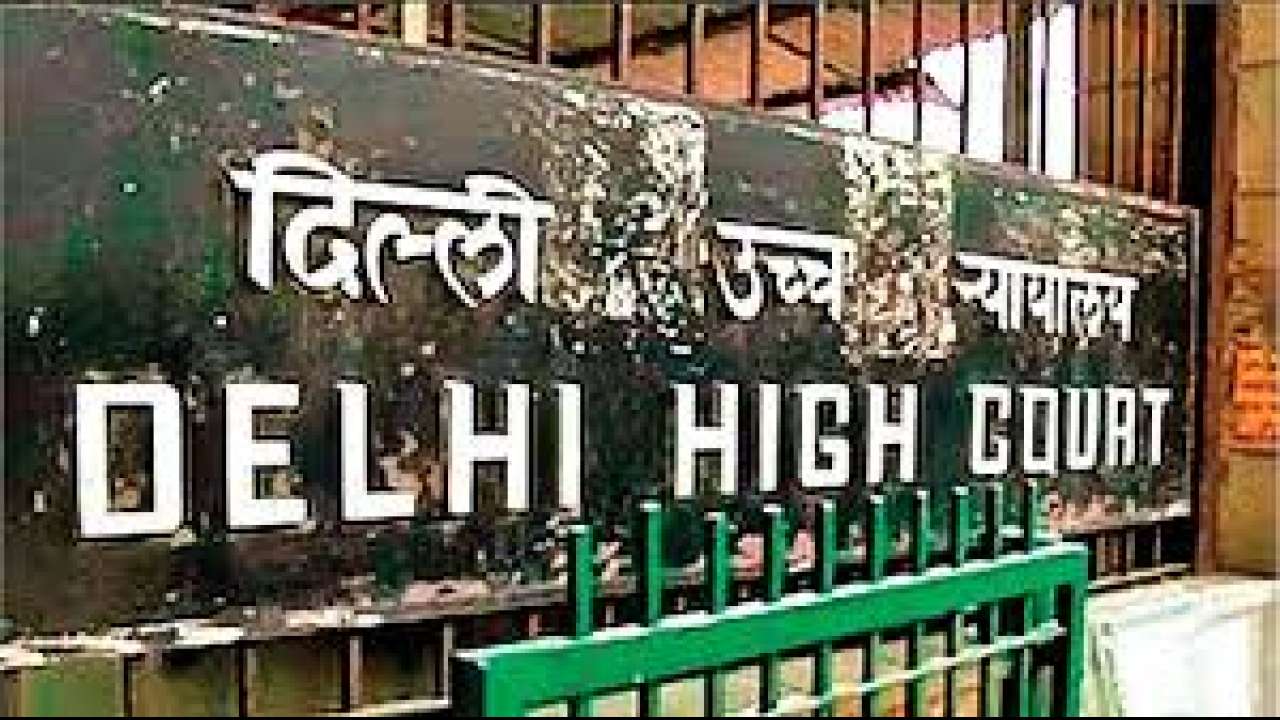 The Delhi High Court came down heavily on the government and Municipal Corporations for their failure to pay salaries and pension of employees on time. The bench of Justice Vipin Sanghi and Justice Rekha Palli dismissed an application filed by the North Delhi seeking extension of time until April 30 for clearing the dues, reported LiveLaw. The court had given time until April 5 to make the payments but they could not make the payments.
LiveLaw.quoted teh benh as saying, "We don't live in ivory towers. There are full page ads everyday in newspapers with pictures of politicians. We have seen those and you would have as well – spending money on these on propaganda (while salaries are pending) is this not criminal?"
The Corporation had managed to pay salaries and pension till January 2021 for all employees and till February 2021 for Safai Karamcharis but the payment due still remains outstanding. The court refused to pass any orders which would continue to infringe the right of the employees to receive their salaries and pensions which the court said was their "fundamental right".
The court further said that if they were employing people then they have to find the means to pay their salaries and that non-availability of funds was no excuse.
When South Delhi Municipal Corporation contended that the state government had not released a major chunk of Basic Tax Assignment (BTA), the government argued that the SDMC is the most profitable corporation and gets the largest chunk of revenues while the government was under severe financial pressure. The counsel for the government further argued that while other states receive grants from the Centre, Delhi did not receive any. To this the court retorted that this was not the time to raise these arguments, "you can't shrug off your liabilities," the court said.
Related:
SC adjourns plea filed in 2019 seeking criminal action for employing manual scavengers
Kerala HC directs Water Authority to compensate families of manual scavengers who died cleaning manhole
Manual Scavenging cannot go on in a civilised place: Madras HC