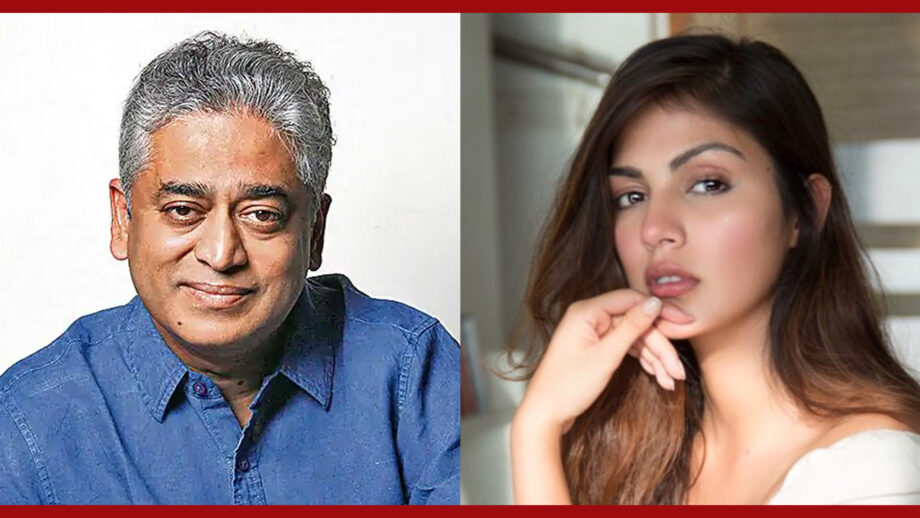 The Delhi High Court on September 19, 2020 restrained an individual from mass communicating defamatory content against the TV Today Network Limited of the India Today Group or posting derogatory comments against any of its anchors or office-bearers.
The media conglomerate had lodged a formal complaint against entrepreneur Anurag Srivastav for alleging via three tweets on Twitter that Rhea Chakraborty allegedly gave Rs. 8 crores to news anchor Rajdeep Sardesai and the company for her interview. The complainant demanded a permanent and mandatory injunction against Srivastav whose tweets, although taken down, were still available by Google search engine.
"This Court finds that the plaintiff has made out a prima facie case in its favour and in case no ad-interim injunction is granted, the plaintiff would suffer an irreparable loss. The balance of convenience also lies in favour of the plaintiff," said Justice Mukta Gupta.
Moreover, Srivastav was barred from directly or indirectly publishing, sending or posting any tweet or information relating to the company's personnel after the Court noted that one of his tweets compared the company's news anchor to a person facing extradition proceedings.
Social media platform Twitter was directed to suspend or block the defendant's twitter handles and to file the basic subscription information of the '@theanuragkts' and '@theanuragoffice' accounts holder in the Court. Search engine Google was asked to provide a web form to the company to apply for deletion of search results relating to the tweets.
In September, the Court had remarked that it is expected of users to display sobriety and the courtesy to those towards whom the comments are directed because social media platforms are accessed by a large number of persons of various ages.
Related:
Can't restrict circulation of fake news on social media: MP High Court
Disclose source of riot accused's "confessional statement": Delhi HC to Zee News
Republic TV making TRP scam a "media spectacle": Mumbai Police to SC
Delhi High Court tells Arnab Goswami to calm down and stop his media trials