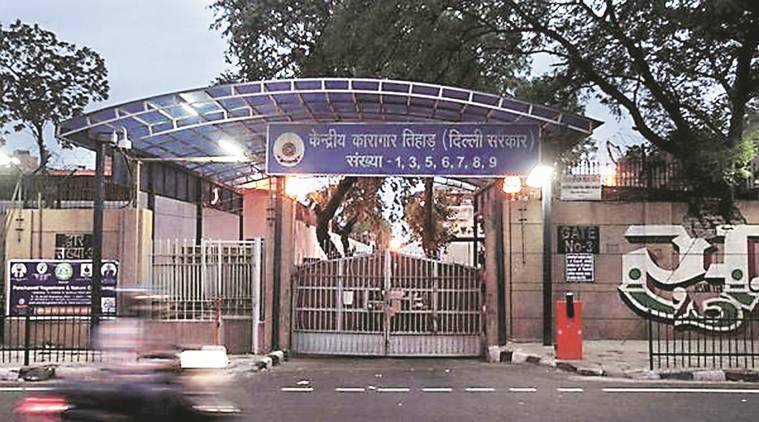 A Single-judge Bench of Prathiba Singh has come down heavily on the Delhi State government and Tihar jail authorities, while hearing a compensation petition on the alleged that a 23-year-old undertrial, Dilsher Azad, was murdered in Delhi's Tihar jail in November, 2020, reported LiveLaw.
The court has sought a status report from the Delhi Police within three days and asked the Director General and the Superintendent, Tihar Jail to clarify whether any FIR and chargesheet have been filed with respect to the incident.
The court has also asked for the CCTV camera footage from the night of the incident and observed that in such serious circumstances, the jail authorities must seize and confiscate the evidence immediately.
Dilsher Azad had been lodged in Delhi's Tihar jail since September 19, 2019, and was allegedly murdered by inmates. Azad's father received information about his son's sudden death in the prison on Nov 30, 2020.
LiveLaw further reported that once he reached Tihar, he was not informed the real reason for his son's death despite repeated requests, and only got the relevant information once his lawyer reached the prison. The petition filed in the High Court states that Azad suffered knife injuries with about nine wounds.
Justice Singh also reportedly opined that the time limit for which CCTV footage is stored, needs to be increased from its current limit in Tihar jail. LiveLaw quoted her saying, "I had visited the Tihar jail once, and they have a very small-time limit for which they preserve the CCTV footage. Nowadays we have cloud servers, so the issue with storage space is not there anymore. We should increase the time for storage of CCTV footage."
On the topic of CCTV cameras, in December last year, the Supreme Court had passed a slew of directions to all States and Union Territories to install cameras across all police stations and investigative agencies in a bid to end custodial torture.
The matter is expected to be taken after three days.
Related:
End Custodial Torture: SC's new comprehensive directions on CCTVs in police stations
State liable for the action of police officials in custodial torture: NHRC